Last Updated on December 31, 2022 by Ellen
Are you wondering what the best Google analytics plugin is? Check out my thoughts on the best plugin for Google Analytics on WordPress.
Posts may be sponsored. This post contains affiliate links, which means I will make a commission at no extra cost to you should you click through and make a purchase. As an Amazon Associate I earn from qualifying purchases.
Plugins really do make my life as a blogger so much easier. I can add all sorts of functionality to my website without complicated coding or editing CSS.
Have you checked out my thoughts on the best eCommerce analytics plugin yet? eCommerce owners really need this one.
Best Google Analytics Plugin
When it comes to blogging, it's vital that you understand where your traffic is coming from and what posts are most popular. This will help you better target your ads and create more content that interests your readers.
Without Google Analytics on your blog, it can be difficult to know what your readers are reading. I had no idea that there was an older post on my blog that was extremely popular until I looked at my analytics and saw the traffic going there.
Why do I can about my analytics?
Knowing what's popular on your site means that you can understand what your readers like to read. And, you can create more content like that.
But, it also lets you know where the best place is to put affiliate links. And, it might be a good idea to create an opt-in product that those readers would like so you can earn more money.
It can also help you understand where your traffic is coming from. Maybe Pinterest is a big source of traffic? Or, maybe it's Facebook. Finding out where your traffic comes from will show you what you need to do more of.
Monster Insights is the best Google Analytics plugin to show you that information.
How do you install analytics on your blog?
Without a plugin, you need to edit the code of your site and add the analytics tracking code. Editing the code in my WordPress blog always worries me.
I have no idea what most of that means. And, I am worried that I'll delete or edit something that will break my blog.
One of the best ways to get Google Analytics on your blog without editing your code is by using a plugin like Monster Insights.
What is Monster Insights?
Monster Insights is a Google Analytics plugin for your WordPress blog. In my opinion, it's the best Google Analytics plugin out there.
You can see data about your blog and your traffic right from your dashboard. You don't need to log into another site to find out what you need.
How to install Monster Insights
Make sure that you have a Google Analytics account
Log in and get your tracking code
Upload it to your blog in the plugins section
Choose your category and connect your analytics account.
Check out the Insights section for your report options to see your analytics.
Why is Monster Insights the best Google Analytics plugin?
There is a free and pro version.
It makes analytics easy even for someone non-technical.
You can set it up with just a few clicks.
Download yours today and get started.
Related Reading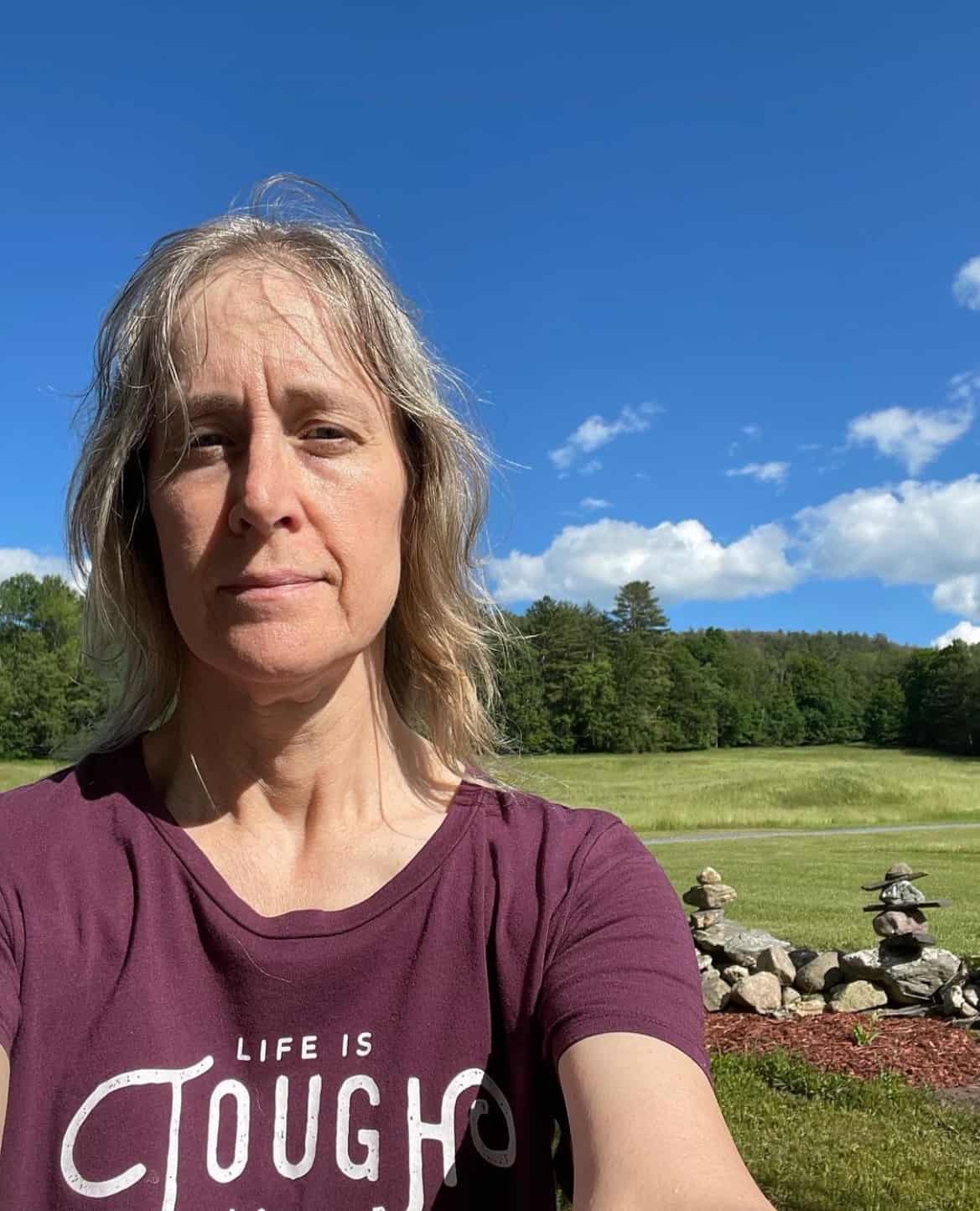 Professional blogger and social media addict. Sharing what's worked for me in my fourteen years of blogging. Tips and tricks for the non-technical blogger. If you'd like to work together, email info@ellenblogs.com to chat