Last Updated on February 4, 2023 by Ellen
Have you ever wanted to ask your readers to submit a photo of themselves using your product or their version of your recipe? If so what you need is a WordPress File Upload Plugin!
Posts may be sponsored. This post contains affiliate links, which means I will make a commission at no extra cost to you should you click through and make a purchase. As an Amazon Associate I earn from qualifying purchases.
WordPress File Upload Plugin
We don't want to allow our readers to have access to the working parts of our blog's administrative area. But, having users upload a photo can be a wonderful way to encourage engagement.
Of course, there are other reasons that you may want to use a WordPress file upload plugin besides having readers submit photos. Some examples include:
Customer support forms
Registration forms
Job applications
Image files for an online contest or giveaway
But, how do we go about having them do this? Using a WordPress File Upload Plugin is one of the easiest and safest ways to accomplish this. And, one of the best options available right now is the WPForms plugin with the form upload addon. It allows you to ask your readers to upload these types of files:
Documents (.doc, .xls, .ppt, and .pdf)
Images (.png, .gif, and .jpg)
Video (.mpg, .mov, and .wmv)
Audio (.wav, .mp3, and .mp4)

How to add a WordPress File Upload Plugin
The first step you need to take is to add the WPForms plugin. I have written several times about how awesome this plugin. It allows you to do so many different things on your WordPress blog. You may want to check out:
So, here's the process you need to follow to add a WordPress File Upload Plugin.
Install the WPForms plugin on your blog.
Once it's installed click on WPForms » Add New in the left-hand panel to create a new form.
Go to the Additional Templates section and type "File Upload Form", then click on it to open the template.
Activate the forms template pack add on (instructions here).
Add the files that you need by using their drop and drag option.
Customize your file upload settings (go to Settings >> General)
Configure your notifications so you will know when someone adds a file.
Create a form confirmation.
Once you're done creating your form, you need to add it to your website. You can add it to a page, post or widget.
Here's a video you might find helpful:
Step by step directions
Or, if you need more in-depth information, you can check out this post for step by step directions and photos. Or, sign up for WPForms white-glove service and they will take care of the entire thing for you. It's that easy! For someone that is not technical, this is a wonderful option.
Check out all of the WPForms Features & Addons that are available. This plugin truly makes running a blog so much easier.
Check out my thoughts on how it compares to Gravity Forms and why I think that WPForms is the best WordPress Plugin to use. And, make sure that you download the plugin today.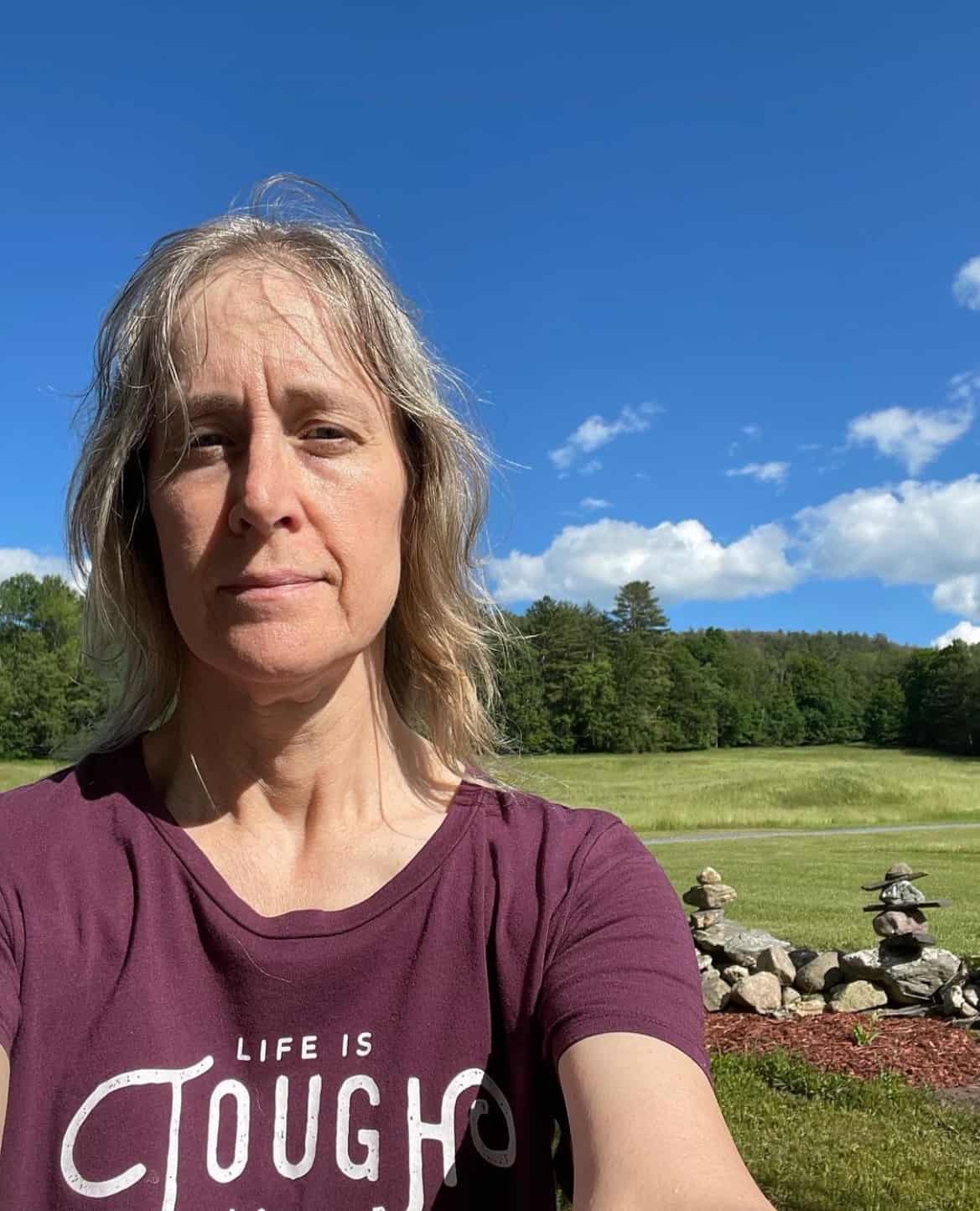 Ellen is a serial entrepreneur who owns 9 profitable blogs, two printable stores, an online vintage jewelry business, and a variety of other work at home endeavors. She shares tips for working at home successfully.