Last Updated on May 9, 2023 by Ellen
Making money with content locking allows you to capitalize on a new keyword for an upcoming event and profit from it. Find out how to start.
Posts may be sponsored. This post contains affiliate links, which means I will make a commission at no extra cost to you should you click through and make a purchase. As an Amazon Associate I earn from qualifying purchases.
I've written before about how important it is to use SEO for evergreen content. Check out the SEO checklist that I shared a while ago.
But, one of the most important tips I can share is the importance of capitalizing on a keyword before it becomes saturated. Keep reading for more.
Content Locking
New trends happen every day. And, if you are lucky enough to have written an article on the trend before anyone else, you have a golden ticket to make money with that keyword.
Just imagine if a new product was just created. And, before any of your competition wrote about it, you wrote a good quality, in-depth article.
Chances are that you would trend in the first spot on Google – at least for a while. That's all you need to begin making money.
So, what does this have to do with content locking?
What is a content lock?
Content locking is a method for hiding content on your website. You only allow your readers to access this information once they have taken action.
That action may be signing up for your newsletter. Or, it might be by paying for a subscription or an ebook that you offer.
Making money with a content lock
So, what you need to do to get started is to choose an upcoming event like a concert or a sporting event. Or, it could even be a popular class that's taught by a celebrity.
Find a keyword related to this event. It's important that you allow enough time for the keyword to rank. I use Keysearch to find good terms.
Create a page on your blog about this event using your keyword. And, find an affiliate company that offers live streaming of this type of event.
How to create a content lock
Now, in order to make money with content locking, you will need to have a method to lock the information away from your reader until they sign up for your newsletter or purchase your product.
One of the best ways to do this is with OptinMonster. This plugin will blur out part of the text below your offer. And, the only way that your reader can unblur it is by entering their email address to subscribe.
Once they do this, the remaining text is clear. And, in my example, they will be able to see the details of how they can sign up to view the live streaming event.
Since this link will be one of your affiliate links, you'll not only get their email address, but you will be making money when they pay to stream the event.
There are lots of different affiliate possibilities for live streaming. You'll find them if you search. A few suggestions are fuboTV and Watch Live Sports.
Now, the key to making this profitable is to capture their email address by using OptinMonster. People are more likely to take advantage of an offer if they feel they have committed to it already. Don't just give the information away without getting their email address.
By getting them to sign up for your newsletter or your course/ebook, you will be able to reach out to them in the future about similar events or products. This can create a continual income stream if done properly.
This lets you turn any well-written blog post into a money-making or lead generating machine.
Related Reading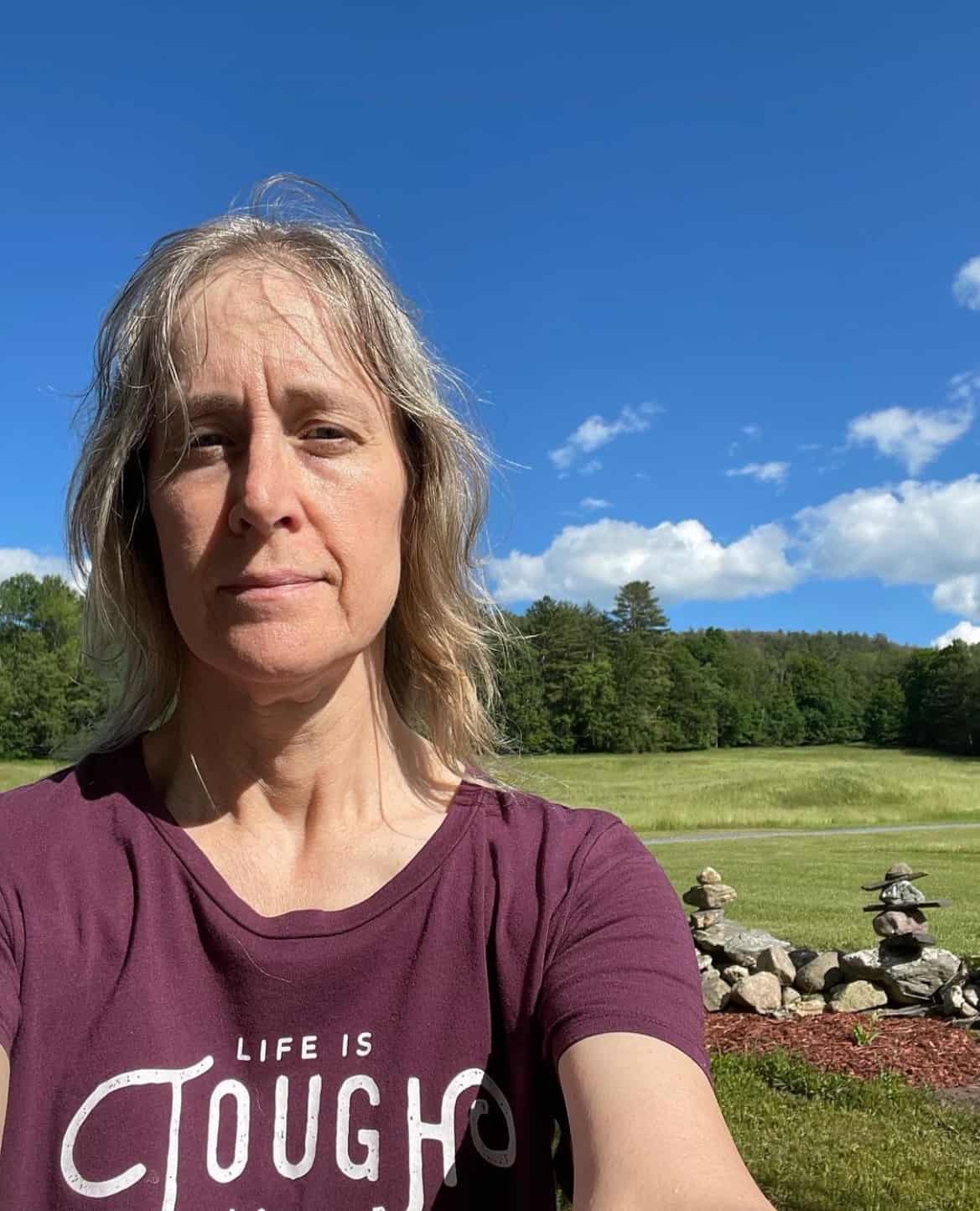 Professional blogger and social media addict. Sharing what's worked for me in my fourteen years of blogging. Tips and tricks for the non-technical blogger. If you'd like to work together, email info@ellenblogs.com to chat