Last Updated on October 11, 2020 by Ellen
Wondering how to import WPForms leads into Salesforce? Here's what you need to do to create an integrated Salesforce form easily.
Posts may be sponsored. This post contains affiliate links, which means I will make a commission at no extra cost to you should you click through and make a purchase. As an Amazon Associate I earn from qualifying purchases.
If you're wondering what makes WPForms so special, you have got to check out my thoughts on WPForms vs Gravity Forms. You won't believe the options.
Import WPForms Leads Into Salesforce
So, WPForms is one of the easiest ways to collect leads and information from your WordPress blog. It's a simple WordPress plugin with drag and drop capabilities.
When it comes to blogging, I want things to be simple. I'm not interested in complicated coding or changing CSS or editing my themes. WPForms is one of the easiest options I've heard of.
With it, you can easily collect leads and other information using their contact forms. But, once you have the information, how do you get it into Salesforce?
What is Salesforce?
Salesforce is a CRM tool that lets you manage leads, identify prospects, manage marketing campaigns, and more. And, being able to import WPForms leads into Salesforce can be a huge time saver.
What is WPForms?
Basically, WPForms is a plugin that allows you to make all sorts of helpful forms on your WordPress site. You can make order forms, contact forms, and even surveys.
How to import WPForms leads
Once you set this process up, it's automatic. You don't need to do anything else to keep the transfer active with every lead that you collect.
If you don't already have it, you will need WPForms. Make sure that you grab the Elite License for this option.
Once you have that and it's active, you will need to get the Salesforce Add On. It's one of the Elite integrations.
In the settings for your form, you will need to select the object you want to create like "Contact"
Then, you will need to map the feeds in your form to the fields in your Salesforce form.
You can even set up conditional formatting if you want to at this point.
Best of all, you can use any type of WPForm you have to integrate with Salesforce. This makes it so much easier to stay on top of your leads whether it's for your business or your direct sales company.
You can even use it with multiple Salesforce accounts if you want to share some of the contacts with people in your downline or other areas of your company.
So, how do you get started? Download WPForms today and get the Salesforce Add On.
You may also want to learn how to how to use WPForms with Gutenberg. Or, you may want to add a WordPress donation plugin.
You really won't believe all of the things that this plugin lets you do.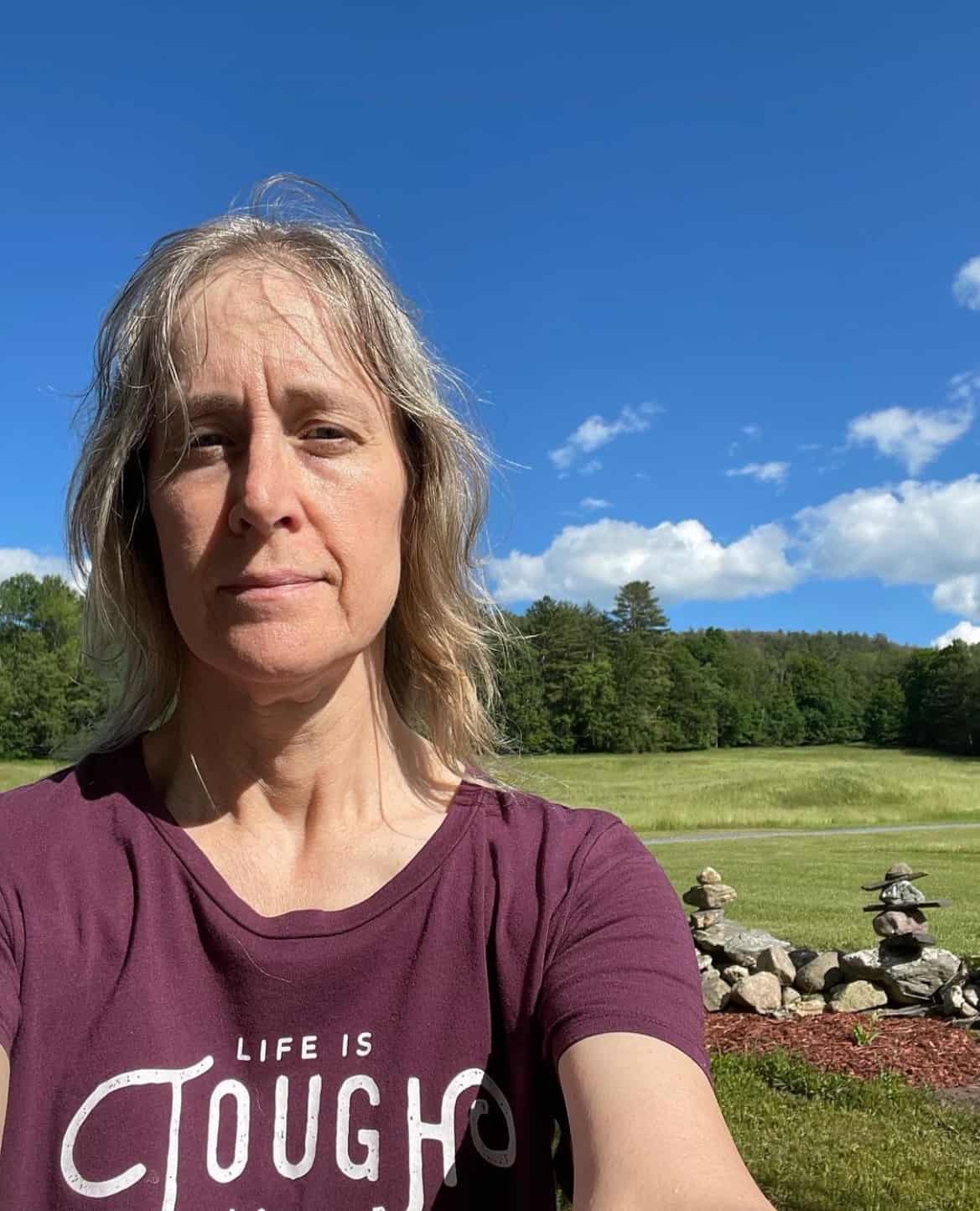 Professional blogger and social media addict. Sharing what's worked for me in my fourteen years of blogging. Tips and tricks for the non-technical blogger. If you'd like to work together, email info@ellenblogs.com to chat