Last Updated on March 26, 2023 by Ellen
Hosting monogram home parties is a great way to earn extra money. Get started with the best personalized gifts home business today.
Posts may be sponsored. This post contains affiliate links, which means I will make a commission at no extra cost to you should you click through and make a purchase. As an Amazon Associate I earn from qualifying purchases.
What are Monogram Home Parties?
Having a consultant party is a wonderful way to earn more at home. And, best of all, you can host these parties online or at your house and do just as well.
I've written in the past about how to choose the best direct sales company. So, I wanted to share a new opportunity with you today.
I love personalized products and gifts. And, adding a monogram to a pillow, a set of wedding glasses or your child's backpack is a wonderful way to add that special touch.
Initial Outfitters offers boutique-inspired personalized gifts and accessories through their home party business. They have everything from monogrammed home gifts to initial jewelry and baby gifts.
And, this weekend only, you can join and get started for FREE. (Find out more)
How do these parties work?
So, you've probably been to some type of direct sales event in the past. Basically, you invite your friends over, offer some snacks, play a few party games, and show them all of the great monogrammed home decor and gifts available.
Initial Outfitters allows you to have in-home parties or you can host them entirely online if you'd rather not have people over. They even give you a website and let you share on social media.
You probably have friends that have had catalog jewelry parties or candle get togethers in the past. Now is the time to invite them over and share this opportunity with them.
How do I earn?
When your friends shop, you earn a percentage of what they spend. And, with the holidays coming up and more and more people shopping online, this is an easy sell.
Not only do you earn money when your friends shop, but you can also get some great discounts on all the monogrammed home accessories you want for yourself (up to 70% off!).
How do I start a personalized gift business?
If you've thought about becoming a party consultant, now is the time to take advantage of a special offer. By signing up right now, you get a serious discount.
Best of all, you can do this entirely online with their digital collection. And, you can start now for FREE!
You get a website that they provide and everything you need to get started.
Or, if you want to plan a party at your house, they have lots of options for you to do this as well. You decide which type of home party business is best for you. Or, do them both.
Do I need to stock inventory and ship?
One of the biggest complaints I hear about starting up with monogram home parties or any other type of consultant business is stocking products. You don't need to deal with that.
They manage orders and ship everything for you.
You get a website that they provide.
You can start in minutes and get paid every two weeks.
They have an app with tips and ideas to help you earn more.
They connect you with a sponsor to help you be successful.
Why Initial Outfitters monogram home parties?
So, there are a lot of party businesses out there. Why should you go with Initial Outfitters?
The products are high quality and truly gorgeous.
They support you every step of the way with a sponsor and free resources.
There are NO minimums.
Initial Outfitters offer something for everyone whether it's a small business, a new mom, or a grandmother. It's an easy sell.
It's been around since 2006 and they have a proven track record.
You can earn free trips to places like Jamaica or Disney.
Best of all, every purchase gives back. A portion of every purchase gives back through their io Loves program that helps feed and educate children.
How do I sign up?
Just head over to Initial Outfitters and decide which type of package is best for you. The FREE Digital Package is only available this weekend so you have got to act now to take advantage of it.
Then, just start sharing and selling what you love to earn money.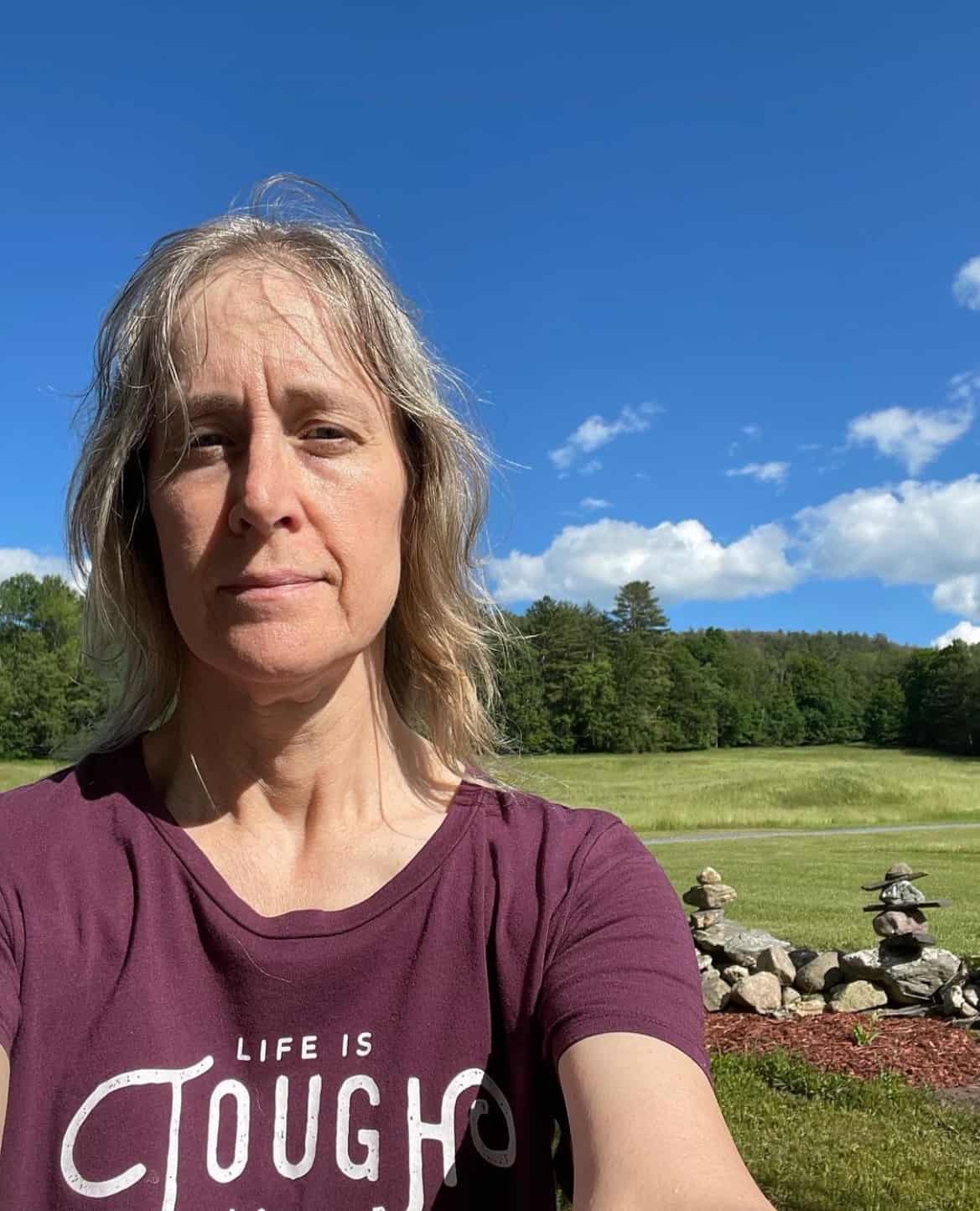 Ellen is a serial entrepreneur who owns 9 profitable blogs, two printable stores, an online vintage jewelry business, and a variety of other work at home endeavors. She shares tips for working at home successfully.