Last Updated on April 22, 2023 by Ellen
The best podcast equipment for beginners will help you get your show up and running. Check out the best beginner podcast setup.
Posts may be sponsored. This post contains affiliate links, which means I will make a commission at no extra cost to you should you click through and make a purchase. As an Amazon Associate I earn from qualifying purchases.
How Do You Start a Podcast at Home?
As content creators, we have lots of different ways to reach our audience. Blogging, social media, videos, and podcasting are all options you may want to explore.
I've shared before about the best equipment for beginners to expand into other areas. Here are some resources for photography for beginners you might want to look at.
Or, if video making is your thing, you might want to check out the best Tik Tok lights to make your videos brighter.
While it would be great if we could have an office somewhere that isn't our home, most content creators work at home. And, this means that there are interruptions and distractions that we need to deal with.
When you're creating an audio clip or a video, it's important that your sound quality be clear, crisp, and uninterrupted. Your readers don't want to hear the dog barking next door or the sound of your fan while you're recording.
What equipment do I need to start a podcast?
If you want to get started making a decent podcast, you'll need some basic equipment.
Recording and editing software
A site to hosting your recordings (MP3s)
This is a great beginner podcast setup that comes with most of the basics you need to get started.
That's what you really need for the basics. But, you get what you put into it, so I would recommend a few additional items so you get the best sound quality.
One of the most important things to consider when it comes to podcast equipment for beginners or anyone else is the quality of your recording. No one wants to listen to a recording that they can't understand.
If you have noisy neighbors, kids, traffic sounds, or any other type of background distraction, you are setting yourself up for failure.
That doesn't mean you can't make a good podcast. But, you should definitely invest in sound deadening equipment to improve quality.
This doesn't mean you need a straight-up sound recording studio. But, using sound deadening mats and some insulation can go a long way.
Another benefit of using sound deadening is that it can help reduce vibrations that can distract from your recording.
Second Skin Audio makes a variety of sound dampening products you can use in your car or your podcast room.
What makes a podcast successful
Here are a few things you need to consider if you want your show to be successful.
Get the best equipment you can afford.
Choose a theme and stick to it.
Make your recordings SEO friendly.
Don't publish until you're satisfied with the quality.
Invite guests and be a guest for others.
Get all the materials you need for your build with 10% off from discounted bundle pricing.
Related Reading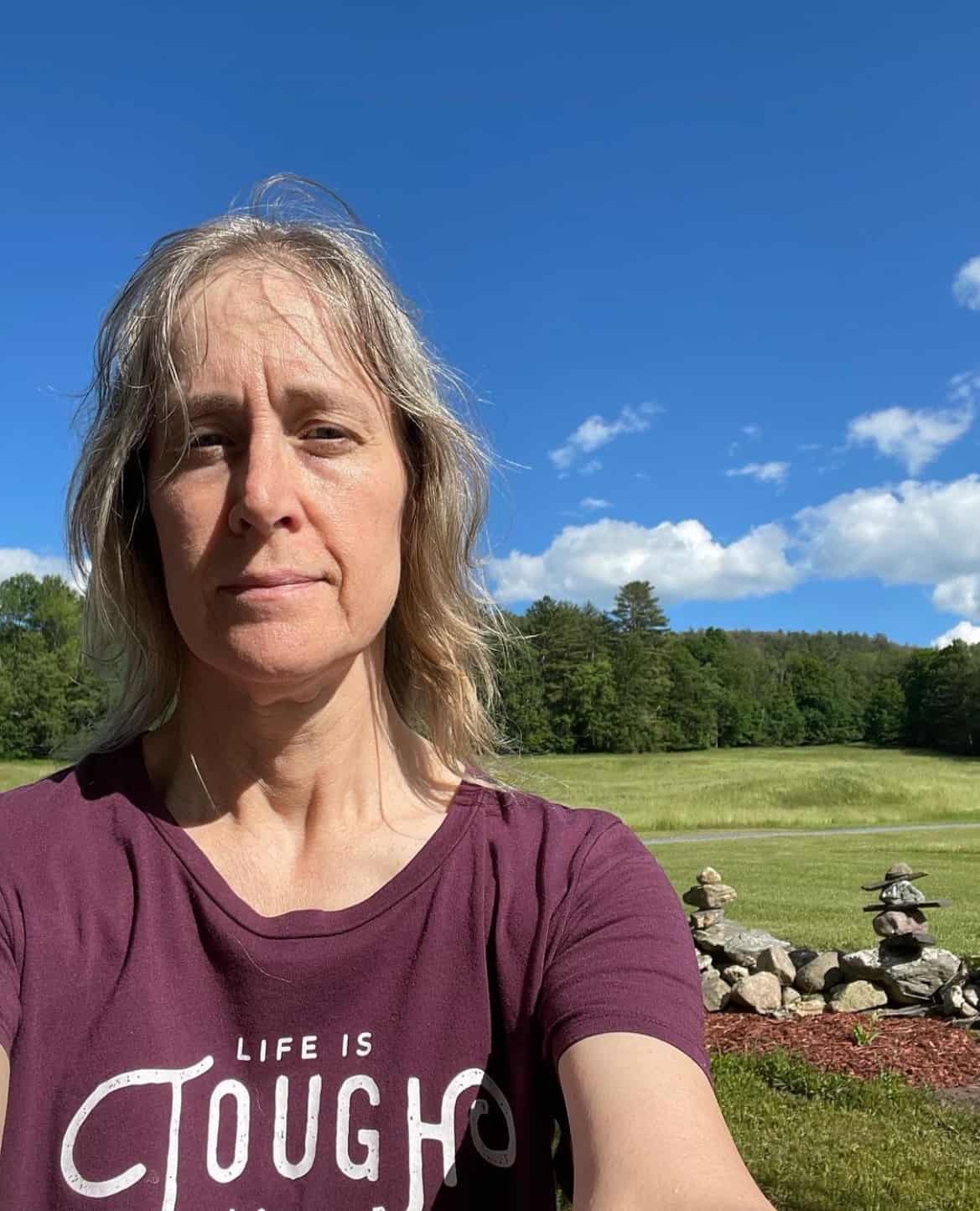 Professional blogger and social media addict. Sharing what's worked for me in my fourteen years of blogging. Tips and tricks for the non-technical blogger. If you'd like to work together, email info@ellenblogs.com to chat