Last Updated on May 17, 2023 by Ellen
Are you wondering how to use WP Forms with Gutenberg? We've all been hearing the buzz about the Gutenberg update for a few weeks now. Whether you are excited to start using it or a little bit nervous, it's time to make sure that all of the plugins and functionality you have on your website will continue to work after the update.
Posts may be sponsored. This post contains affiliate links, which means I will make a commission at no extra cost to you should you click through and make a purchase. As an Amazon Associate I earn from qualifying purchases.
How to Use WPForms with Gutenberg
The Gutenberg update for WordPress is an entire upgrade to the editor that you use to create your posts. It is set to launch with the next main WordPress update (5.0) at some point in the future.
Some bloggers have already added a plugin that allows them to experience Gutenberg now. Others are waiting until the new version is live. One of the most important things to do to prepare for the update is to make sure that you can still do what you want to do with the new update.
As a blogger, I use forms in a variety of different ways. I have a contact form for brands and bloggers to contact me. I have a winner prize form that allows prize winners to send me their information. I certainly don't want this functionality to disappear with the Gutenberg update.

Thankfully, I have learned that you can use WPForms with Gutenberg to create all of the forms you need.  All you need to do is to create a form. Then, from the Gutenberg editor, click the + icon in the upper left corner and select WPForms from the drop-down list. Then you pick the form from your drop-down list of forms. Change whatever options you like and you're done.
You can get the full details on how to use WP Forms with the new Gutenberg update. I'm glad to learn that this is one less thing I have to worry about checking.
If you're not already using WPForms, sign up today so you have the functionality of WPForms with Gutenberg updates.
Related Reading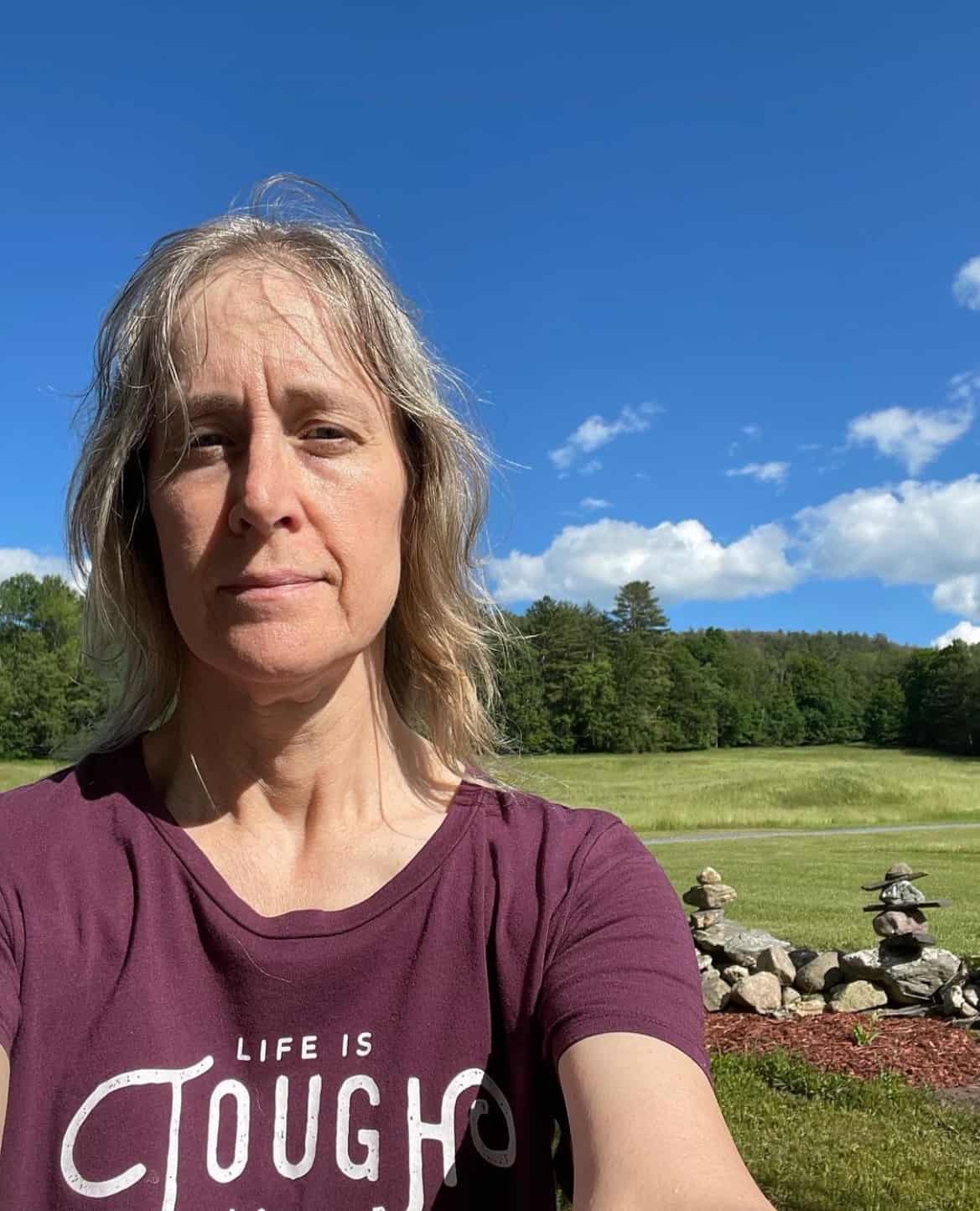 Professional blogger and social media addict. Sharing what's worked for me in my fourteen years of blogging. Tips and tricks for the non-technical blogger. If you'd like to work together, email info@ellenblogs.com to chat