Last Updated on October 1, 2022 by Ellen
So, are you wondering how to attract customers to your website or blog? Whether you have an online store or a blog, one of the most important things to focus on is getting visitors to your site. Thank you to Russel Brunson for sponsoring this post.
Posts may be sponsored. This post contains affiliate links, which means I will make a commission at no extra cost to you should you click through and make a purchase. As an Amazon Associate I earn from qualifying purchases.
How to Attract Customers
One of the most difficult things that a business owner needs to deal with is attracting customers. Whether you need to get them to your physical store or your website, having traffic is what it's all about. If you cannot get customers to your site, you can't sell them your product or service.
I've been blogging since 2008 and have 5 blogs. And, consistently across every site, learning how to attract customers has been my biggest challenge. As business owners, we know that getting visitors to our websites means money. That's the case whether the money comes from advertising revenue, affiliate income, or product sales.
I've been working on a 30-day challenge to attract more customers as part of reading Traffic Secrets: The Underground Playbook for Filling Your Websites and Funnels with Your Dream Customers by Russel Bruson. I'm about two weeks into the challenge. And, I wanted to share an update on how it was going.
Traffic Secrets
Traffic Secrets by Russel Brunson teaches you how to find your dream customer and how to get them to your site. This book walks you through a 30-day challenge that teaches you how to find out who your dream customer is. And, you learn what you need to do to get them to your site.
If you've ever heard the quote about building a better mousetrap, you'll know it's not as simple as just creating a product or writing good content. If no one knows about your product or your content, you will never get them to your site to purchase it or read it.
That's where Traffic Secrets comes into play. Through this book, I have learned that I need a hook, a story, and an offer. And, I need the right one to attract my dream customer. The book showed me exactly what I need to do to find out who my ideal customer is and to reach them with my hook.
About the author
Russell Brunson is a Best-Selling Author and the CEO of $100M software company ClickFunnels. He has built a base of over a million entrepreneurs. And, he has sold hundreds of thousands of copies of his books and popularized the concept of sales funnels. In 2014, Russell and partner Todd Dickerson launched ClickFunnels. It then became the fastest-growing non-venture backed software company in the world.
Ideas to attract customers
So, f you're wondering how to attract customers, this book has already shown me what I have been doing wrong. And, by really following the steps so far, I've learned how to find out who my customers are and where they hang out.
The book is filled with worksheets to fill out for each step of the process. And, you can use this information to learn how to attract customers that are really interested in what you have to offer. By doing each of the steps in the 30-day challenge, you'll learn key strategies to increase your site traffic.
So, if you are wondering how to attract customers, I can honestly say that this book will give you the foundation and the steps you need to get there. I have learned so much after only two weeks. I cannot wait to complete the rest of the challenge.
Traffic Secrets: The Underground Playbook for Filling Your Websites and Funnels with Your Dream Customers is available right now. Get started right here.
Related reading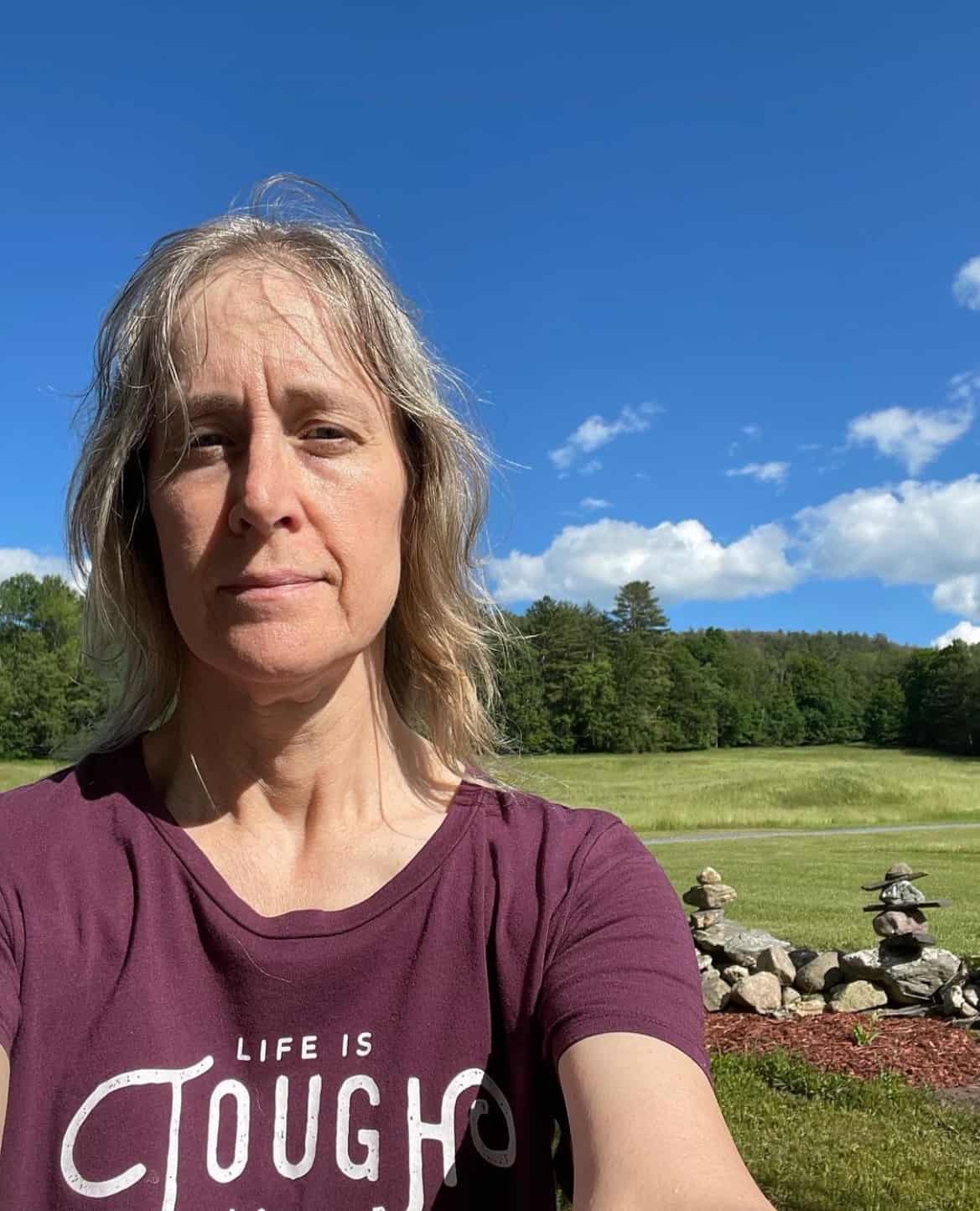 Ellen is a serial entrepreneur who owns 9 profitable blogs, two printable stores, an online vintage jewelry business, and a variety of other work at home endeavors. She shares tips for working at home successfully.