Last Updated on November 14, 2021 by Ellen
Can I earn money blogging and be authentic? Do I need to sacrifice what I believe in to compete with others? You may have asked yourself these questions or ones like it several times. I know that I have. Many bloggers do what they do to be paid, and there is nothing wrong with that. Blogging is a lot of work, and it's not without expenses. Blogging allows many people the freedom to work from home while being there for their families. Earning money with your blog works well for many people.
Posts may be sponsored. This post contains affiliate links, which means I will make a commission at no extra cost to you should you click through and make a purchase. As an Amazon Associate I earn from qualifying purchases.
Can I Earn Money Blogging and be Authentic?
So, why should you worry about being authentic, and what exactly does that mean? One of the definitions of authentic is genuine, and that's the one that I'm using for this article. The chances are that your readers come to your blog because they like what you write about and like the person they believe you are through the stories you write. Even if you don't have a picture of yourself in your sidebar, chances are your readers have an idea of the type of person you are based on what you write. Eventually, they come to trust you and what you write.
Before I accept a sponsored post or advertisement on my site, I evaluate the fit carefully. I ask myself whether or not it's a brand I would recommend if I weren't being paid. I look at how well the post fits the topics that I write about. I visit the site and try to find out what the company stands for. My readers trust me, and that's important to me. I don't want to recommend something to them simply because I'm being paid to. I want them to see me as "authentic."
If the brand is not one I would support because I don't like their company policies, then I won't accept that post for my site. If the product is not one that I would ever recommend or use, I will not recommend it to my readers. If the topic doesn't fit the focus of my blog, I won't write about it because it doesn't fit the voice I've developed on that site.  Can I give an example? Here are a few that come to mind.
Within the past month, I've been asked to promote several things that I turned down. I was asked to promote a dessert brand that offers desserts that contain high fructose corn syrup and many preservatives. I'd never feed that to my family or recommend it to a friend, so I declined. I was asked to write about how much I loved a particular car brand – except I've never owned or driven one. How could I say I love something I've never tried? I declined the opportunity.  I was asked to write about a hotel in another state – that I have never stayed at. I don't write about travel and I have no connection to that state/hotel. How could I write a believable story? I declined.
No one can tell you what does and doesn't work for your blog. That's a decision you need to make on your own. No matter what you decide, it's important that your readers trust you and believe what you write. Consider this carefully before you accept a sponsored post or advertisement and you won't lose that authentic voice.
So, what is your answer to the question "Can I earn money blogging and be authentic?"
Have you ever thought about becoming a ghostwriter?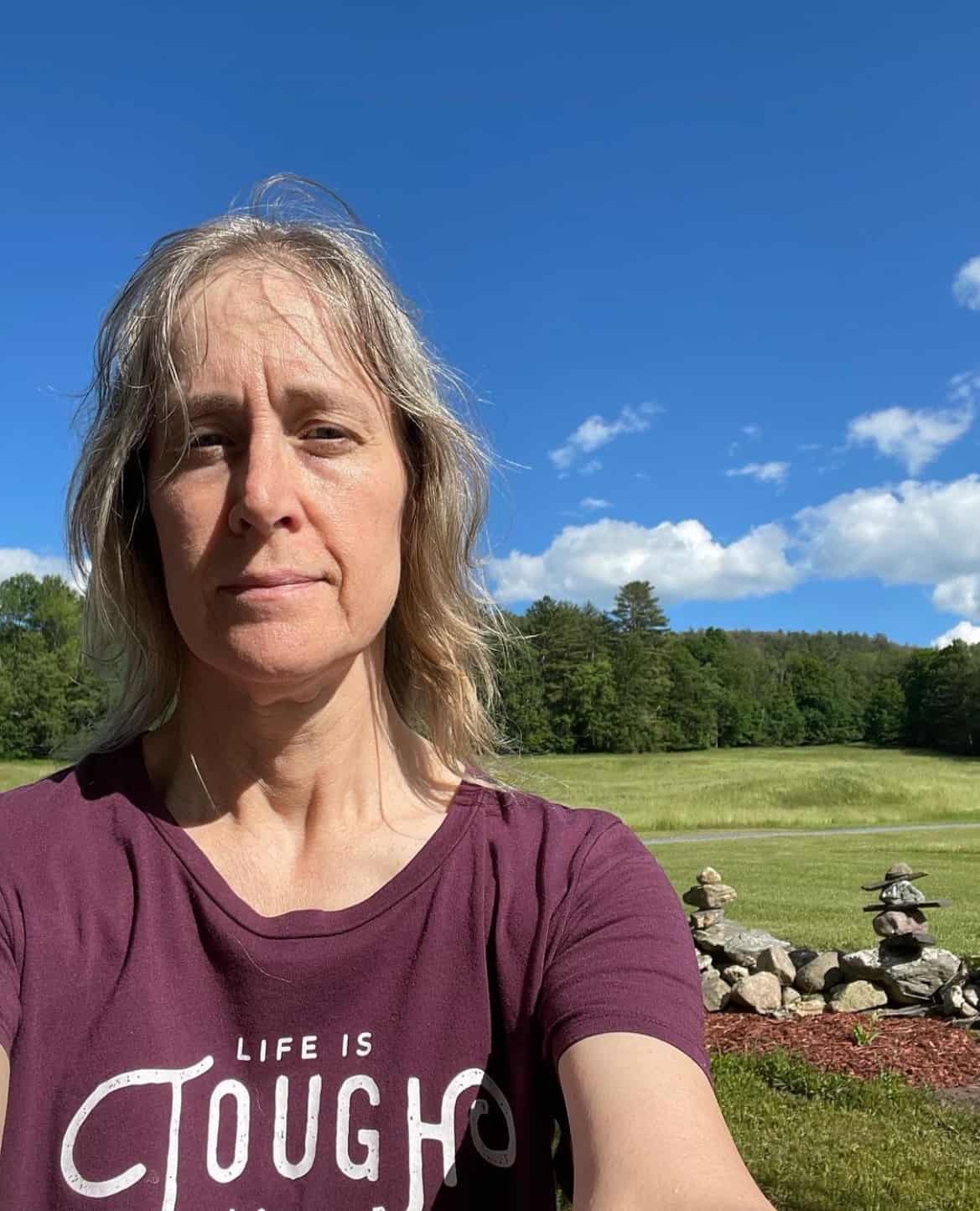 Ellen is a serial entrepreneur who owns 9 profitable blogs, two printable stores, an online vintage jewelry business, and a variety of other work at home endeavors. She shares tips for working at home successfully.