Last Updated on December 28, 2017 by Ellen
I've been blogging for about eight years, and in the beginning, I had no idea that a professional blogging service even existed. I used Blogger, and if I wanted something done on my site, I tried to figure out how to do it myself, or it didn't get done. I'm sure you've seen me mention several times that I am NOT technical. While I can do the basics and follow general directions, I do not play with CSS or edit the core functions of my blog. With my luck, I'd delete the entire thing accidentally. This post contains affiliate links.
Posts may be sponsored. This post contains affiliate links, which means I will make a commission at no extra cost to you should you click through and make a purchase. As an Amazon Associate I earn from qualifying purchases.
How a Professional Blogging Service Can Help
For the past several years, I have been working 60+ hours a week to maintain my six blogs and learn new skills. Social media channels regularly change. Facebook decides who they do and do not want to see your posts. Pinterest changes the algorithms they use to show you pins. WordPress updates and causes a conflict with plugins.  It seems like every day; someone is sharing information about a new change or a problem with their site.
I started feeling completely overwhelmed with all of the things I needed to understand and implement to increase my traffic. Eight hour days turned to ten hour days which turned to twelve hour days. The time spent working wasn't the whole problem. I found that I was spending all day working but not seeing an improvement. No matter how much I tried to understand what the new changes to Pinterest algorithms meant and how to revert to a previous revision on a plugin that messed up my site, I always felt like I was behind.
This year, I have decided that it makes sense to work with a few professional blogging service companies to get my workload under control. I cannot continue to 12 hour days and move forward in other areas if I am constantly trying to handle everything.
Is there a professional blogging service that you recommend?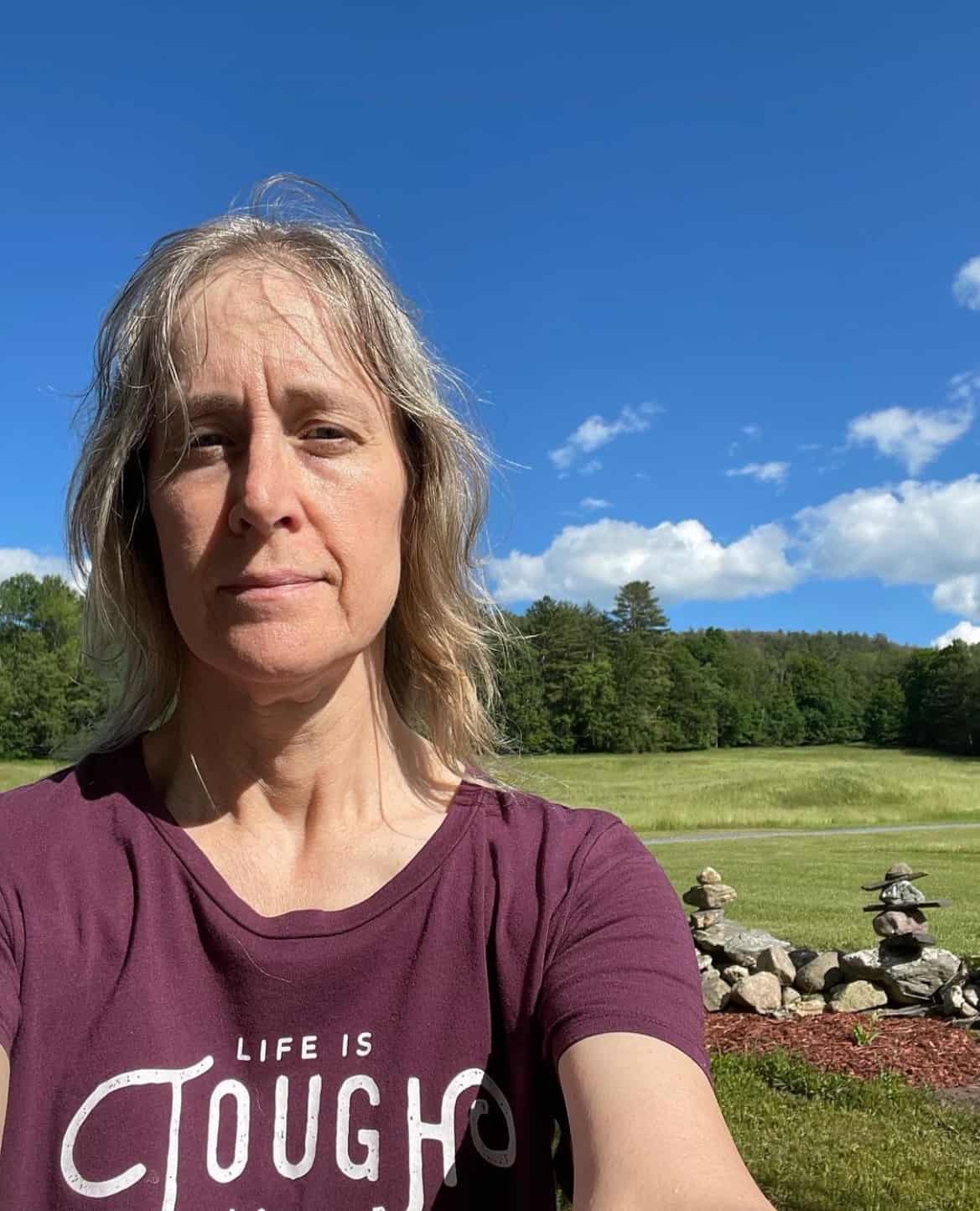 Professional blogger and social media addict. Sharing what's worked for me in my fourteen years of blogging. Tips and tricks for the non-technical blogger. If you'd like to work together, email info@ellenblogs.com to chat