Last Updated on March 10, 2022 by Ellen
Posts may be sponsored. This post contains affiliate links, which means I will make a commission at no extra cost to you should you click through and make a purchase. As an Amazon Associate I earn from qualifying purchases.
Have you ever heard of the four hour work week? Years ago, I read a book written by Tim Ferris called The 4 Hour Work Week. It's a great book, and I highly recommend you read it. Basically, the author shows you how you can leave your 40+ hour a week job that you hate and work 4 hours a week and live quite well. He enjoys spending his time on the beach in exotic locations. But he feels the principles can be applied no matter who you are and what you want to do. Is it possible? Yes and no. This post contains affiliate links and I will be compensated if you make a purchase after clicking on my links.
How to Get a Four Hour Work Week and Be Free
Before I started blogging, I worked a 40+ hour a work job in an office that I hated. I was stressed, unhealthy and unhappy. When I read his book, I was skeptical but a four hour work week sounded pretty amazing. The author shares a lot of my beliefs, the main one being that you should not have to live your life deferring your enjoyment until you retire. Â Working 40+ hours a week for 50 years of your life so you can retire and enjoy 10 of them makes no sense to me, and like the guy on Office Space, I'm not doing it anymore.
There is loads of information in The 4-Hour Work Week by Tim Ferris and I really recommend you read it for yourself to fully understand what he recommends. A few things that really spoke to me were that he believes in the Pareto principle which is otherwise known as the 80/20 rule. What that basically means is that 80% of your profit comes from 20% of your work. 80% of your sales come from 20% of your products is another example. What does that mean for me as a blogger? 80% of the money I make on my blog, comes from 20% of the things that I do. Looking at it in a different way, 80% of the things I do only result in 20% of my income. If I am working on blogging and related tasks for 40 hours a week, I am spending 8 hours of that week earning 80% of my money. Or, I am spending 32 hours a week doing things that only make 20% of the money I earn.
The 4-Hour Workweek: Escape 9-5, Live Anywhere, and Join the New Rich
The 4-Hour Work Week: by Timothy Ferriss | Summary & Analysis
Summary: The 4-Hour Workweek: Escape 9-5, Live Anywhere, And Join the New Rich by Timothy Ferriss
The next thing that really hit home for me was how strongly the author recommends outsourcing and automating. He feels that your time should be spent on the 20% of things that are earning you 80% of your money. That's it. The other 80% of the things that need to be done to run your business or do your job or manage your blog should be outsourced or automated. It's not about how to do more each day. It's about how to do less with more results.
My thoughts about the four hour work week
While I haven't gotten down my work week to four hours, I have managed to cut it in half without earning less. Yes, there are some tradeoffs. Outsourcing costs money so it's important to do it with those things that matter. Figuring out what you're earning the most from takes a good, hard look at what you do with the realization that the results may not make you happy. I guarantee there are things that you are doing with your blog that are not earning you money, but simply filling your day with extra work. Lack of time is a lack of priorities.
If you'd like to learn how to get a four hour work week. or cut down your 40 hours to 20 or 10, read the book. While not every idea he presented will work for every person, I feel there is enough information in there to help anyone get closer to their dream.
If you'd like to save time blogging, check out a few ways I use professional blogging services to help.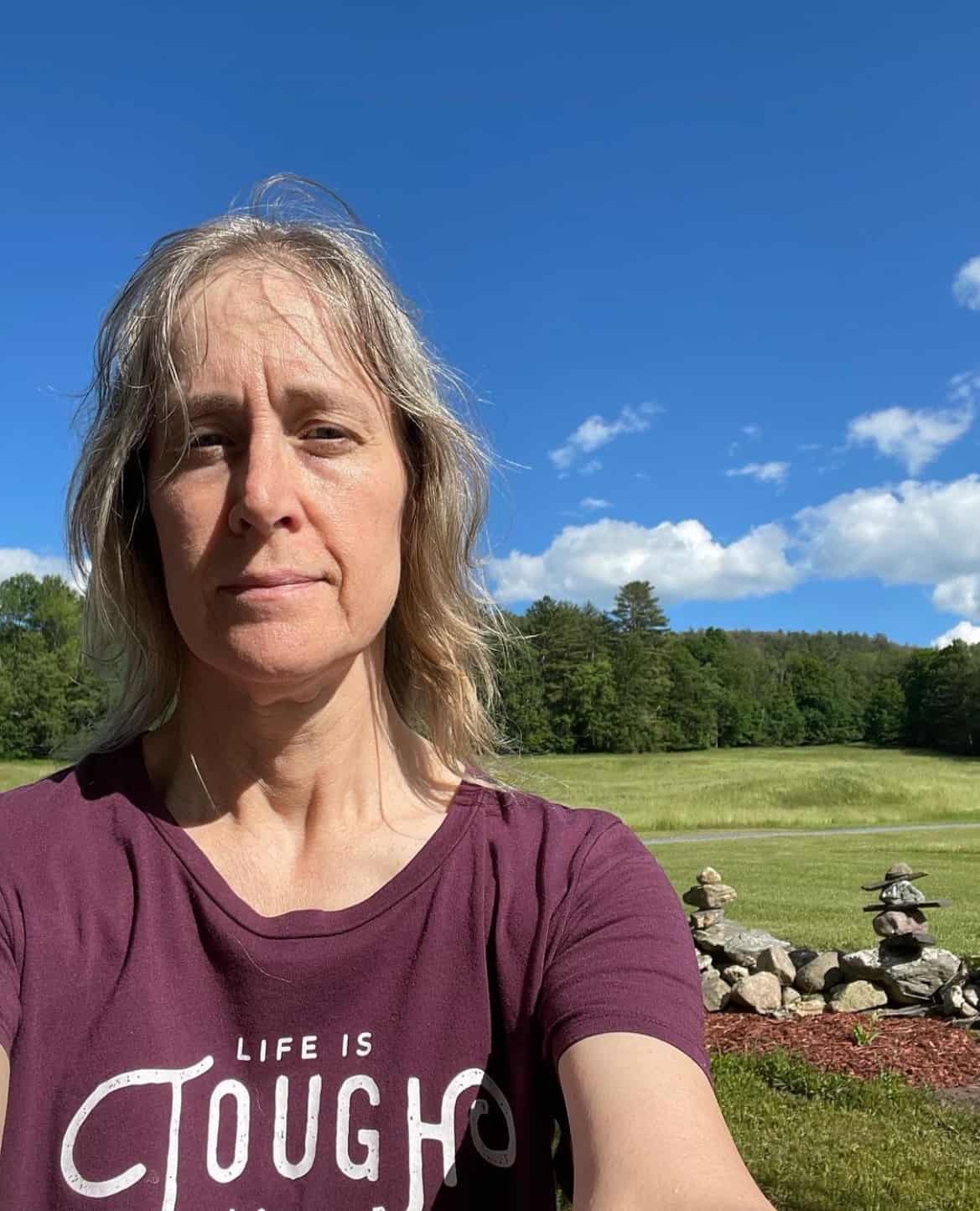 Ellen is a serial entrepreneur who owns 9 profitable blogs, two printable stores, an online vintage jewelry business, and a variety of other work at home endeavors. She shares tips for working at home successfully.