Last Updated on May 4, 2020 by Ellen
Do you know how to share blog posts to Facebook easily? Without manually copying and pasting or using your share button? I have been trying to automate as many blogging tasks as possible, so I spend less time working. The way I look at it is that if it saves me time without sacrificing quality, it's a good thing. Since I have a number of different blogs, I use a few different methods to share blog posts to Facebook. There are both free and paid options depending on your budget and your needs. This post contains affiliate links.
Posts may be sponsored. This post contains affiliate links, which means I will make a commission at no extra cost to you should you click through and make a purchase. As an Amazon Associate I earn from qualifying purchases.
How to Share Blog Posts to Facebook Easily
My primary goal is to be able to publish my blog posts and have it post on Facebook and Twitter without any extra effort on my part. I write my blog posts the day before and then schedule them to post first thing in the morning around 8:30 AM. I'm not online at 8:30 AM. I'm walking or having breakfast or reading.  I want the blog posts to post to Facebook and Twitter before I get online, so I can just copy the links and submit them to the brand/PR when I log in without an extra effort.
CoSchedule
CoSchedule is a whole suite of tools including an editorial calendar and social sharing. Not only can it share your blog post when it posts, but you can schedule additional shares into the future. You can also edit what it posts to add hashtags & disclosures if necessary.  You can schedule to Facebook, Twitter, Google + and Pinterest. I use this on my two largest sites, and I love the functionality and tracking, but it's not a free option. If you have the money for a paid option, CoSchedule is the one I recommend.
Buffer
I use Buffer for Twitter and Google +, but I don't use it for Facebook. It can be used for Facebook as well, although you may need to upgrade to the paid plan to do it. If you're looking for automation, to the best of my knowledge, Butter won't give it to you. You will need to copy and paste the information into Buffer and then schedule it to post.
NextScripts
If you're looking for free automation, it doesn't get much easier than NextScripts. NextScrips is a WordPress plugin, and it's free, although it does have paid options. With the free option, you can post automatically to both Facebook and Twitter when your blog post is posted. You can add disclosures and hashtags to the information that's shared by using the NextScripts box. It will show up below your blog post editor and the Yoast information box. It has a lot of extra channels and functionality that can be accessed with the paid version if you're looking for more.  I'm currently using the free plugin, and it works quite well for Facebook and Twitter.
Being able to share blog posts to Facebook automatically frees up a few more minutes in my morning. Just write the blog post the day before, schedule it to post to your blog and your social media. Then when you do get online, the work is done and ready to be collected and submitted where it needs to be.
Do you use a method I haven't mentioned?
While you're at it, why not add closed captions to YouTube.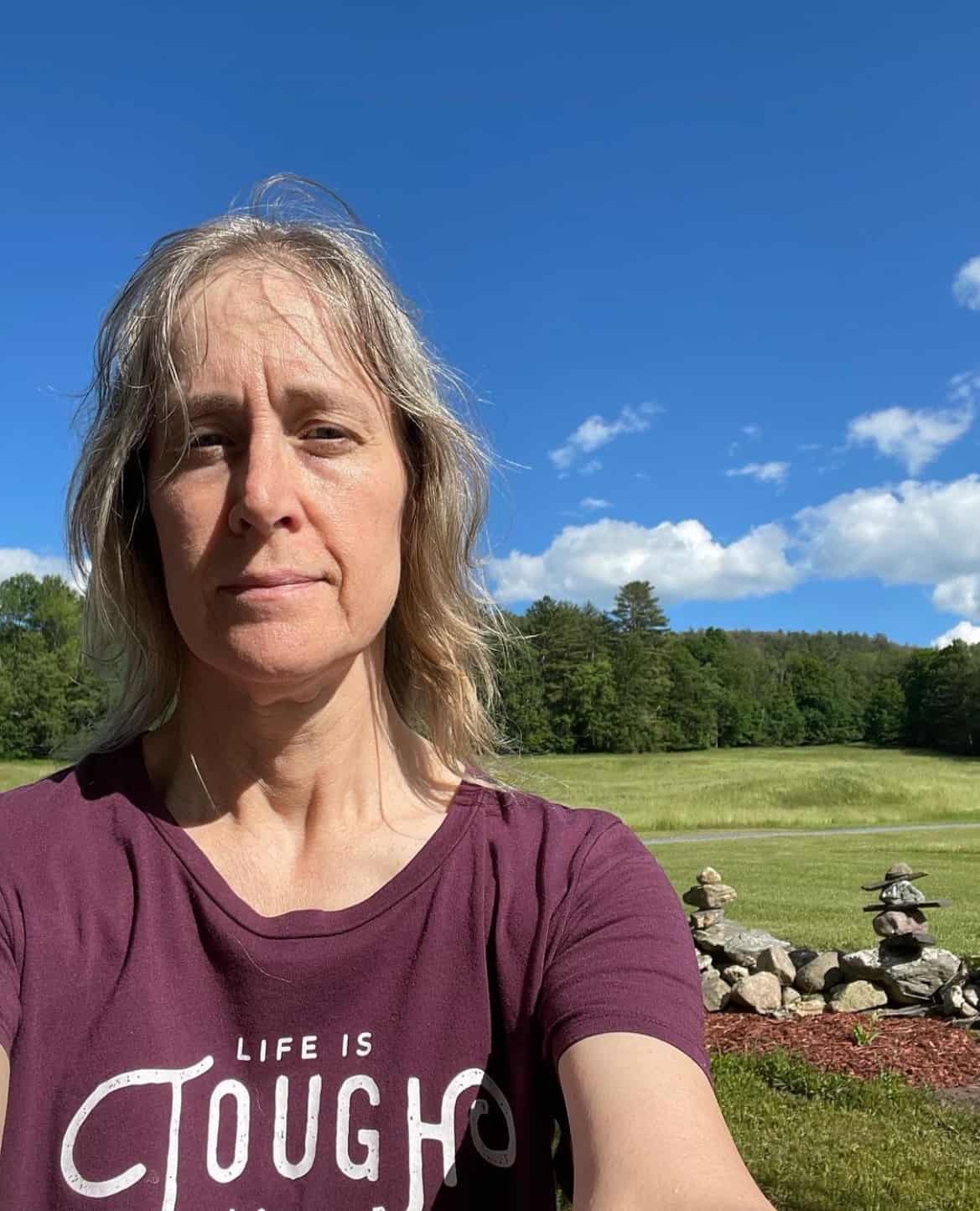 Professional blogger and social media addict. Sharing what's worked for me in my fourteen years of blogging. Tips and tricks for the non-technical blogger. If you'd like to work together, email info@ellenblogs.com to chat