Last Updated on December 28, 2017 by Ellen
How can you tell if guest posting is worth it? There isn't a day that goes by that I don't get an email from someone asking me for a guest post. While I would love to say yes, there just aren't enough hours in the day to write that many guest posts. I want to be able to say yes to the ones that are worth it, but it can be a challenge to figure out when I should say yes and when I should pass. Here are a few criteria I have been using when deciding which opportunities to accept.
Posts may be sponsored. This post contains affiliate links, which means I will make a commission at no extra cost to you should you click through and make a purchase. As an Amazon Associate I earn from qualifying purchases.
How to Tell if Guest Posting is Worth It
Guest post requests can come from a number of different places: brands, bloggers, and networks. What's worth it to you can be subjective. Are you looking for traffic back to your blog? Are you expecting to be paid? Are you looking to improve your branding? These are all things you should consider carefully.
At the very least, I would recommend that you request an author box with a link back to your blog. This will allow their readers to visit your blog and your social media channels if they would like to read more articles from you.
Traffic – Does the site get enough traffic to make it worth guest posting? If their social media numbers are very small, it's possible they don't receive enough visitors to make your guest post worth it. If they get no visitors, it's unlikely they will send any to you.
Engagement – Is anyone reading their posts? You can often tell this by looking at the comments on their blog and their social media channels. If none of their posts have comments or shares, it may not be worth posting for them.
Payment – Some sites offer payment for guest posts. While the price can vary greatly from a few dollars to a few hundred dollars, if earning extra money is your goal keep this in mind. Not all sites offer payment so be sure to ask.
Sharing – If a site is huge and they offer to share your guest post on their social media channels, this can result in a nice boost of traffic to your site. Not all sites will guarantee sharing so this is something you should ask about.
Fit – If you are trying to build your brand, it's important to accept only those opportunities that really fit your branding. If you want to be known as a resource for health articles and a site asks you to blog about changing your car's tires, that may not be an opportunity that will help you – even if you do know how to change a tire.
Frequency – If you want to have the opportunity to reach new readers or to establish yourself in a new field, you may want to limit yourself to regular columns rather than simply one post.
Guaranteed placement – Some sites will guarantee that your article will be posted. They may request edits before placing, but the post will eventually be posted. Other sites allow you to submit a post for consideration with no guarantee they will ever respond to you or post your article. This can be extremely frustrating because you have spent time writing an article that you cannot submit elsewhere in case it does get used.
I enjoy guest posting, but because of the time involved in creating a good guest post, I try to be careful where I submit them. My goal is to increase traffic to my sites and to grow my branding.
Is guest posting worth it for you?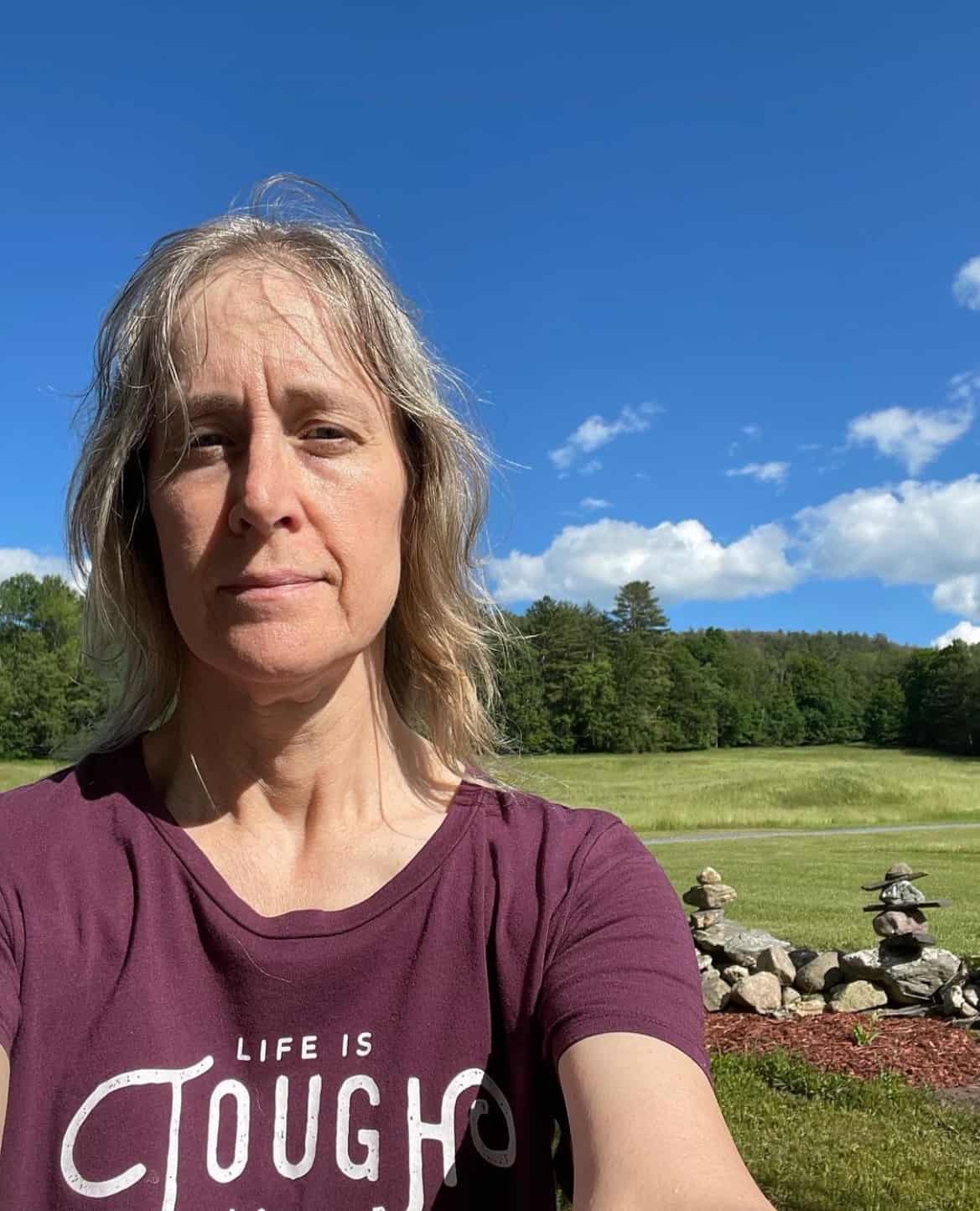 Ellen is a serial entrepreneur who owns 9 profitable blogs, two printable stores, an online vintage jewelry business, and a variety of other work at home endeavors. She shares tips for working at home successfully.