Last Updated on October 5, 2018 by Ellen
My favorite type of payment for a blog post is cold, hard cash. It pays the bills. But, that's not the only way that you can earn money with your blog. I regularly use points, referrals and affiliate links to bring in extra money and perks. Depending on your blog, your size, your readership, etc. you may want to consider incorporating a few of these into your blog or social media schedule at least occasionally. This post contains affiliate links, points programs and referral links.
Posts may be sponsored. This post contains affiliate links, which means I will make a commission at no extra cost to you should you click through and make a purchase. As an Amazon Associate I earn from qualifying purchases.
Points, Referrals and Affiliate Links
Affiliate links are probably the most commonly used of the three I mentioned. You can find quite a few on places like Shareasale or if you're not in a nexus state, you can use Amazon affiliate links. Because Vermont is a nexus state, I stick with other types of affiliate links. Basically, I will earn a small amount of money if you purchase something using a link on my site like the links below this post.
Referral links are generally links that offer you a bonus if you convince friends, family or other bloggers to sign up for something using your link. For example, I get entries to win cash if you sign up for WynZyn. WynZyn is a site you can watch short videos and earn points. Those points enter you into a drawing for cash prizes. To join, use my referral code MZ23 at wynzyn.com
Points programs have been around for quite a while. In my spare time, I do programs like MyPoints and Swagbucks. I cash in points for Amazon Gift Cards.
While I don't generally do an entire blog post on most of my sites using just one of these methods, I often share on social media which works quite well.
Do you use any of these methods to earn?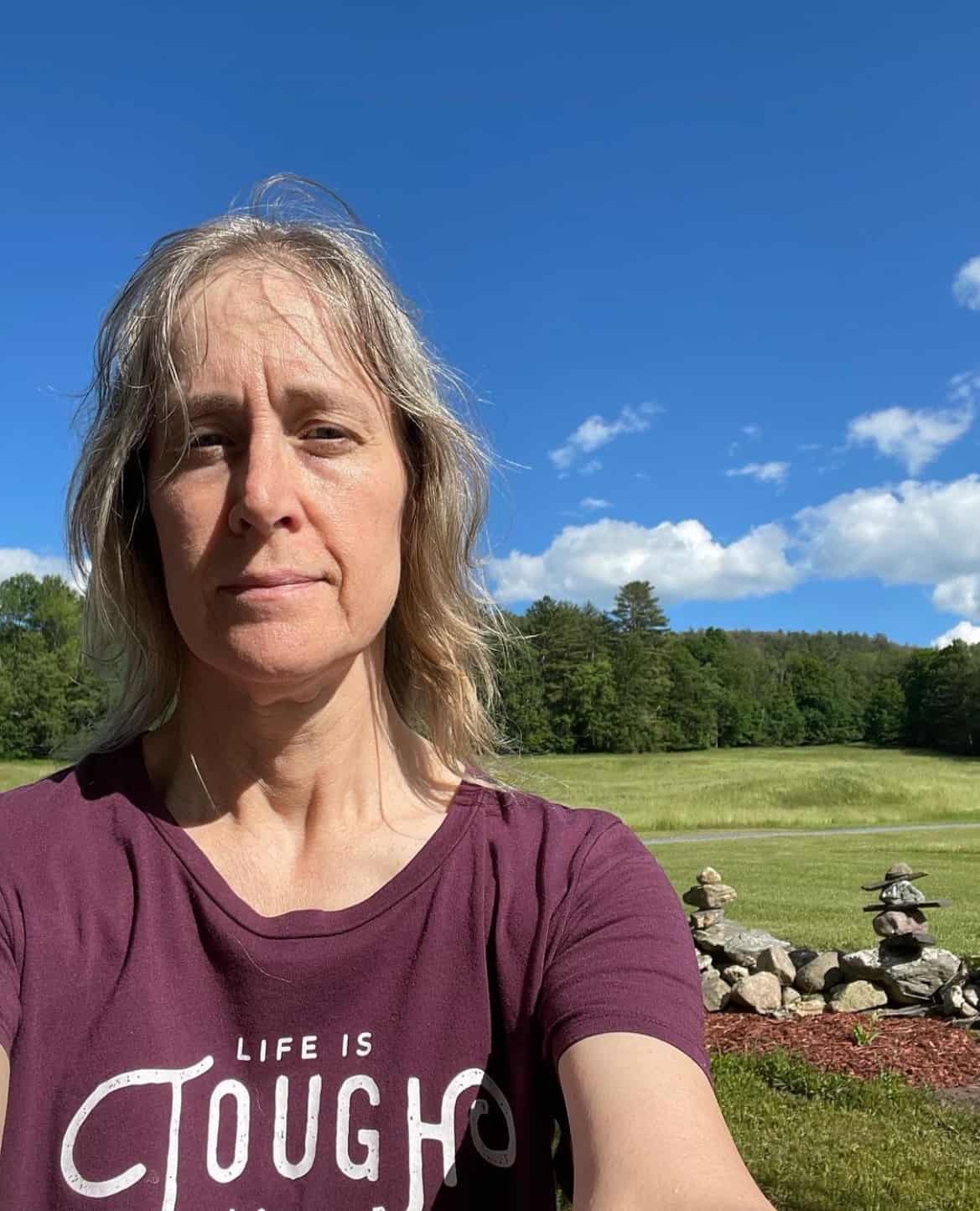 Ellen is a serial entrepreneur who owns 9 profitable blogs, two printable stores, an online vintage jewelry business, and a variety of other work at home endeavors. She shares tips for working at home successfully.