Last Updated on December 28, 2017 by Ellen
Have you ever wondered what makes you have a bad day at work or how to improve your day? There are lots of things that affect how you feel about work. Maybe it's as simple as someone bringing in donuts as a special treat one day. Or having the chance to enjoy lunch with a co-worker. That can turn a bad day into a good one quickly. But, there are other factors that might be affecting your workday world that are more subtle but impact you every day.
Posts may be sponsored. This post contains affiliate links, which means I will make a commission at no extra cost to you should you click through and make a purchase. As an Amazon Associate I earn from qualifying purchases.
How to Improve Your Day With Lighting
Take light: It's powerful both in good ways and in bad ones. That's because light, both in intensity and hue, affects everything from your mood to how your eye works. Used well, light can help reduce everything from eye strain to headaches. Used poorly, it can increase those things, too. What if that bad day at work was caused, in part, by the type of lighting you had.
In many offices, there's too much artificial light and not enough natural light. Reversing that balance can lead to more energetic employees and less absenteeism. Have you ever gone outside for a walk during lunch in the sunshine and had it change your mood entirely? Just imagine the difference between working in a cubicle with only dim light from an overhead light or working somewhere that allows you to have brighter light.
While there are other factors that impact the type of day you have, lighting can have a huge impact as well. I can't promise that your annoying co-worker will never bother you again, or that the copy machine will stop jamming every time you use it. But, lighting can definitely have an impact on your mood.
How should you change your light to help your office? You can find out more about lighting today.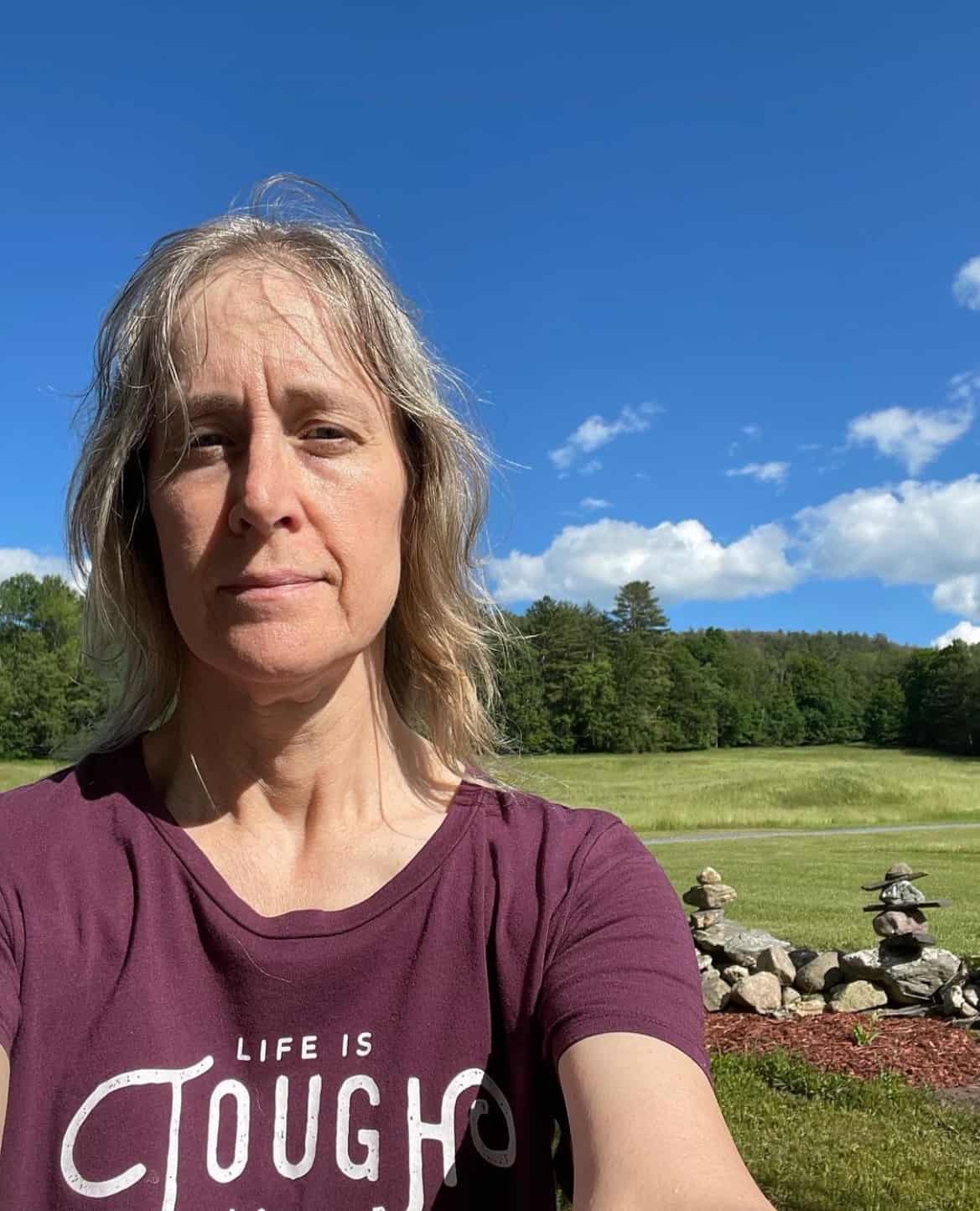 Professional blogger and social media addict. Sharing what's worked for me in my fourteen years of blogging. Tips and tricks for the non-technical blogger. If you'd like to work together, email info@ellenblogs.com to chat