Last Updated on August 24, 2021 by Ellen
Tracking link clicks and open rates for your newsletter is important, but it can be hard to figure out how to do this. Check out these tips for more information.
Posts may be sponsored. This post contains affiliate links, which means I will make a commission at no extra cost to you should you click through and make a purchase. As an Amazon Associate I earn from qualifying purchases.
Most people are not sure how to track their newsletter links or what the numbers even mean. It's confusing! But, potential clients and sponsors often want that information.
Check out these tips that show you exactly how to track your email link clicks and open rates so you know which newsletters work best for your audience.
Track Link Clicks and Open Rates
You should be using an email open rate tracking tool to monitor your newsletter's performance. The best option is  WP Mail SMTP. There are a variety of paid plans, depending on the features you want. This too makes it easy to see the metrics you need in one place.
Email open and click-tracking is the way to see if your emails are getting the attention they deserve. With email open and click tracking, you can easily know what's working for each of your messages.
What is open rate?
When someone clicks on your newsletter link and opens their email to view it, it's called an email "open". Click and open rates are used to determine the effectiveness of your newsletter or email campaign. The more effective it is, the better it converts.
Open rates for email newsletters generally fall within a range of 25 to 45 percent. Anything over 45 percent is considered high, so you want your newsletter's click-through rate to be as close to that number as possible. If your newsletter has an open rate that is too low, you need to improve it.
What is a good click through rate?
Newsletter click-through rates are usually lower than regular email because the subject line is less enticing. It's hard to make a newsletter sound exciting when it contains information about a blog post or article that your reader may have already read.
Also, since people often buy things after reading your published work, the buttons to buy are usually not included in your newsletter. Click-through rates are usually lower than regular email because the subject line is less enticing.
Your click-through rate will vary depending on how good your newsletter subject line is and how well it resonates with your audience. The stronger your subject line, the higher your newsletter click-through rate will be.
The importance of open rates
Newsletter open rates don't mean as much for subscribers as they do for people who are considering advertising with you or hiring you. You need to know how to track link clicks and your open rate so you can give accurate information.
Inflating your numbers by guessing is only going to leave clients dissatisfied. Otherwise, there is too much of a disparity between the numbers and real results.
How to improve open rate
Always start with a strong subject line when creating an email campaign or newsletter to ensure that you get results. After you've created several newsletters, you can use WP Mail SMTP to see which subject lines have the highest click-through rate. Then, you can use that knowledge to create more effective newsletters in the future. This is a free way to test your subject lines without paying for advertising or promotions in advance.
You can increase the chances of getting subscribers to open your newsletter by including a call-to-action in the subject line that also suits the theme. For instance, if you sell coffee mugs, your subject line might read something like, "Weekly Coffee Mug Deals."
You should constantly be testing different newsletters and content on your list until you find the right combination that works. Only after many iterations will you find that perfect combination.
Resend email feature
Make sure to ask subscribers for feedback about your newsletter if they closed it or clicked away from a link without clicking through. In addition, send an email reminder afterward to be sure the subscriber received your message.
I love that WP Mail SMTP has the option to track email open rates and resend them to people who haven't yet opened the email. Make sure that you include a way to click through to the purchase page of your latest product, such as a "Buy Now" or "Shop Now" button when you do.
If you want to track link clicks and open rates to really improve your newsletters, you need to be sure you have that functionality. WP Mail SMTP is a simple way to do this and so much more.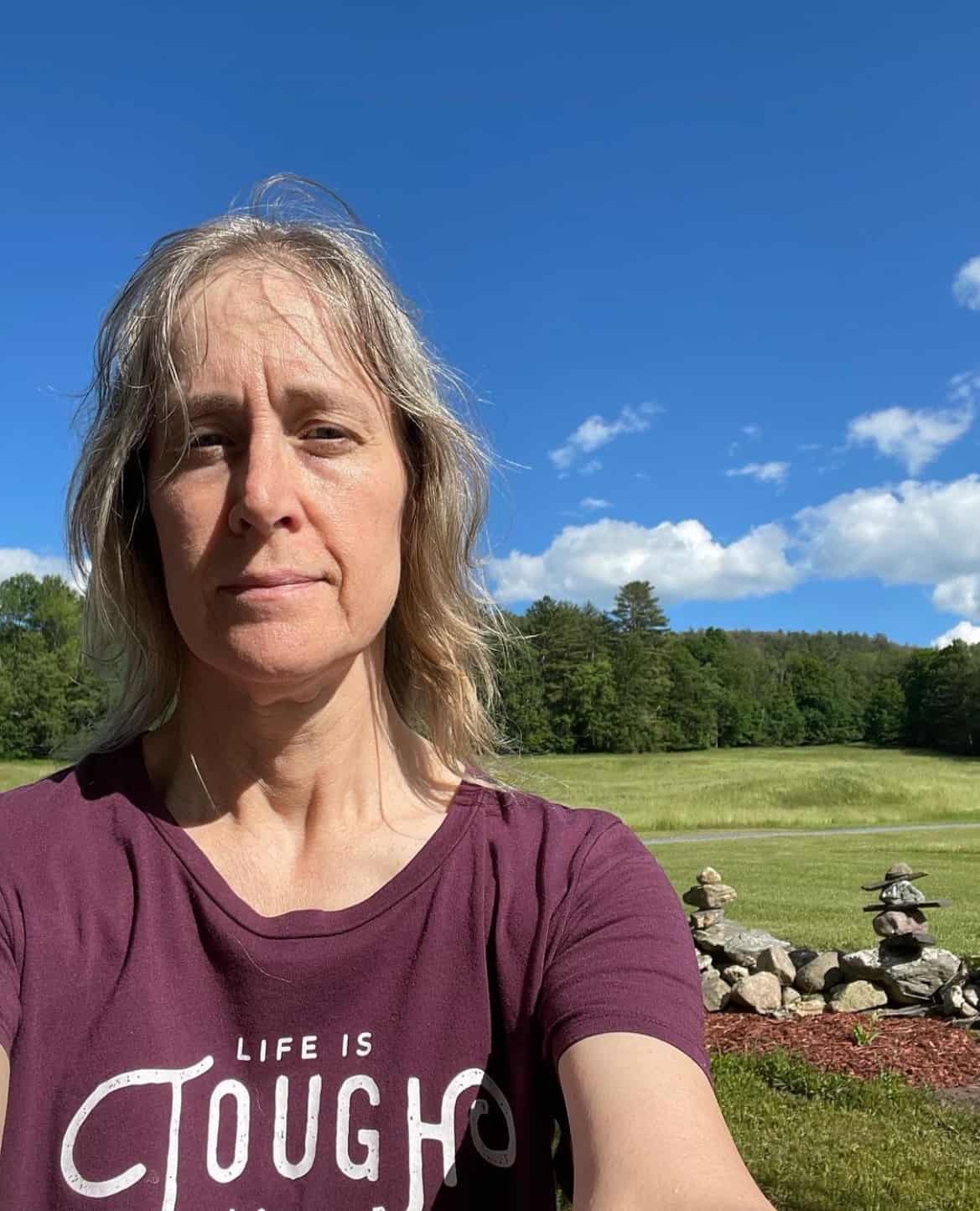 Ellen is a serial entrepreneur who owns 9 profitable blogs, two printable stores, an online vintage jewelry business, and a variety of other work at home endeavors. She shares tips for working at home successfully.