Last Updated on September 22, 2022 by Ellen
Selling digital products on your blog is hard, right? Learn how to make and sell digital products on your WordPress blog with this helpful guide.
Posts may be sponsored. This post contains affiliate links, which means I will make a commission at no extra cost to you should you click through and make a purchase. As an Amazon Associate I earn from qualifying purchases.
You know that selling digital products can be a great way to earn money online. But it's also easy to get stuck and never make any sales. It's not like you're going to sell 100s of copies of an ebook in the first day or something.
How to Make and Sell Digital Products
I've been there too and learned how to make and sell my own digital products. Now I wanted to share the process with you. The post is divided into 2 parts.
Part 1 focuses on how to create a digital product or e-book, while Part 2 shows you how to sell the products on your WordPress site. Both are necessary for starting an online business of your own.
I'll explain what this guide is about and show you how to make and sell your own digital products. Keep reading!
What's this guide about?
As I said, it's a step-by-step guide for people who are new to creating and selling digital products online. I'll go through the basics of creating a product, putting it up for sale and what you need to do after someone has bought your product.
I'll also show you how to make sure that the people who buy from you come back and buy more products.
Now, if you have been selling digital products for a while now and know your way around this stuff, this guide might be a bit basic for you. But I'm sure others will find it helpful too so check it out anyway.
Making your first digital product
Before you can sell anything, you need to create something that people want.
The best way to do it is by making an e-book or some kind of information product. That means making a book about something related to blogging or another area you're an expert in. It can be in the form of an ebook, video training course, or audiobook. It can also be a PDF or Word document if you want to keep it simple.
But what should this product be about?
Well, let's look at how you can find ideas for your first digital products. Starting with PLR or Private Label Rights products is the easiest thing to do. These products are already made so you don't need any complicated design skills.
As far as the topic, you can also look at other blogs in your "niche" and see what kind of courses they offer. Of course, you shouldn't copy their idea, but it's always good to look at them since that list is made for this purpose.
What topic do I know the most about?
In the beginning, it's probably a good idea to stick with something you know really well. If you have been blogging for a while now, you probably know a thing or two that other people might want to learn about.
If you want to make and sell digital products. be sure that this topic isn't too broad. You need to narrow it down and focus on one aspect of it.
So, what kind of e-books do you want to make? If you already know that, go to the next section and you can get started on building your product. If not, take your time and come back when you're ready with a topic in mind.
Building the e-book
Now that we know what kind of digital product we want to make, let's get our hands dirty and start building it!
The e-book can be in the form of a Word document, PDF, or some kind of text file like an .RTF. It all depends on what you want to do with it. You can create a cover for it with Canva or Picmonkey. Or, you can buy an image on Deposit Photos.
If you want to create a video training course or ebook, choose one of the PDF options since they look good if you sell them as e-books.
You can upload your video to YouTube and make it private. Provide a password to those that purchase access.
How to sell digital products
You can upload your digital product to Payhip. You can sell ebooks, memberships, software, and more with Payhip. The all-in-one platform allows you to put your digital products on a stylish storefront for fans and followers or embed it directly onto your website so they can pay as soon as they land on any page of yours.
One of the reasons that Payhip is so valuable is that you can not only sell digital downloads like ebooks but you can also sell memberships. So, if you want to offer your expertise in a Facebook group. Or, you want to make certain areas of your blog available only to paid subscribers, you can do that easily with Payhip.
More marketing articles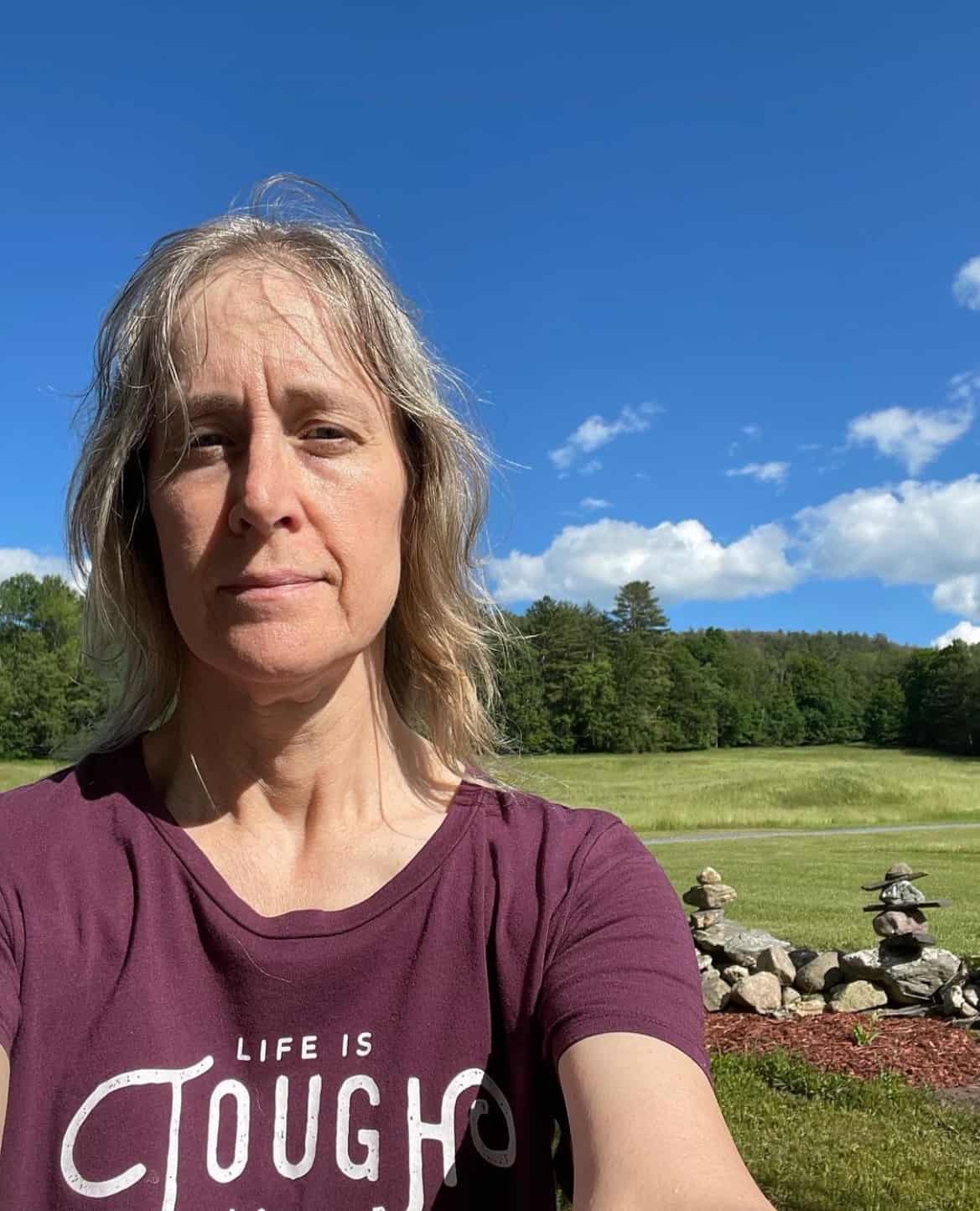 Professional blogger and social media addict. Sharing what's worked for me in my fourteen years of blogging. Tips and tricks for the non-technical blogger. If you'd like to work together, email info@ellenblogs.com to chat