Last Updated on December 28, 2017 by Ellen
Posts may be sponsored. This post contains affiliate links, which means I will make a commission at no extra cost to you should you click through and make a purchase. As an Amazon Associate I earn from qualifying purchases.
If you're a blogger that is interested in working with brands on sponsored content, you should join the One2One Network if you aren't already a member. Sponsored content is one way that I earn money on my sites. While some of it comes direct from brands, some opportunities are shared through blogging groups like the One2One Network. I've had the chance to work one some fun music sharing campaigns that I really enjoyed through this network. I'm sharing this information for a chance to win a gift card and because this is one of my favorite blogging groups.
Join the One2One Network
One2One Network has been connecting brands and influencers since 2008—or almost as long as social media networks have been "a thing." Ther vision from the beginning has always been to create genuine and measurable engagement. One2One Network was one of the first influencer agencies to bring non-bloggers into its network. And while they did start out as an influencer network for women, over the years membership has expanded to include men.
One2One offers a variety of opportunities so there is something for everyone. For example, over the past year, they have had sponsored blog posts, blog ambassadorships, local event coverage, new music reviews, social sharing projects, e-commerce reviews, Twitter parties, surveys, and special events at social media conferences.
Signing up for the site is very easy and there are a variety of opportunities available. I've worked with them on several of my blogs and have had the chance to interact with a bunch of different brands. One2One Network campaigns specialize in food, parenting, beauty, lifestyle, health & fitness, social good and more!
There are even some opportunities available that are just social shares so for those of you who don't have a blog, you can still sign up and participate! Learn more today and sign up to be part of their social influencer program and start earning today.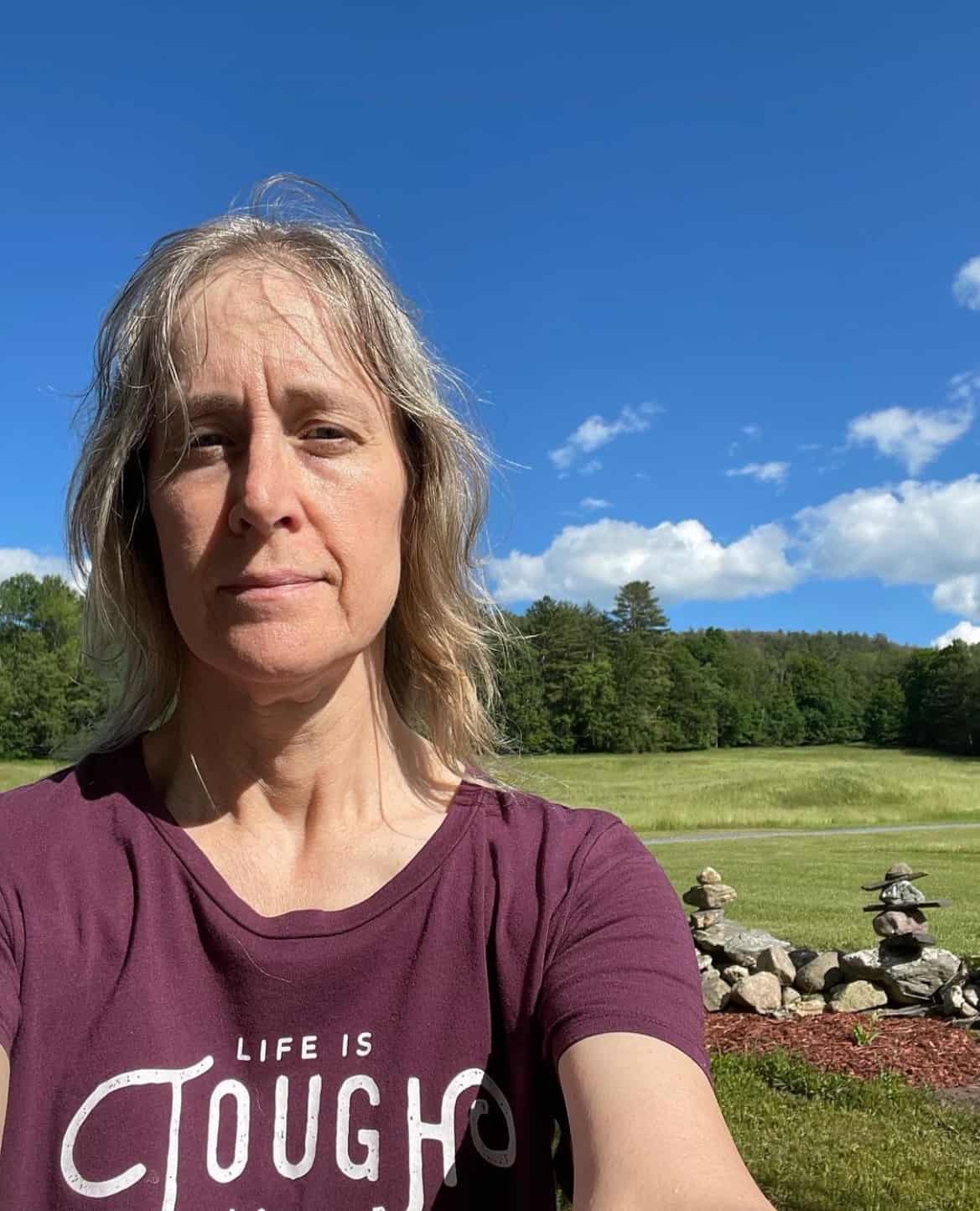 Professional blogger and social media addict. Sharing what's worked for me in my fourteen years of blogging. Tips and tricks for the non-technical blogger. If you'd like to work together, email info@ellenblogs.com to chat