Last Updated on March 18, 2023 by Ellen
What is washi tape used for in planners? Find out more about washi tape stickers and how to use them on your planner pages.
Posts may be sponsored. This post contains affiliate links, which means I will make a commission at no extra cost to you should you click through and make a purchase. As an Amazon Associate I earn from qualifying purchases.
What is Washi Tape Used for in Planners?
Whether you're bullet journaling or using a Life Planner, washi tape can help you stay organized and add more color to your planner pages.
Bring your planning to a whole new level by adding an extra pop of color to your calendar pages. Keep reading for a few of my favorite washi tape ideas.
Stock up on the best washi tape for planners right here.
Define washi tape
Washi tape is colorful tape used to decorate planners, scrapbooking, and calendars. It comes in bright colors and a variety of patterns. It can be repositioned easily without damaging the surface it's on.
What is the point of washi tape?
The point of washi tape is to make planning more fun and interesting. By using different colored and patterned tapes, you can create patterns or highlight important days or events in your planner. Washi tape can also be used to write on when needed.
Here are a few of my favorite planner ideas you can use to decorate your bullet journals or planners. If you're looking for a classic life planner design, check out these Martha Brook planners right here.
What's the difference between masking tape and washi tape?
The main difference between masking tape and washi tape is that washi tape has a higher adhesive quality than regular tape. This makes it ideal for sticking to paper surfaces, and you can also remove it without damaging the paper beneath.
There are many washi tape uses. Keep reading for a few of my favorites.
What is the origin of washi tape?
The origin of washi tape dates back to the 8th century in Japan. Washi tape is traditionally made from rice paper, and it's still produced using this traditional method today.
Today these washi tapes come in many colors, sizes, and designs. This type of paper has a delicate texture that makes it perfect for crafting, decorating, and scrapbooking projects.
Washing tape patterns are available for almost any theme ranging from dots and stripes to animals, flowers, and geometric shapes.
You may also see it called planner tape depending on the brand you buy.
Does washi tape come off easily?
Yes, washi tape can be easily removed without leaving any residue. However, you will want to avoid using it on surfaces that get too hot or wet.
How do you use washi tape in a diary?
There are many ways to use washi tape in a planner. You can use it to create color-coded sections, color block shapes, or even write down notes on the tape itself.
Washi tape is great for adding decorative elements such as borders and arrows, highlighting important words, or writing down reminders and tasks. It can also be used to personalize your planner with photos, quotes, or other artwork.
This is a great idea for those that use washi tape to organize their work week and home life.
What are washi tape stickers?
Washi stickers are a type of adhesive washi tape that you can use to add more colors and design elements to your weekly spreads or daily pages. The designs often consist of fun patterns, colors, and shapes. This is great for creating a more personalized touch to your planner.
How do you use washi stickers in a diary?
Using washi stickers in a planner is simple. Just peel off the sticker and apply it wherever you'd like on your page. You can stick them along the edges of pages, or even create patterns or shapes for a more decorative effect.
I often use washi tape in my Erin Condren Life Journal. I'm loving all the personalized products and organizational accessories I've found at Erincondren.com! Check it out for yourself and you'll receive $10 off your first purchase!
There are thousands of different styles of washi tapes available. You can find them in craft stores or check out my washi tape store for my favorite rolls.
Can I use washi tape in a bullet journal?
Yes, washi tape can be used in a bullet journal. Washi tape is great for adding decorative elements to your pages, such as making banners and arrows or color-blocking sections. It can also be used to write down reminders and tasks.
What are the benefits of washi tape?
Washi tapes are inexpensive, easy to use, and come in a variety of colors, patterns, and designs. It's also great for creating quick reminders or highlighting important events. Washi tape is also removable and repositionable, so you can make changes to your planner whenever you need to.
Washi tape ideas for your planner page
I like to use different washi tape patterns to coordinate my week to whatever holidays there are. So, I add washi tape wherever I feel inspired. I decorate my calender with Christmas colors or spring flowers depending on what time of year it is.
Color coding lists
Use tape in your planner to organize topics.
Decorate your spread
Add extra space for appointments
Coordinate with your markers
Use matching scrapbook paper for a theme
Pair several different colors to create borders.
DIY page flags
Weekend banner
Mark dates that bills are due.
Cover up mistakes
This product presentation was made with AAWP plugin.
Recommended washi tape tools
If you absolutely love washi tape as much as I do, here are some journaling supplies you need.
1. Washi tape cutter (never tear your washi tape)
2. Washi tape dispenser
3. Washi tape storage box
4. Decorative washi tapes sets
5. Metallic washi tape
6. Double sided adhesive tapes for sticking photos in your planner page
7. Glitter and holographic washi tape
Where can I find washi tape?
You can buy washi tape in many different places. Check out my planner supplies store for a few washi tape rolls I absolutely love.
I've added several of my favorite washi tape patterns there for you to create a beautiful planner spread each week.
In short, washi tape is a great way to add more visual interest and organization to your planner. With its removable and repositionable qualities, it's easy to use and can give your diary pages an extra bit of personality.
I hope I've answered the question what is washi tape used for in planners and given you a few new washi tape ideas you can use to create more space and color in your planner.
Related Reading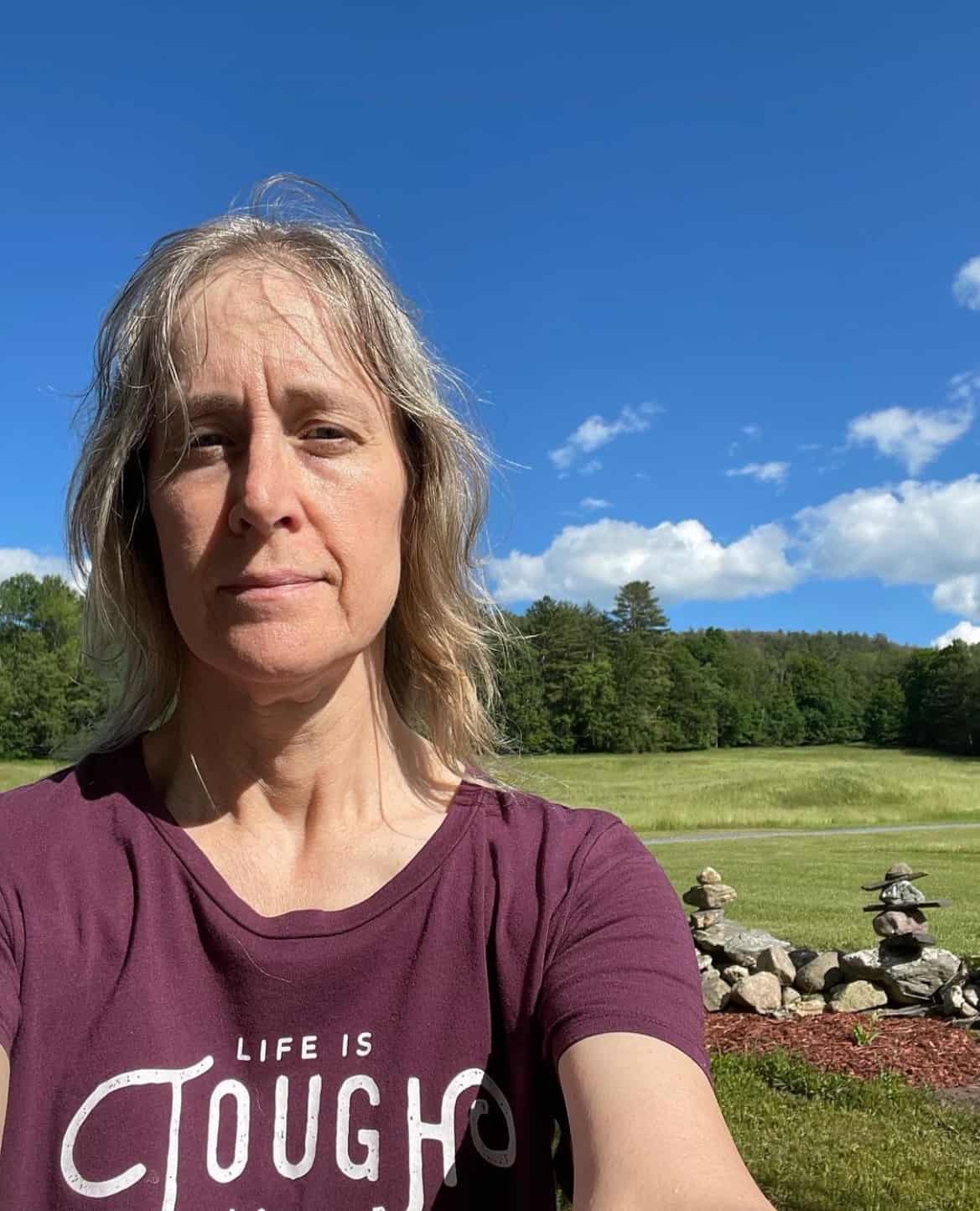 Ellen is a serial entrepreneur who owns 9 profitable blogs, two printable stores, an online vintage jewelry business, and a variety of other work at home endeavors. She shares tips for working at home successfully.