Last Updated on February 1, 2023 by Ellen
Have you been searching for a minimalist planner? Minimalism has been growing in popularity for several years for a variety of reasons. For me, I find that it helps me stay focused. And, it helps prevent stress from overscheduling and unrealistic expectations.
Posts may be sponsored. This post contains affiliate links, which means I will make a commission at no extra cost to you should you click through and make a purchase. As an Amazon Associate I earn from qualifying purchases.
Minimalist Planner How to Tips
So, why a minimalist planner? I've used a variety of different planners of the years. And, one of the problems I had was that they allowed me to add too many things.
There was room for goals, appointments, meal planning, topic prompts, and social media ideas. There was room for color coding, stickers, doodles, arrows, and reminders to drink water.
By the time I finished writing in my planner and decorating my planner, I had no time to actually accomplish anything.
Minimalist planner ideas
I really like bullet journals but to be honest, they are a bit small for me. I prefer a larger writing area that's easier to see. And, I like leaving my planner open on my desk to refer to while I work.
This one offers three different templates so it will work for a variety of purposes.
What is the best yearly planner?
I tend to use weekly planners because a yearly planner feels overwhelming to me. But, if you prefer a yearly planner, this undated planner would work well. I really like the simplistic design.
And, the fact that it doesn't have dates offers a lot of flexibility.
What is the best weekly planner?
I've been using this weekly planner to organize my blogging obligations, and I find that it's working well. It has room for appointments, goals, and things that need to be done.
And, it's simple enough that I am not tempted to pencil in 800 things to do each day. You can download your free copy right here.
So, once you download the planner, you can simply copy a new one each week. Of course, if you want minimalist planner inserts or minimalist planner stickers, you can certainly use them.
You won't be overwhelmed if your planner is simple and streamlined.
You can use a planner to stay organized and productive without being distracted.
Related reading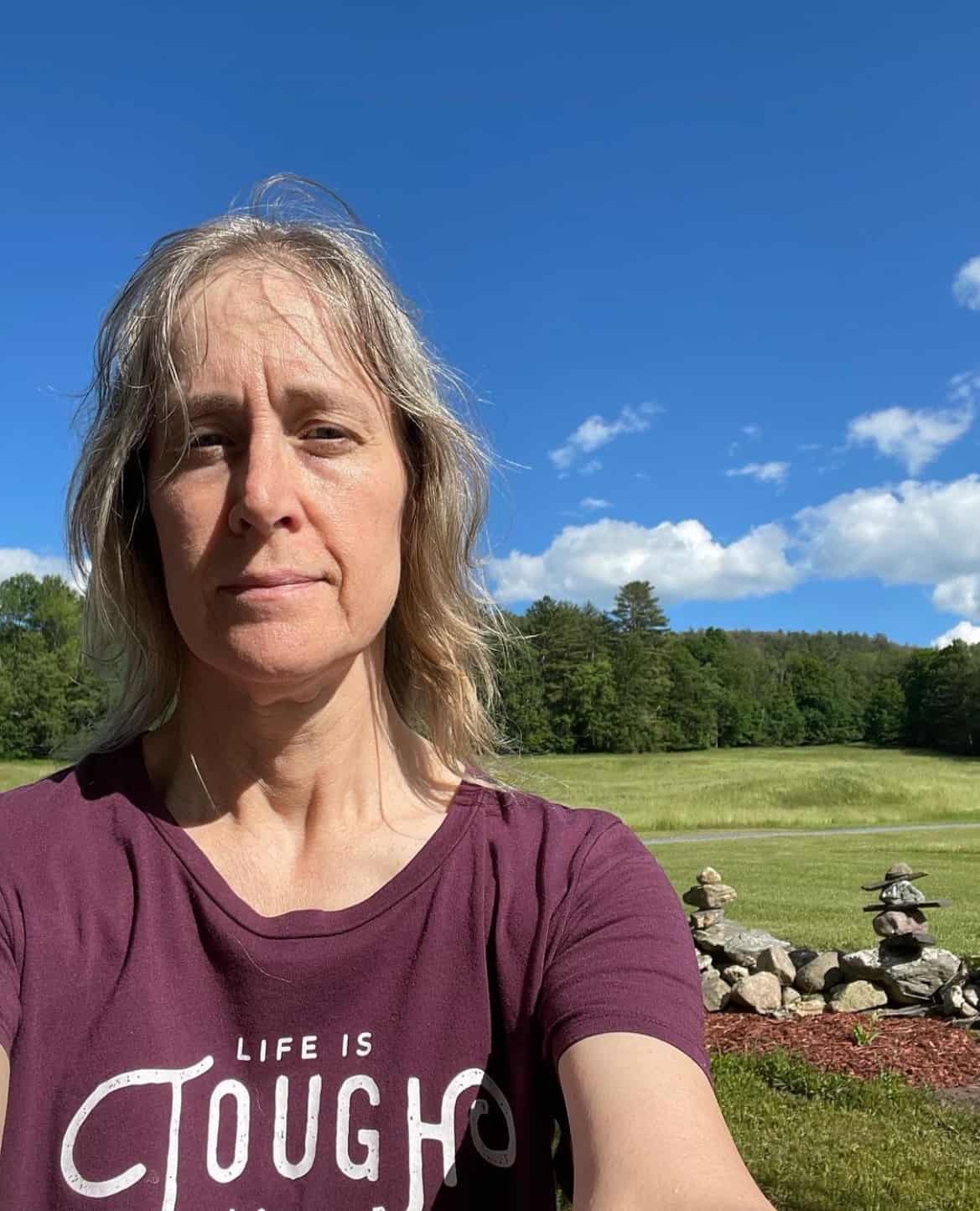 Professional blogger and social media addict. Sharing what's worked for me in my fourteen years of blogging. Tips and tricks for the non-technical blogger. If you'd like to work together, email info@ellenblogs.com to chat