Last Updated on May 24, 2023 by Ellen
Looking for food blogger tips for promotion? I love to cook and sharing healthy recipes on Confessions of an Overworked Mom is a great source of traffic for me. Of course, we all know that recipes should have a nice, pinnable photograph to draw Pinterest traffic. Â Did you know that there are other sites you can promote your recipes on for traffic as well?
Posts may be sponsored. This post contains affiliate links, which means I will make a commission at no extra cost to you should you click through and make a purchase. As an Amazon Associate I earn from qualifying purchases.
Food Blogger Tips for Promotion
There are many different types of food blogs out there. You can find huge recipe sites that share all sorts of recipes. Or, you can find small specialized blogs that post only very specific types of food. But, the one thing they probably have in common is that they want traffic. So, most recipe blogs get most of their traffic from Pinterest because it's such a popular site. But, there are other sites.
Most of the sites out there for promoting recipes are very visual. You need a large, bright, in focus, well-displayed photograph of the food you made to get the most traffic to your site. Check out my post on improving your food photography for ideas.
How do you promote a brand new blog?
Once you have the very best possible photograph and post that you can, here are a few other places you can promote your recipe. You can try one or all of them.
Chef this Up is a site that encourages people to make their own online cookbook. They measure what's popular and show you more of that. You can browse by popularity, category or ingredient. Â People can follow you and collect your recipes or they can collect them from all over the web. Sign up for Chef this Up here.
Foodgawker is a bit different than the first two. You can submit your recipe to Foodgawker but they are very particular about which they accept. You can see the recipe photos they have accepted from me. And, you can heart photos you love. They do provide a nice source of traffic when you're accepted. Don't get discouraged if your photo is not approved. Just keep trying.
Tastespotting is like Foodgawker but possibly not as difficult to get accepted. You can submit your recipe photo and wait and see if it's accepted. Â They often don't accept or refuse the same things that Foodgawker does so it cannot hurt to try both places. Check out my recipes.
DishFolio is another general food and recipe site. You can submit your recipes there for approval and make sure you check out the section they have with food photography tips.
Yummly can be a great source of traffic. Find out how to add a Yummly button to your recipes.
Food blogging 101
One of the best food blogger tips for promotion that I have to offer is to submit every single one of your recipes. I know it can be frustrating to have your submission denied. But, if you never submit them, they will never be approved. If the sites offer constructive criticism, try to improve your next photograph. But, don't stop promoting your recipes on Pinterest. So many people use Pinterest so it can be a great source of traffic. You should check out the Food Stylists Handbook.
You can learn how to create a unique brand look on Pinterest. Finally, you should check out these posts on promotion and blogging.
Related Reading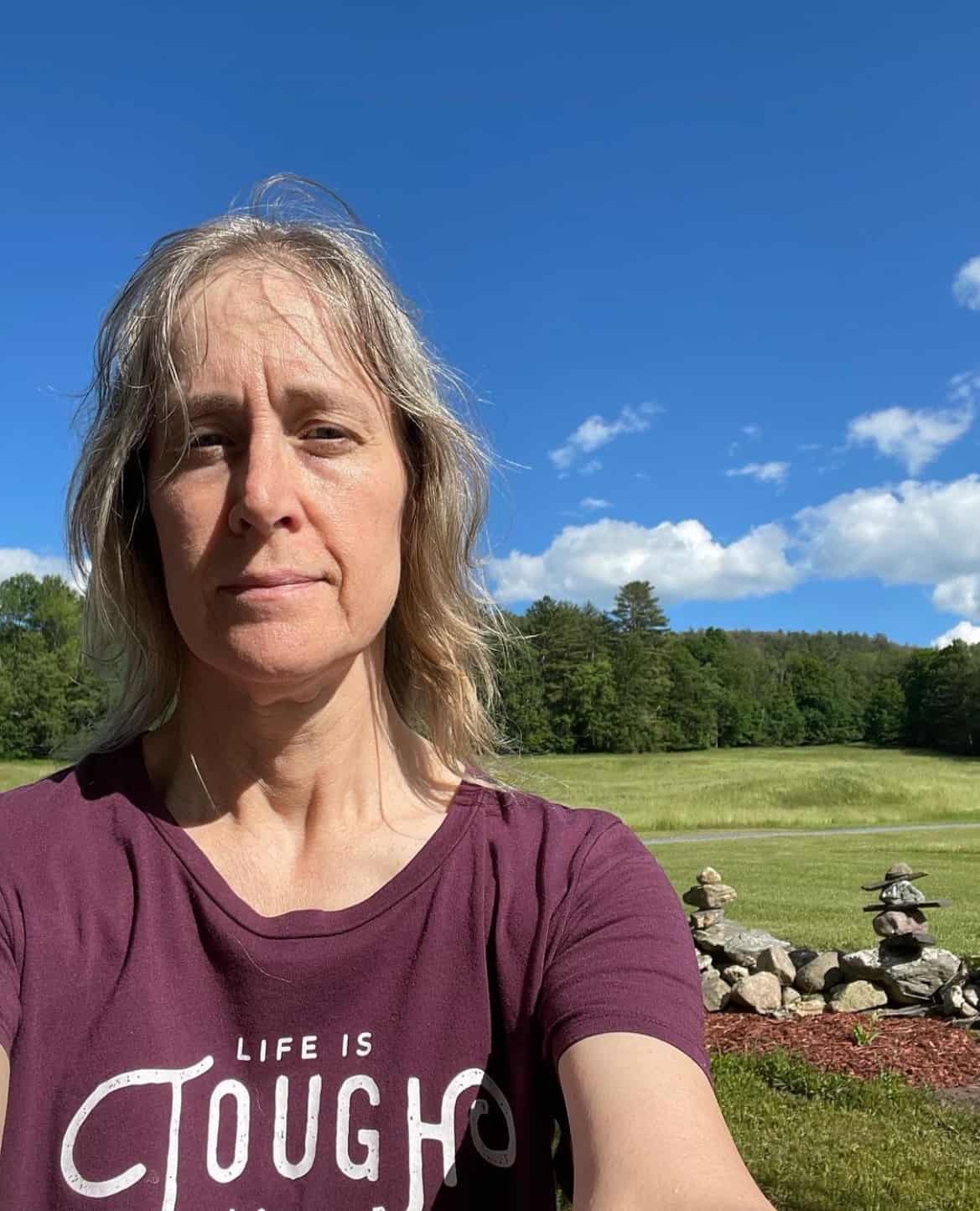 Professional blogger and social media addict. Sharing what's worked for me in my fourteen years of blogging. Tips and tricks for the non-technical blogger. If you'd like to work together, email info@ellenblogs.com to chat