Last Updated on September 19, 2021 by Ellen
Why redesign a website? Here are five important reasons you should consider redesigning your blog. If you've noticed, a few of my blogs have gotten a bit of a redesign. And, the others are scheduled to be redesigned later this year.
Posts may be sponsored. This post contains affiliate links, which means I will make a commission at no extra cost to you should you click through and make a purchase. As an Amazon Associate I earn from qualifying purchases.
Why Redesign a Website
When should you redesign your website? For many people, their blog or website is a part of themselves. So, when you redesign a website, it can feel scary. Will the new look fit how you feel? How will readers or sponsors respond to it? Will I earn back the money I've invested? These are all valid questions to consider.
So, here are a few reasons why you might want to consider making a change.
1. Your content management system or website technology is out of date. A lot has changed when it comes to blogging over the past several years. If you want your blog to do things that it cannot do, it may be time for a redesign.
2. Your website design looks old and outdated. What was cute and trendy five or ten years ago isn't anymore. You may need to redesign a website if your blog looks dated because that can impact how your readers perceive your blog.
3. Your website is not mobile-friendly. Having a mobile responsive theme is vital in today's blogging world. If your blog isn't mobile responsive, now is the time to change because it can have a big impact on traffic.
4. You are not getting the results you want. While there are a lot of reasons you might not be getting results, your web design can certainly be one of them.
5. Your business focus changes. So, if you're changing what you write about or the products you sell, you may need to change your website to reflect those changes.

What is a website redesign?
A website redesign can mean many different things. It can be as simple as a new logo or header for the top of your site. Or, it can involve changing your theme and the layout of your blog.
Finally, business goals change over time and you want your website to support these changes. Getting a website revamp can be the answer for many people. You may want to use a graphic design agency.
Consider doing a content audit before you redesign your site. Now it's time to consider your hosting and managed services options.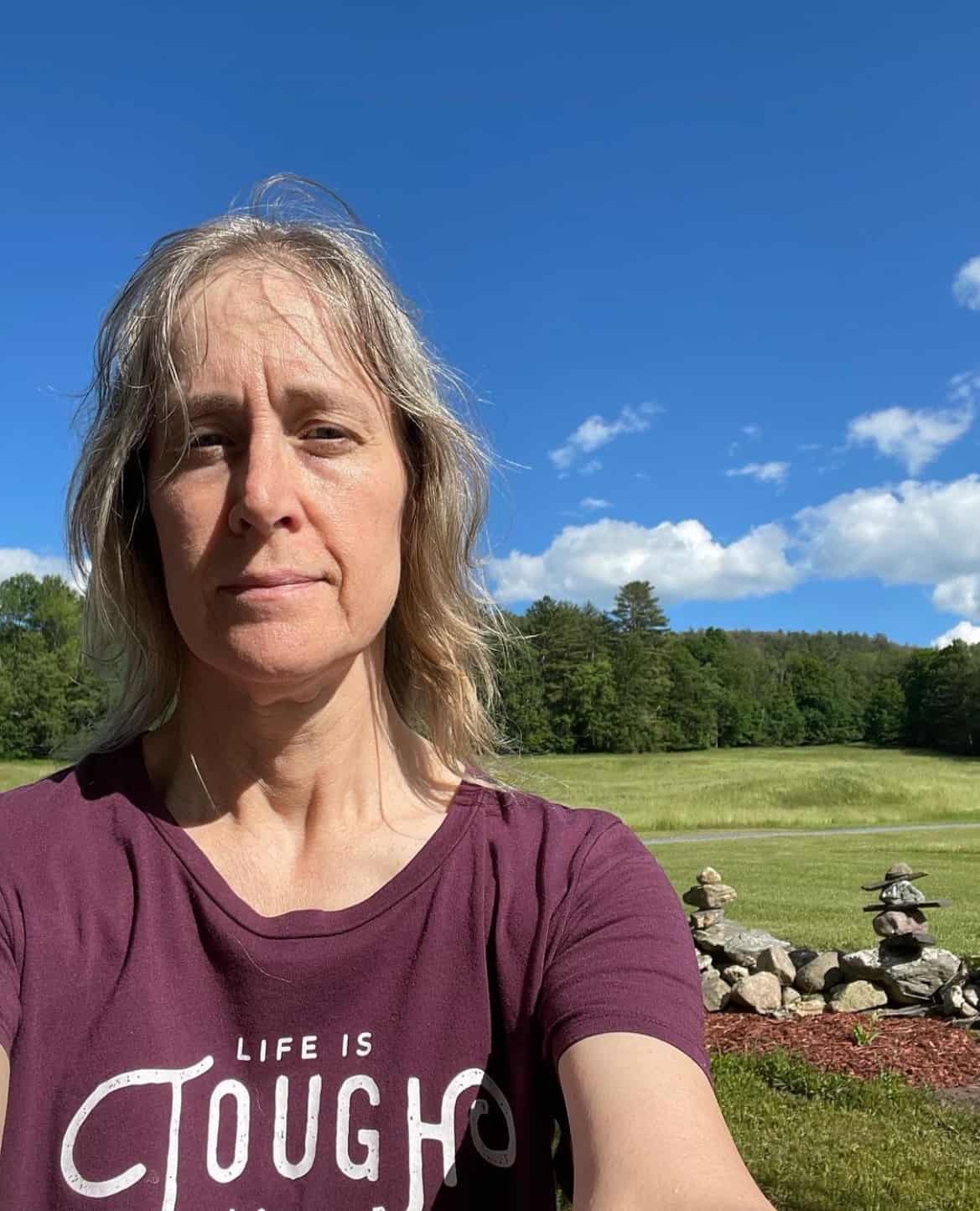 Professional blogger and social media addict. Sharing what's worked for me in my fourteen years of blogging. Tips and tricks for the non-technical blogger. If you'd like to work together, email info@ellenblogs.com to chat