Last Updated on February 11, 2023 by Ellen
I've been blogging for a little over six years. If there is one thing that I have struggled with almost more than anything else, it's improving my photography. If you're wondering how to improve your food photography, I thought I would share a few tips that have worked for me.
Posts may be sponsored. This post contains affiliate links, which means I will make a commission at no extra cost to you should you click through and make a purchase. As an Amazon Associate I earn from qualifying purchases.
How to Improve your Food Photography
Yes, a DSLR camera is the one thing that I would most recommend. I have a Canon Rebel T2i that I am in love with. Â You don't have to have a DSLR camera to improve your food photography. I have seen some food bloggers who take almost all of their photographs with their iPhone and their pictures are stunning. Â Regardless of what camera you use, following these tips will help you improve your food photography.
Food photography tips for beginners
Improving takes time. You need to be able and willing to put the time into improving your skills. I'm far from an expert and I still have a lot to learn. But I have improved quite a bit from where I started.
Food photography ideas
Visit sites like Food Gawker and Healthy Aperture to see how the experts photograph what you're making. Learn from them but don't copy them. You can get quite a few ideas of how to place food and what types of backgrounds to use by visiting these sites.
Take your pictures outside
There is nothing better in the world for lighting than natural light. Take your photo in a place and at a time where there will not be shadows. I find that early morning or dusk is best when you don't have an overcast day to take advantage of. No one sees the setup part of your photograph so it's easy to think that each photographer has the perfect location. This is mine. It's far from perfect.
Keep it simple
If you're just learning, don't get bogged down with light boxes and tripods and reflectors. Master the basics of taking a good photograph and then you can step up your game. I have a light box I bought a year ago that I've used once. I just can't get the hang of it. Crop out the "extra" stuff in your photograph. No one needs to see the kids, the floor or anything else that isn't attractive.
Food photography techniques
Eliminate distractions. Â Your food will look better when it's against a plain background rather than on a counter in front of the toaster or coffee pot or on the table with a bunch of dishes and the kids in the background. These food photography backdrops are a great place to start.
Consider the angle. Depending on the type of food you're photographing, you may want to take your shot from the top versus the side. Try both.
Food photography tips and tricks lighting
A neutral background will help the colors of your food pop. Choose white, grey, tan or brown versus red or yellow which will draw eyes away from the food. Parchment paper, a paper bag or a cutting board work great.
Make sure your photos are bright. Avoid dark shadows and low lighting. Â Play around with editing software like PicMonkey to edit your photographs. Adjusting the exposure and the contrast can really make your colors bright and inviting.
Buy some food props to use in your photographs. Check second-hand stores for plates, silverware, cloth napkins, etc. You don't need a whole set so a few random pieces work. Inexpensive flour sack towels work wonderfully.
Food photography tricks
Take twice as many photographs as you think you'll need. If the one you think is "perfect" turns out to be blurry, dark or not quite as good as you thought, it's best to have more to choose from.
If your pasta is looking a bit blah, try adding a bit of sheen to it with a cooking spray like Pam. Just a quick spray makes all the difference.
Don't give up. This is a learning process and you'll still have bad days. Just keep trying and improving. I've seen a huge improvement in my photography over the past year. These are the tips that I've used to improve my food photography. I'm far from an expert and I still have a long way to go but hopefully, some of these tips will help you.
Follow me on Facebook to keep up with all my tips. Check out these tips for taking better iPhone photos.
Related Reading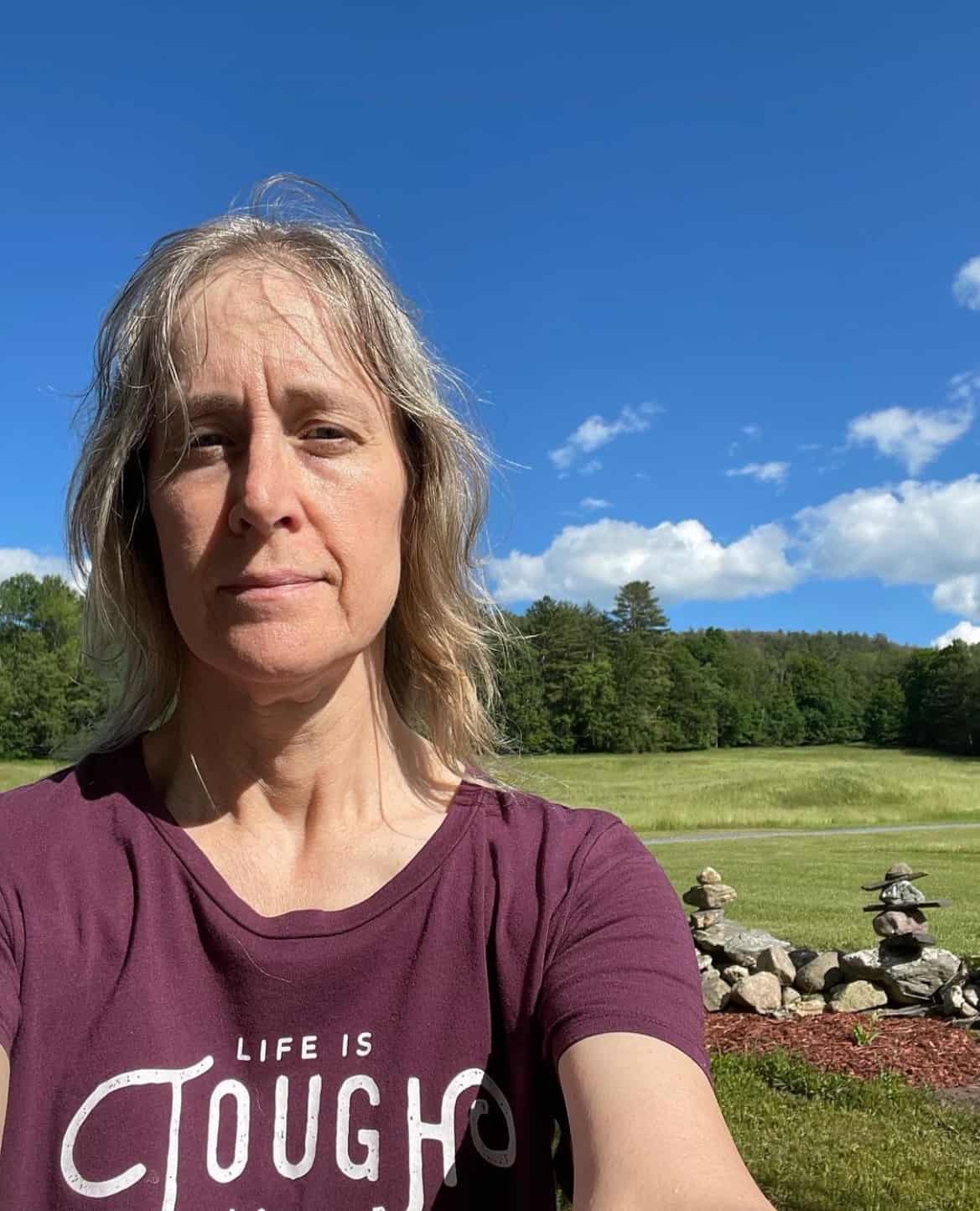 Professional blogger and social media addict. Sharing what's worked for me in my fourteen years of blogging. Tips and tricks for the non-technical blogger. If you'd like to work together, email info@ellenblogs.com to chat