Last Updated on August 26, 2023 by Ellen
This post contains affiliate links and I will be compensated if you make a purchase after clicking on my links.
Posts may be sponsored. This post contains affiliate links, which means I will make a commission at no extra cost to you should you click through and make a purchase. As an Amazon Associate I earn from qualifying purchases.
These tips for taking better iPhone photos will help on those days you just don't want to carry your bigger camera around. I love my DSLR, but there are days that I just don't want to carry it around with me all day. While it takes amazing photos, it's also heavier and larger than my iPhone. Plus, I worry about taking it places that it may get bumped like when I go on a hike or to a busy event.
Taking Better iPhone Photos
You don't need to give up hope when you take photos with your iPhone. The later versions can take some absolutely stunning photographs when you follow these tips. Improving your photos takes time but these quick tips will get you started.
iPhone photography tricks
It's easy for the subject of your photo to be lost when your background is very busy. By focusing on the subject of your photo against a simple background, your viewer is less likely to be distracted by something else. Remember, if you share your photo on Instagram, they'll be looking at your photo on a phone and not a computer.
Understanding perspective
Most people take photos from their height, but consider getting down even with the object your photographing for a different perspective. This works wonderfully with nature shots.
Show visual interest
To make your photos visually interesting, stand back and show objects at different depths – some near you and some far away. This will allow people to see the different layers of a photograph. Try to capture some unique elements of your photograph including shadows and reflections.
iPhone photography tips and tricks
A lot of iPhone photography tips and tricks are really all about what apps you use to add filters to your photos. Find a few that you like and play with the filters they offer, but don't go crazy. You don't want to loose the focus on the object you photographed to begin with. You will need to edit both brightness and saturation before you try different filters. Or, you might want to try using a lens for your iPhone.
iPhone photography tutorials
If you really feel like you're at a loss when it comes to taking photos with your iPhone, there are several iPhone photography tutorials on YouTube that will help you get started. I found this one very helpful.
iPhone photography tips for action shots
iPhones have a burst mode that will take photos in rapid succession. This is perfect for action shots. And, you can tap on the screen of your iPhone to change your focus. Experiment until you start getting action shots you really like.
Editing iPhone photographs
Even the best photographer needs to edit their photos. You can use a variety of different apps to edit your iPhone photos. Play around with different shots and different angles. And, try your photographs at different times of the day with different lighting. It takes practice.
Upgrade your iPhone
You can take great photographs using your iPhone rather than a DSLR. I am using an iPhone 6S Plus and the difference in photographs with this model versus my previous model is amazing. Upgrading your phone doesn't have to be expensive. Trade in your old devices at Gazelle.com for cash and Save Money With A Certified Pre-Owned iPhone!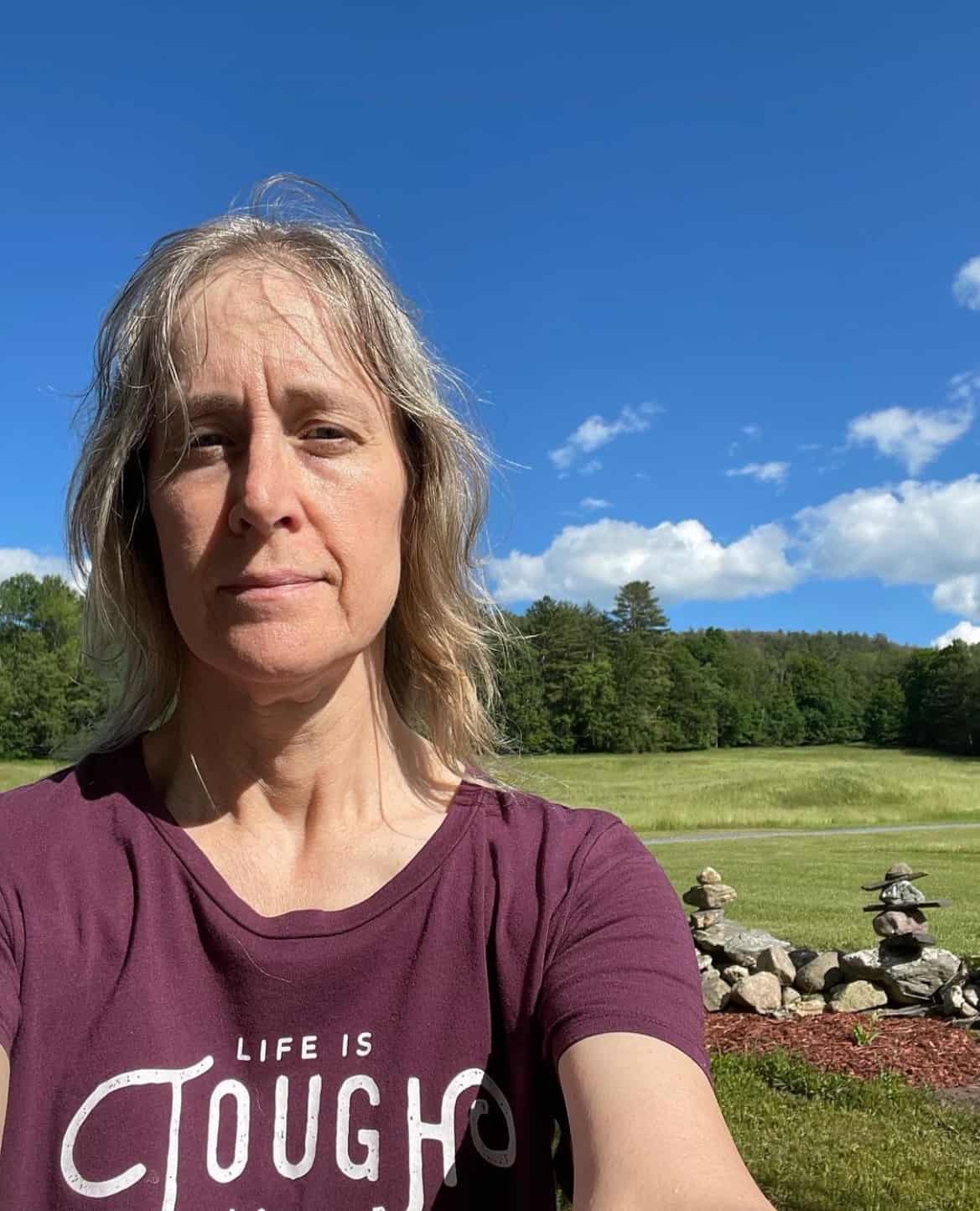 Ellen is a serial entrepreneur who owns 9 profitable blogs, two printable stores, an online vintage jewelry business, and a variety of other work at home endeavors. She shares tips for working at home successfully.