Last Updated on September 12, 2023 by Ellen
Have you ever considered using an animation storyboard template? Engagement is king when it comes to blogging and social media. Getting people to like, comment and share your creations helps with exposure and reach. But, more and more, people don't necessarily share photos. They share stories they can relate to.
Posts may be sponsored. This post contains affiliate links, which means I will make a commission at no extra cost to you should you click through and make a purchase. As an Amazon Associate I earn from qualifying purchases.
Animation Storyboard Template
A storyboard is a sequence of photos or images with text that tells a story. Think of it as an Instagram story. You share a series of photos with text and hashtags to show your reader a mini story about a brand or your life.
For the most part, I create each storyboard from scratch every time I make one which can be labor intensive. It's possible to use an animation storyboard template to save time and create a cohesive look for your blog or social media channel.
You can use a storyboard for photos and videos. And, by adding animation, you can make your work stand out from the crowd on Facebook and Instagram. Animoto's 3 new storyboard templates feature sharp cuts and stylish text effects designed for story-heavy, viral-style content that will get your content shared.
Get 15% Off All Animoto Plans!
There are dozens of professionally designed video styles and an extensive library of commercially licensed music. Now, check out the video for a few tips on how to customize your storyboard video template using Animoto.
And, Animoto is very easy to use. You can start with one of their pre-built storyboards or you can create your own from scratch. You can upload images or video clips and then add text. It has loads of personalization options and you can use their music or add your own. Plus, each type of storyboard focuses on a different type of business whether you want to make your product stand out or highlight your business services
So, if you want to stand out from the crowd on social media, try Animoto and get 15% Off All Animoto Plans using code LASTCHANCEBRANDCAMP15.
Related posts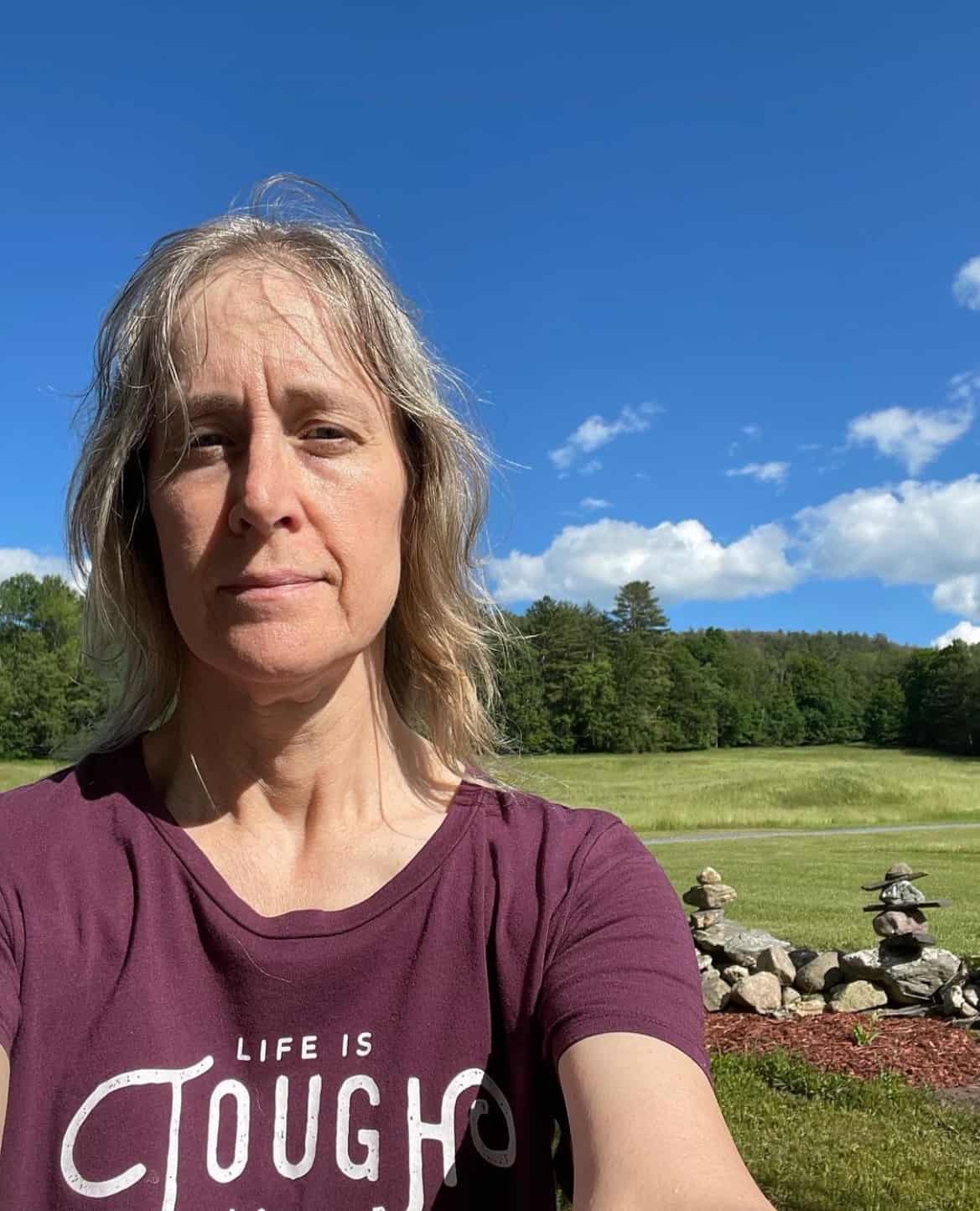 Ellen is a serial entrepreneur who owns 9 profitable blogs, two printable stores, an online vintage jewelry business, and a variety of other work at home endeavors. She shares tips for working at home successfully.