Last Updated on October 1, 2022 by Ellen
Are you looking for Instagram blogging tips? If you're like me, Instagram can be a bit of a mystery. Growing and getting engagement isn't as easy as posting pretty photos. I've re-evaluated my Instagram strategy several times. And, I think I am on the right track now to reaching my audience.
Posts may be sponsored. This post contains affiliate links, which means I will make a commission at no extra cost to you should you click through and make a purchase. As an Amazon Associate I earn from qualifying purchases.
Instagram Blogging Tips
I am far from an expert. I'm not sure that anyone has "the" secret to a successful Instagram. But, there are things that you can do to get more followers and engagement. So, these Instagram blogging tips will help you get started. You can then evaluate what's working for you specifically and go from there.
The first step is that you need an Instagram Business Account. You just don't have the tools to analyze what you're doing without one. It's free.
Instagram strategy for bloggers
When it comes to Instagram blogging tips, the first step is to have a plan. Consistency is key. While I'm not saying you have to post at the same time every day, having some sort of strategy will help you stay organized and evaluate your results.
If you're juggling lots of other things, scheduling your Instagram posts can be a big help. I work full time during the week. So, I'm not available to post when my followers may be the most active. A scheduling tool like Tailwind can help you reach your readers when they're online.
New users can try Tailwind free for up to 30 scheduled Instagram posts. It is NOT a time-based free trial.
It's about the images
Like Pinterest, Instagram is about the images. Everyone uses Instagram differently. I like to take my own photos. But, I have experimented with stock images, quotes, and a variety of other types of images.
If you're not sure what to post, Tailwind has content plans that will give you a starting place. Plus, they are customized to your business type.
Sometimes it's helpful to use images you already have on your blog. For example, if you want to post on your blog about growing peas before your peas are actually growing, you might want to use an image that already exists to funnel your Instagram followers to your blog post. Tailwind lets you gather images from a variety of different sources to make this process easier.
You can upload multiple images all at once to save time. This way, you can bulk create content when you have time so you're not caught at the last minute having to post something to stay on schedule. And, their drag and drop schedule makes planning easy so you can see your feed before you post.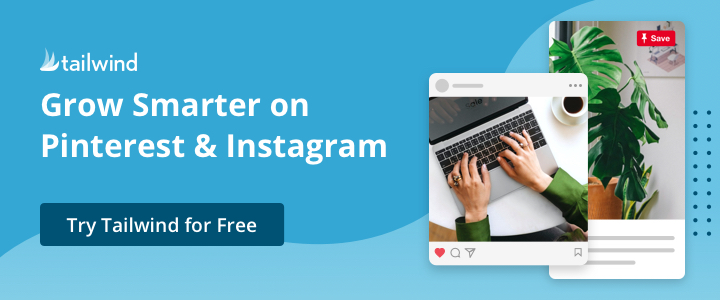 Analyze the data
It's crucial to understand what types of Instagram posts your followers respond positively to. And, this is highly personalized. I've taken advice from so many different people when it comes to what I should post, and it hasn't worked for me. Only you know what your followers want to see.
So, you need to look at your analytics. Find out which posts are getting the best engagement. See what your click-through rate looks like. Look into Instagram stories.
Then, create a personalized schedule based on the data you find. Tailwind creates a schedule based on when your followers interact with you. Then, you can schedule your post for when they are online. No hassles.
You can change this schedule if you want to or follow their advice. This is a wonderful way to increase your engagement on Instagram. It takes all of the guesswork out of Instagram.
Instagram growth tips
Growing on Instagram isn't easy. Many people simply scroll through their feed and like posts rather than following people they interact with. The best way to grow on Instagram is to find the people that WANT the content you post. And, you can find your target audience by using hashtags that fit your brand. That's why finding Instagram tips that work for you is a matter of experimentation.
If you're considering doing a giveaway to get more followers, I don't recommend it. Most of the time the people that follow your account are only doing that to win a prize. They won't engage with your account in the future so they are useless. No brand wants a huge Instagram account that gets no engagement.
Finding the best hashtags for Instagram
Many people follow certain hashtags for their interests. For example, I follow gardening hashtags because I love to garden. So, while I may not follow you, if you use a hashtag I follow, I may see your post. It's important that you add hashtags to your photo captions. But, finding the hashtags is key.
Tailwind has a hashtag finder that makes finding relevant hashtags much easier than ever before. And, that may help you grow and get more engagement. It makes using Instagram easier.
Don't forget your bio
As with any other social media platform, you need a bio. Your Instagram bio tells people what your account is all about. Use a photo of you so people get to know you. Include text that describes what you post about and include a location. And, add a link to send people to your other accounts.
Tailwind has a smart.bio with an auto-updating bio link tool. This is a huge time saver. Smart.bio is the most powerful FREE Instagram bio linking tool. Grab yours today!
Instagram blogging tips summary
Get an Instagram business account
Develop a consistent strategy
Look at your analytics
Provide content your followers engage with
Use hashtags
Develop your bio
Sign up for Tailwind for Instagram
Tailwind is an official Instagram and Pinterest Partner tool so it is 100% safe to use. New users can try Tailwind free for up to 30 scheduled Instagram posts. It is NOT a time-based free trial.
More Instagram posts
Looking for more things to think about, check out these:
*Instagram and Pinterest are separate paid subscriptions. Additional SmartLoop and Tribes functionality can be purchased through PowerUps.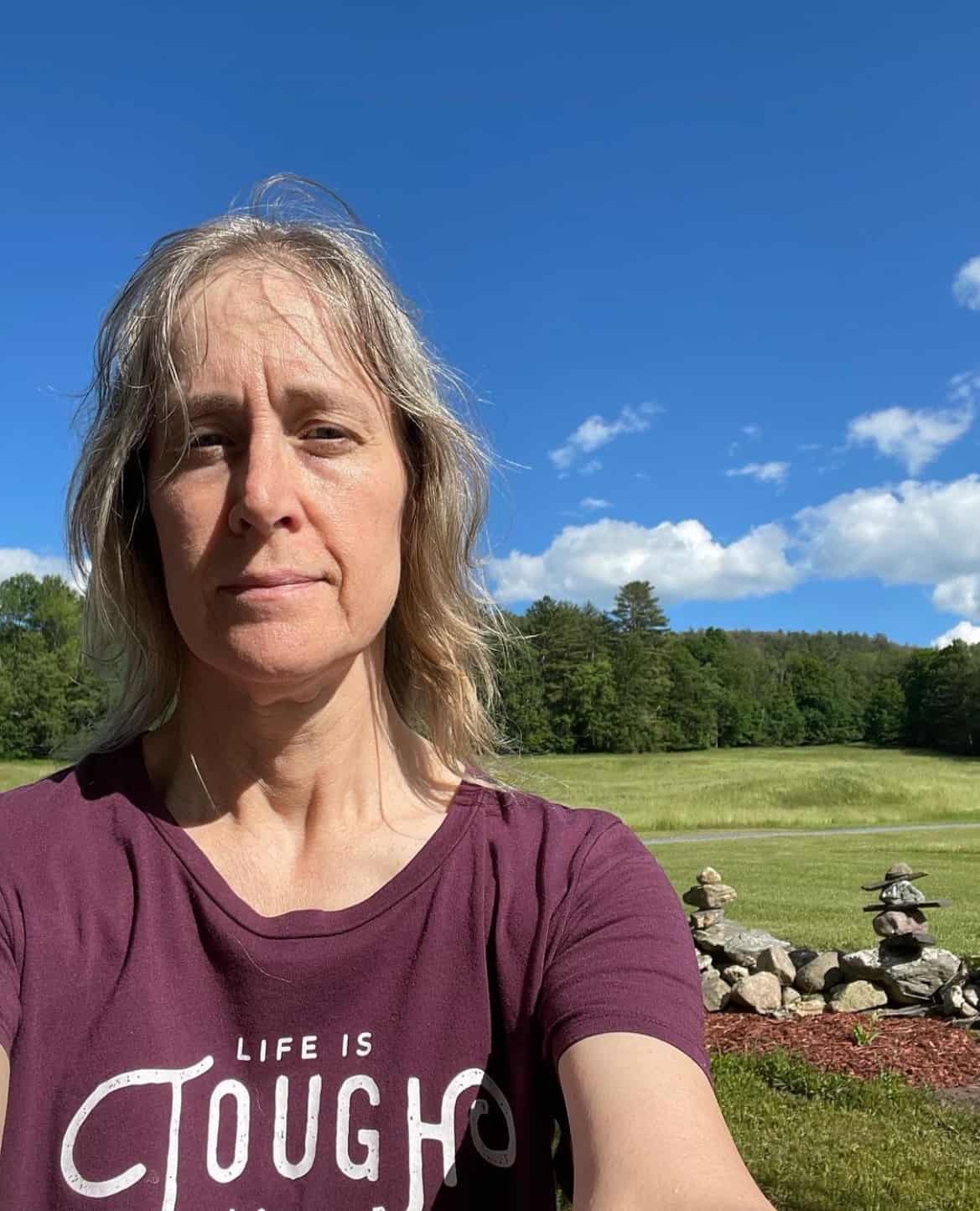 Professional blogger and social media addict. Sharing what's worked for me in my fourteen years of blogging. Tips and tricks for the non-technical blogger. If you'd like to work together, email info@ellenblogs.com to chat