Last Updated on May 23, 2020 by Ellen
I hope that these self-employment loan approval tips will help you understand what banks and finance industries are looking for. If you have ever tried to get a personal loan to expand or start a new business, you've probably been confused by the process. Getting a self-employment loan as an individual is much different than for businesses.
Posts may be sponsored. This post contains affiliate links, which means I will make a commission at no extra cost to you should you click through and make a purchase. As an Amazon Associate I earn from qualifying purchases.
Self Employment Loan Approval
You can use a personal loan for a number of reasons including expansion, debt consolidation,  and business startups. While these are often the same reasons corporations take loans the process is not the same.
As a self-employed contractor or a service professional, you will often need to provide additional proof of income when applying for a loan. If you have an excellent credit score, you may be able to qualify for the loan based solely on that. However, if your credit score is not as good, the self-employment loan approval process can be more complicated.
Personal loan – self-employed applicants
If you are applying for a personal loan to use for your self-employment business, be prepared to provide business and personal tax returns. This includes Schedule C's, bank statements, personal identification, and a detailed profit and loss statement for your self-employed business. For those that have a good credit score, this documentation may be enough to qualify for a self-employment personal loan.
So, what can you do if your credit score is not as good as you'd like it to be? Here are a few tips.
You can start a side hustle to create consistent income while you are self-employed.
Work on improving your credit score to better qualify.
Put up collateral like a truck or boat when applying for the loan.
Work a second job for someone else to show you have consistent earnings.
Improve your debt to earnings ration by paying down existing debt.
Find a cosigner with a better score than you to sign the loan with you.

Self-employment lenders
When applying for a self-employment loan, understand that not all lenders will give the same response to your application. Just as interest rates vary from bank to bank, so does the self-employment loan approval process. And, if you do not have luck with one lender, consider their feedback and try applying with another lender.
Now, if you have a history of bad credit, you may need to look specifically for a lender who specializes in bad credit loans. These types of lenders typically specialize in working with those that do not have the best credit history or have non-traditional jobs. They often offer a variety of different services. These include personal loans, hard money loans, bad credit loans and even loans for foreign nationals.
If you are considering starting a new self-employed business or need to pay down your debt to expand an existing business, getting a self-employed personal loan may be just the type of loan you need. You should keep these tips in mind when applying. And, you should understand that the process may take several attempts before you are approved for a loan.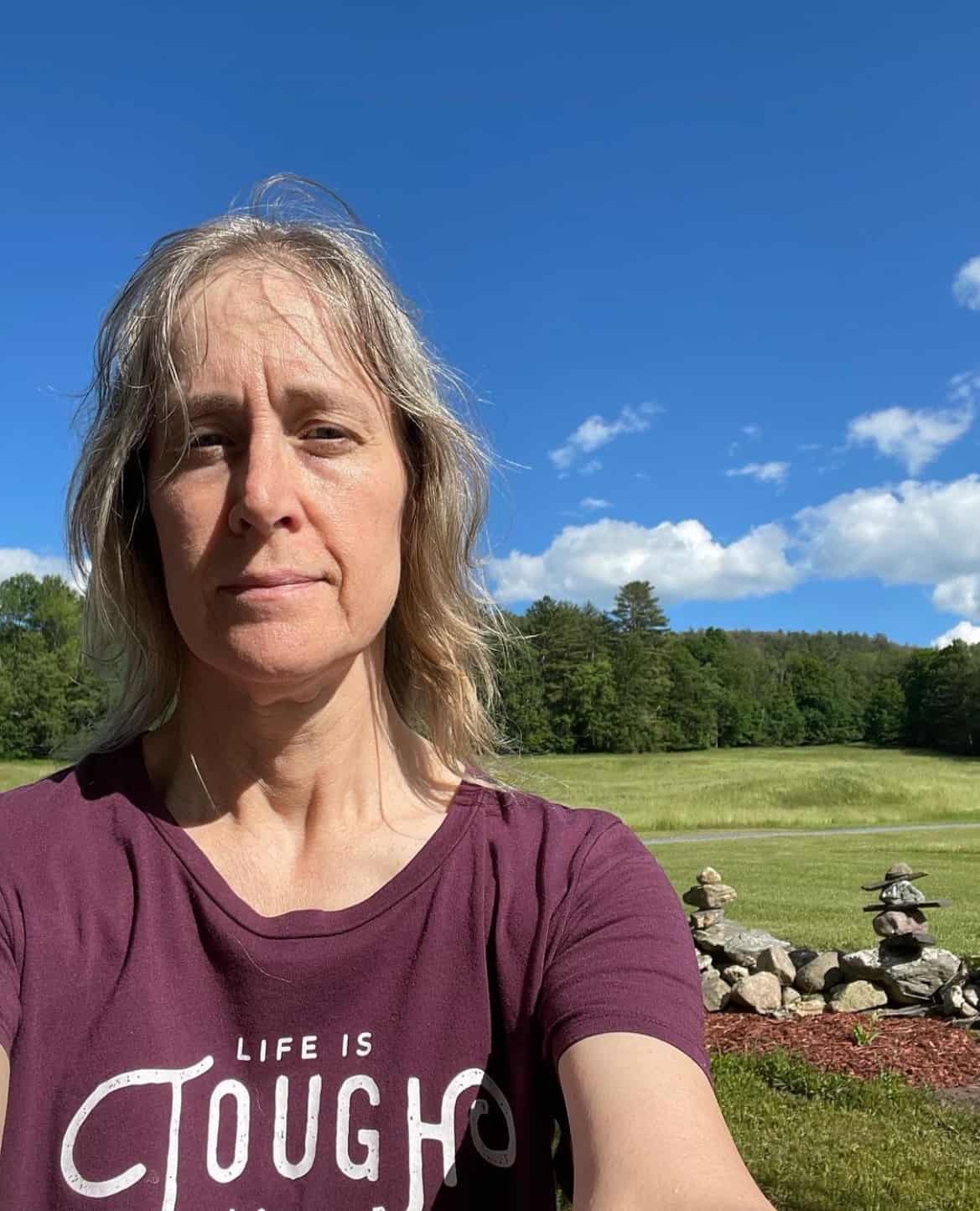 Professional blogger and social media addict. Sharing what's worked for me in my fourteen years of blogging. Tips and tricks for the non-technical blogger. If you'd like to work together, email info@ellenblogs.com to chat