Last Updated on May 9, 2023 by Ellen
Check out my thoughts on the best side hustle jobs for busy women. Side hustles. The word is everywhere right now and it seems like everyone is looking for one. Just what is a side hustle? It's something you do "on the side" to earn extra money. It's often not your primary source of income. But it helps to add a little bit of extra money or extra fulfillment to your traditional job.
Posts may be sponsored. This post contains affiliate links, which means I will make a commission at no extra cost to you should you click through and make a purchase. As an Amazon Associate I earn from qualifying purchases.
Best Side Hustle Jobs
The cost of living is going up but salaries are remaining relatively stable. That means, there are a lot of people who are trying to earn a little bit more money to cover expenses. There are a lot of different types of side hustles depending on what your interests are. You can create jewelry and sell it on Etsy, you can shop thrift stores and then resell on eBay. Or, you can try to find a direct sales company that you want to be a part of.
I find that when searching for side hustle jobs, it's important to find something you enjoy doing and can stand behind. After all, 40 hours a week are being devoted to your job. And, you may or may not enjoy that. Your side hustle should be something fun or something you really believe in. If you're looking for good side jobs for extra money, keep reading.
Direct sales
Direct sales can be one of the best side hustle jobs for busy women because if it's one thing we do in our lives, it's interact with other busy moms. Let's face it, we see them at playgroups, PTA meetings, the park, the grocery store, doctor's appointments, and the local Starbucks. We chat with our kid's friend's moms and friend of our own.
Have you ever had a friend compliment you on losing weight? Or on the cute necklace you're wearing? Or the bag you just put beside you? There's an opportunity to network. And, that's where the side hustle comes in. Here are two direct sales companies to consider for your side hustle.
Thirty-One Gifts and Nerium International are two of the world's largest direct selling companies that offer their consultants/brand ambassadors the opportunity to create their own business (currently they have representatives all over the US) and offer them a venue to give back to their community.
Nerium International
Nerium International offers exclusive age-defying skincare and wellness products with patented ingredients to help people look and feel their best. Nerium's products use patented ingredients that make them truly unique. This means customers can't find their products anywhere else but through their Brand Partners. You can work part-time and generate supplemental income, or go big and create a dream lifestyle supported by significant income potential. If you're a proponent of healthy living, Nerium International is a direct sales company you should seriously consider. Find out more about how to sign up here.
Thirty-One Gifts
Thirty-One Gifts has been on a mission to celebrate, encourage and reward women for who they are. They offer their fashionable, functional products to customers and offer their consultants an opportunity to run their own businesses. Thirty-One Gifts offers products that busy moms not only need but want. From stylish bags to get organized with to backpacks and lunchboxes for the kids, you can find it with Thirty One. Fi
And out more about how to sign up here.
One thing that stands out to me about these two companies is that they both give back to the community. Nerium gives back through a variety of programs including Big Brothers Big Sisters and World Vision. Thirty-One Gifts gives back through their charitable program that works to empower girls, women, and families by helping them build the confidence and self-esteem needed to live a purposeful, thriving life. These are both companies that I can feel good about working with.
If you're looking for side hustle ideas for moms, these are two of the best I've come across. Take a look at them and see if they're a good side hustle job for you.
Related Reading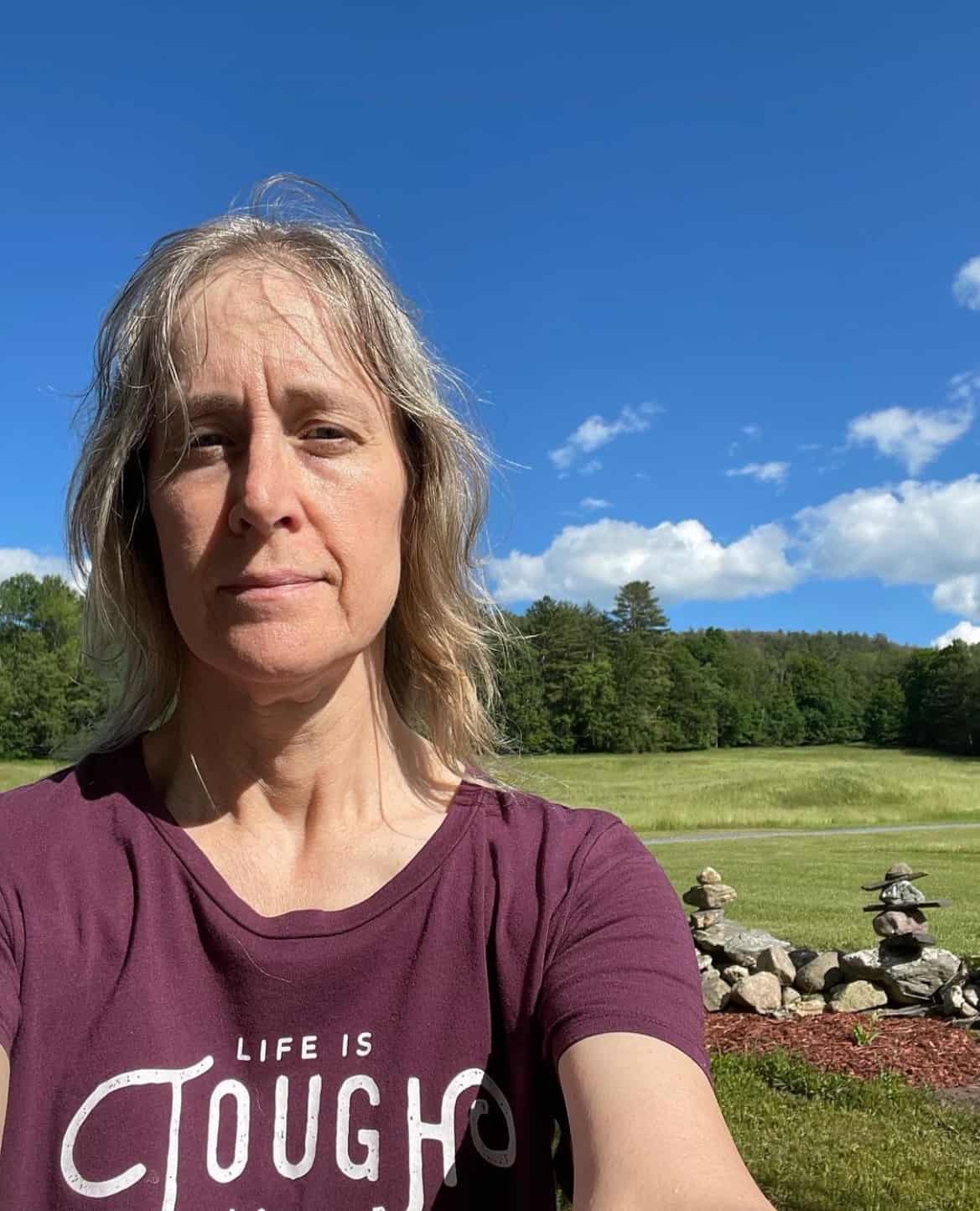 Professional blogger and social media addict. Sharing what's worked for me in my fourteen years of blogging. Tips and tricks for the non-technical blogger. If you'd like to work together, email info@ellenblogs.com to chat