Last Updated on March 10, 2022 by Ellen
Posts may be sponsored. This post contains affiliate links, which means I will make a commission at no extra cost to you should you click through and make a purchase. As an Amazon Associate I earn from qualifying purchases.
Check out my thoughts on 50 Photo Projects: Simple Steps to Better Pictures. I'll admit it, one of my least favorite parts of blogging is taking photographs. It isn't that I don't enjoy snapping photos. I do. But, it can feel completely overwhelming when I try to make the photos come out the way I
want them to.
50 Photo Projects: Simple Steps to Better Pictures
As a blogger, working on simple steps to better pictures is something that I really try to focus on. Â Sharing the best image on my blog is something that's important to me but it's not always something that is easy to do. I read a lot of books with tips and tricks to improve my photographs but I occasionally have trouble making the images look the way I want them to.
50 Photo Projects: Simple Steps To Better Pictures is
a book that contains fifty expert step by step tutorials that will show you how to improve your photographs. Projects are broken down into Outdoor, Indoor, Lighting, Creative and Photoshop projects. Each project is loaded with amazing photographs for inspiration. Â There is a guide that tells you how much time is required and the specific equipment needed to create the featured project. Â Each project shows you how to set up for the shoot and then shares different photographs of the project depending on exposure, composition, and other variables. Also included are tips for you to try to get the same shot on your own.
My thoughts:
There is a really nice variety of photo projects included in this book and there is really something for everyone.  I love that there are both nature shots and people/city shots included.  And, there is a combination of close-ups and landscape photos as well.  Thre are so many interesting things included that I honestly never thought of photographing before like smoke trails, the bubbles in soda and even a really cool project that shows you how to photograph yourself holding your head.
As with many photography books, you do need to have specific types of equipment to duplicate the shoot. Â They all require a digital camera and most require a specific camera lens. Â You may also need to have a tripod, filters, or specific types of lighting. If you're trying to take simple steps to better pictures, this book is definitely a great place to start.
If you're hoping to improve your photos to get better pictures, I recommend you take a look at this book. You can find it on Amazon.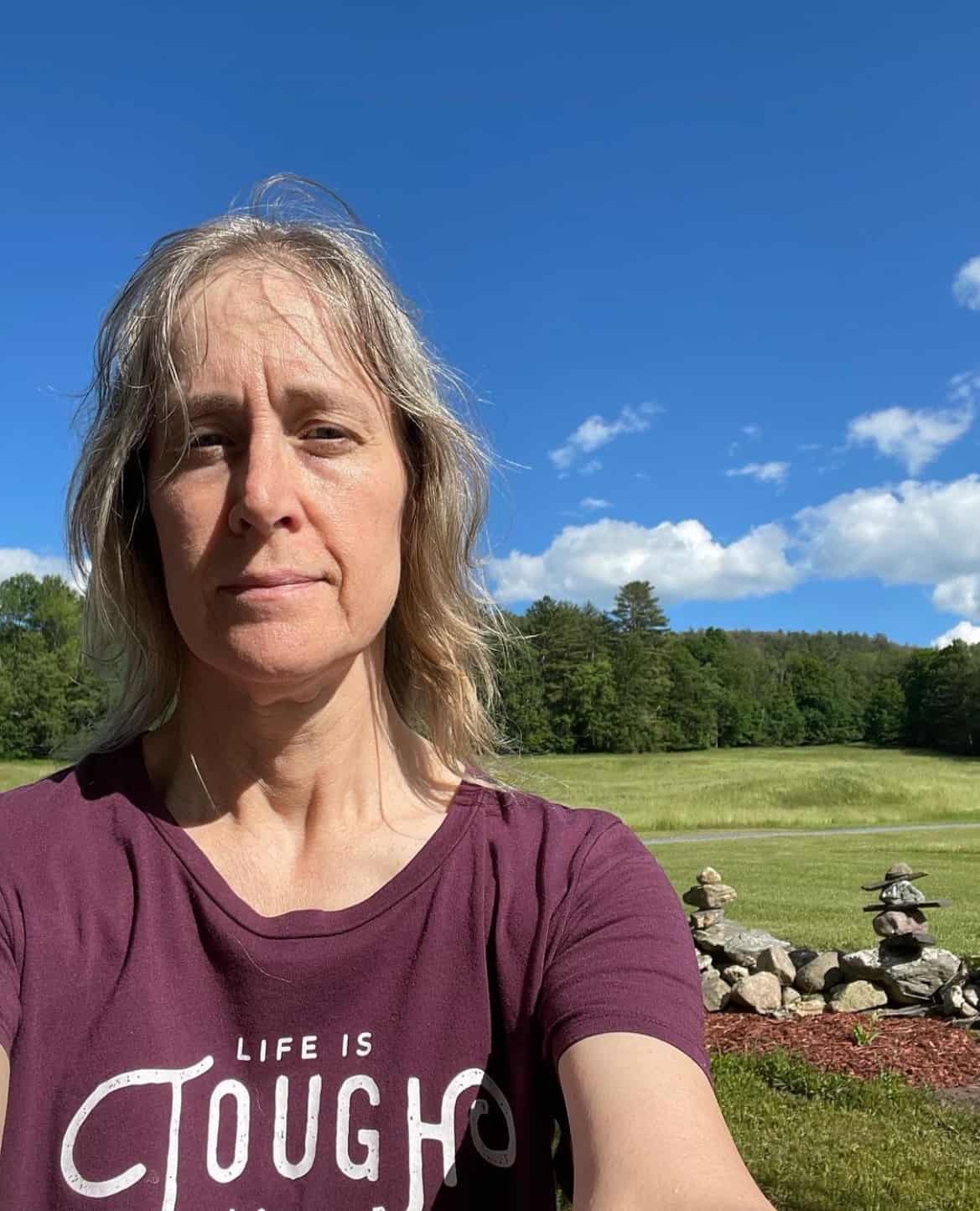 Professional blogger and social media addict. Sharing what's worked for me in my fourteen years of blogging. Tips and tricks for the non-technical blogger. If you'd like to work together, email info@ellenblogs.com to chat