Last Updated on October 10, 2022 by Ellen
As blog traffic relies more and more on SEO, bloggers are starting to pay more attention to the different ways to get backlinks for your blog posts. The number of quality backlinks your article gets is one of the factors that Google uses to determine rank. Done properly, backlinks can help the placement of your blog post in search results.
Posts may be sponsored. This post contains affiliate links, which means I will make a commission at no extra cost to you should you click through and make a purchase. As an Amazon Associate I earn from qualifying purchases.
Get Backlinks for Your Blog Posts
So, what is a backlink? It's exactly what it sounds like. It is a link to your website from someone else's. Before we go further, understand that exchanging links for the simple purpose of manipulating your search results is not allowed. Your post must truly add value and quality to someone else's site. Here are a few methods you can use to get backlinks for your blog posts to help your SEO.
Roundup Requests
If you create recipes or crafts on your blog, consider adding your link to a roundup request. There are bloggers who put together blog posts with titles like "15 easy casserole recipes" and request people share links that they can use. If you have a recipe that fits this topic, consider allowing them to use a link in their roundup.
Guest posts
Are you an expert on a topic? Websites frequently look for guest posters to write about topics on their blog either because they're short on time or they don't have the knowledge to cover the topic themselves. They will often allow you to link back to one of your articles in the blog post.
Ask for one
Please do this method properly. If you find an article related to your blog post where you can add value with a link, consider asking the website owner to add your link. Be sure that your article really does add value to what they've already written.
Infographics
If you have the skills to create an infographic, simply allow people to use it in exchange for a link back to their site. I love infographics because they can draw huge Pinterest traffic. But, I have no skills when it comes to creating them myself.
Using these methods, you should be able to get more quality backlinks for your blog posts. You want to be careful what websites are linking back to you. Spammy sites or those that are poor quality can do more harm than good.
While a dofollow link is more beneficial than a nofollow link, a nofollow link still has value in telling Google what your article is about. Never provide a dofollow link in exchange for money or product as this violate's Google's terms of service. But, there is nothing wrong with providing a dofollow link if you simply think that the resource they're offering is one that will be truly beneficial for your readers.
Do you know of any other ways to get backlinks for your blog post?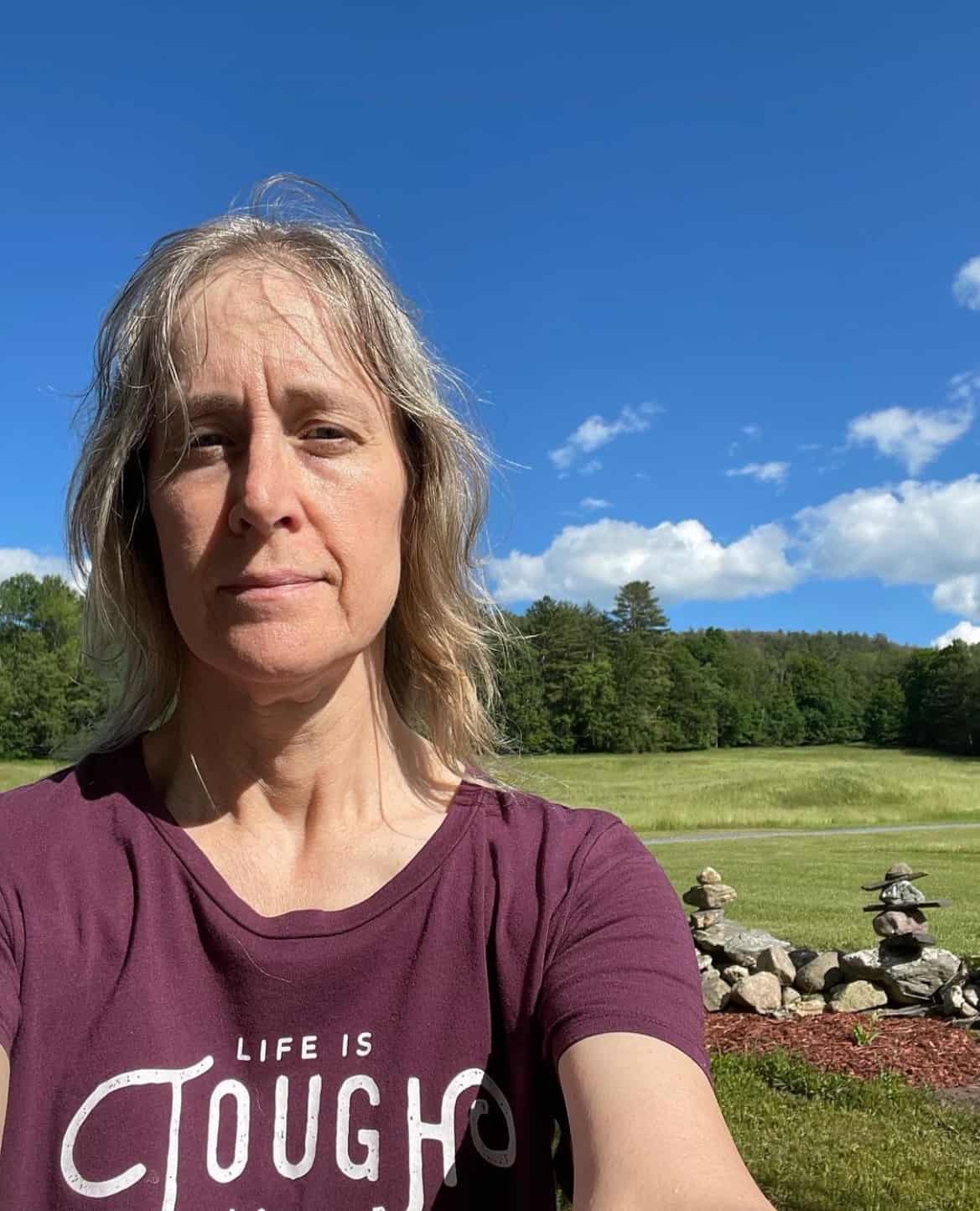 Professional blogger and social media addict. Sharing what's worked for me in my fourteen years of blogging. Tips and tricks for the non-technical blogger. If you'd like to work together, email info@ellenblogs.com to chat