Last Updated on November 17, 2022 by Ellen
If you are still struggling with your DSLR camera, The Complete Idiot's Guide to Photography Essentials may be exactly what you need. Photography is one of the most important skills a blogger can have, right after knowing how to write properly. But, it's not a skill that comes easily to everyone.
Posts may be sponsored. This post contains affiliate links, which means I will make a commission at no extra cost to you should you click through and make a purchase. As an Amazon Associate I earn from qualifying purchases.
The Complete Idiot's Guide to Photography Essentials
The Complete Idiot's Guide to Photography Essentials will teach you what you need to shoot like a pro. You will learn how to best use your digital or film camera and all of the different features starting with the basics.
The author will explain how and when to use manual, aperture priority, and shutter priority settings. You will learn to adjust the depth of field to emphasize your subject against the background. Proper use of light and shadow to create unforgettable images is also explained as well as shooting with and without flash.
This book will explain how your camera works in language that even a beginner can understand.
Not only will The Complete Idiot's Guide to Photography Essentials explain how to take photographs, you will also learn to understand the difference between JPEGs and RAW files.
You'll learn how to edit your digital images with iPhoto or Adobe Photoshop. You'll also learn about extras like wide angle and telephoto lenses, tripods, filters and lens hoods. While many of the tips suggested will require you to have a DSLR or SLR camera, there is a lot of great information included that anyone with a basic point and shoot camera can also take advantage of.
My thoughts
I like the way this book is organized. It includes the basics you need to know like how your camera works and what the different parts are. Scattered throughout the book are various *pro tips* that will give you tips and hints on how professionals do things.
There are lots of different color photographs included in the book that give examples of how the same photograph would look if taken with different settings.
This is very handy because you can find the way your picture comes out and then read about what you need to do to make it look different. There are also tons of definitions to further help beginners and a list of resource websites you can go to for more information.
This is definitely a very helpful book for anyone hoping to improve their photography skills. Buy it now.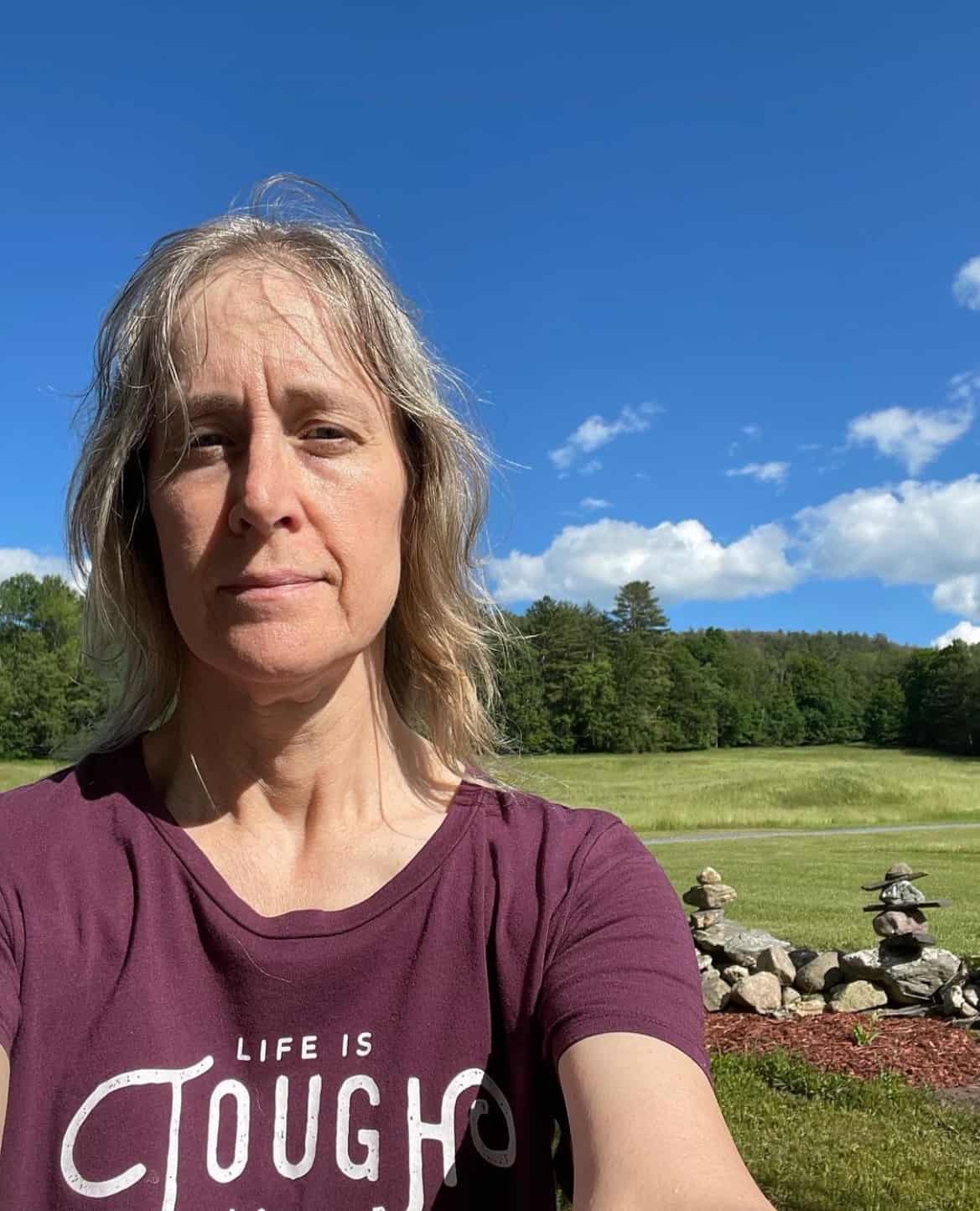 Professional blogger and social media addict. Sharing what's worked for me in my fourteen years of blogging. Tips and tricks for the non-technical blogger. If you'd like to work together, email info@ellenblogs.com to chat