Last Updated on April 25, 2023 by Ellen
Have you ever wondered if there are secrets for blogging? It's no secret that many bloggers hope to make a little extra money with their blogs. Some bloggers are looking for extra spending money or money to buy Christmas gifts.  Other bloggers hope that their blog will eventually support themselves and their family.  When I was new to blogging, I had no idea how bloggers went about making their blogs look as good as they did or how they earned the kind of money they were earning.  I felt completely out of my league. Eventually, I found ProBlogger's 31 Days to a Better Blog and that started me on the right track.
Posts may be sponsored. This post contains affiliate links, which means I will make a commission at no extra cost to you should you click through and make a purchase. As an Amazon Associate I earn from qualifying purchases.
Secrets for Blogging Your Way to a Six-Figure Income
ProBlogger: Secrets for Blogging Your Way to a Six-Figure Income is the book you need to start earning money with your blog. Â This book will work for you no matter where you are in the process of blogging. Â If you do not already have a blog, you will learn what a blog is and the different types of platforms. You'll read an introduction to professional blogging and see realistic estimates of what you could earn. Â Also discussed are direct and indirect earning methods as well as passive and active income. Â Once you understand what Pro Blogging entails, you'll ask yourself if it's right for you and learn which monetization methods is right for you as well as blog strategies and how to measure a blog's success.
The book will help you think about niche blogs and whether or not they are right for you. Â You'll learn about different things to consider when setting up a blog and writing content for it. Topics covered include different types of posts, using titles, and post length & frequency. An entire chapter has been devoted to blog income and earning strategies including direct and indirect earning strategies. Experienced bloggers will definitely want to read the section on buying and selling blogs (flipping).
My thoughts
I found tons of useful information in the chapter on SEO and increasing page views. I have it bookmarked to read over again because there is so much information to be learned. Â Information is also included on building a sticky blog community and social media. Â We all want to know what the secrets are to a successful blog and ProBlogger shares that information with us and how it relates to blog age, posting frequency, social media, revenue, language, and niches.
There's also a section included on learning from top blogs with five top blogs included you can learn from. Â  Â Lastly, there is a case study on taking your blog to the next level that includes a five-year look at a successful blog. Â Finally, you learn what it means to go beyond your blog and attracting visibility.
If you're interested in starting a blog or would like to take your blog to the next level and learn whether pro blogging is right for you, I highly recommend you pick up a copy of ProBlogger: Secrets for Blogging Your Way to a Six-Figure Income
. Buy it today.
Related Reading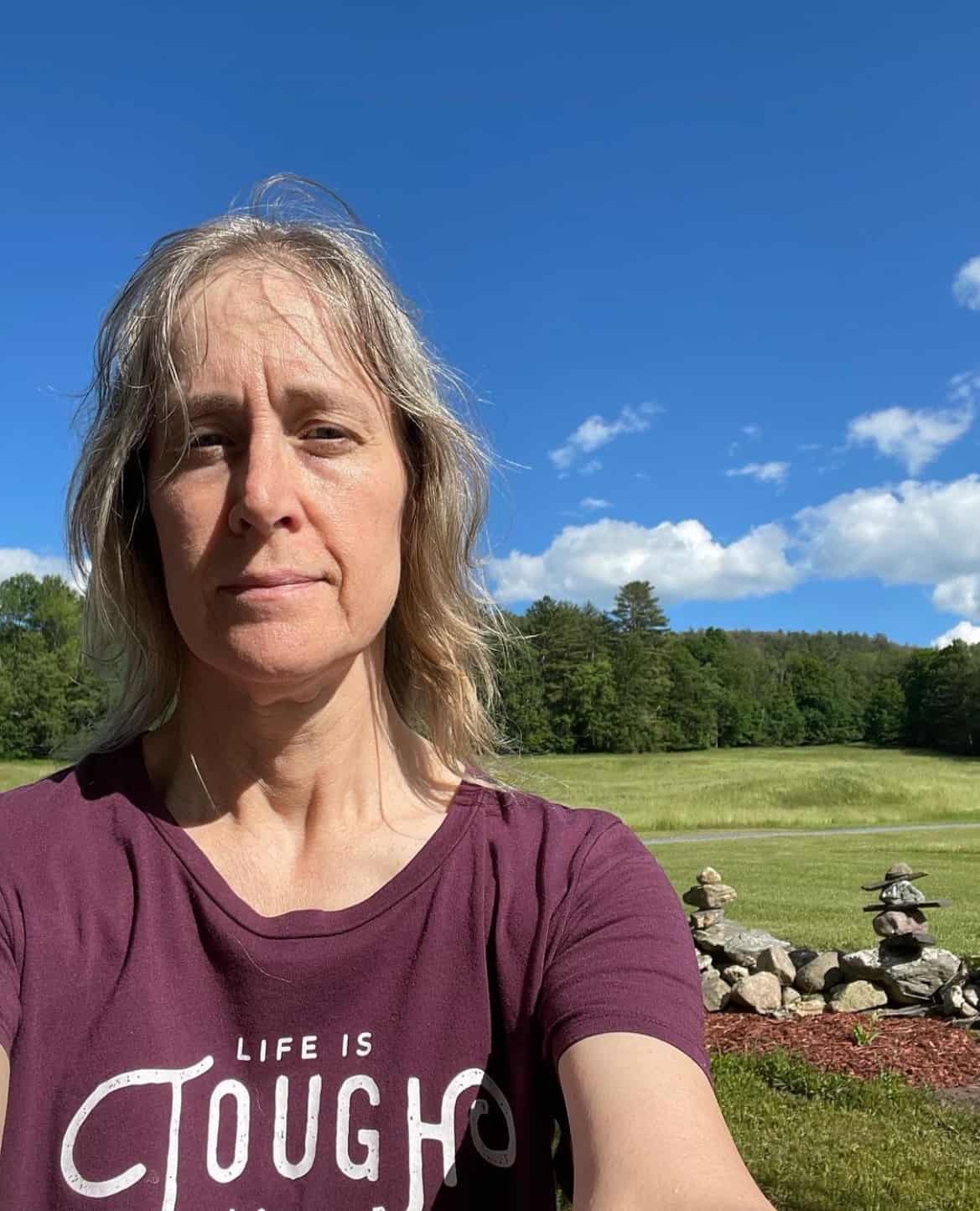 Professional blogger and social media addict. Sharing what's worked for me in my fourteen years of blogging. Tips and tricks for the non-technical blogger. If you'd like to work together, email info@ellenblogs.com to chat