Last Updated on March 10, 2023 by Ellen
If you struggle with finding things you should blog about today, read on. When I first started blogging, one of the questions I asked myself most often was "What should I blog about today?" There were times when I sat in front of the computer for an hour just looking at the screen trying to figure out what to write. I often wondered where to find inspiration for blogging topics.
Posts may be sponsored. This post contains affiliate links, which means I will make a commission at no extra cost to you should you click through and make a purchase. As an Amazon Associate I earn from qualifying purchases.
20 Things You Should Blog About Today
If you're blogging about products that have been sent to you for review, you may not ask yourself  "What should I blog about today?" You may be looking for a more creative way to write about the products you've been sent.  Here are a few ideas that may help you:.
What should I blog about to make money?
Of course, we all want to earn with our blogs. While writing is fulfilling, it's even better to earn money when you write. One way to earn is by accepting sponsored posts. But, if sponsored posts are slow, what are your options? You can easily include affiliate links in your blog posts in an authentic way to earn money.
Here are some 2 tier affiliate programs to earn with. Just incorporate them with some unique blog ideas. Or check out these health affiliate programs.
How do you write a good blog post?
You want to put your best effort into each post because it's more likely your readers will enjoy it and you'll get traffic from it. Traffic means ad revenue. I use this blog post SEO checklist when I put my posts together.
What do you write about in a blog?
That really depends on the type of blog. There are blogs on all sorts of topics from cars to cookies. What you blog about will depend on your topic. But, here a blog topics list to get you started.
Turn to the news. Make sure that the topic is one that fits your blog but the news can be a great way to find inspiration. What's the latest health risk? Who wore what in the celebrity world? What's happening in your town or state? What seasonal produce item is on all the cooking channels?
Review a relevant book. Again, stay on topic but there are a lot of books on just about every topic that you can review. If you don't have one on hand, look for a free download on Amazon.
Look for a weekly theme.  Love photography? Try a Wordless Wednesday post. Love to do your nails? How about a Manicure Monday post.
Make a resource post. Search the internet for the best of the best and then share them with your readers. Try 20 Easy Ice Cream Recipes or 15 Christmas Crafts for Kids.
Love creative writing? Try writing a short story and publishing a weekly or monthly chapter. Your readers will return for another installment.
On this date in history… Do some research and put together a list of important things that happened on this date in history.
Do a roundup post.  Write a post that links off to the top ten most popular recipes (or crafts or tips) on your blog.
Create a seasonal post.  Recipes for fall. How to start a fall garden. Halloween Crafts. Tips to Photograph Kids on Halloween. 50 favorite Halloween Books. Whatever your blog topic is, create a seasonal post to attract visitors.
Write a how to post. Whatever you know how to do well will work. Write it down & teach someone else.
Make a list post like '10 things to keep in your handbag at all times' or '20 things you should blog about today.'
Share a personal memory. While this topic won't work on all blogs, many bloggers share personal information and stories on their blogs. You could talk about your child's first birthday party, how you felt when you received some sort of bad news or what you struggle with in trying to lose weight.
Start a monthly revenue report. If you're monetizing your blog, many bloggers create a monthly post that shows where their revenue came from each month.
Make a video.  Make a video on a topic that interests you, upload it to YouTube and then embed that video, with an introduction, into your blog.
Ask for a guest post. See if a friend will write a guest post for you if you are truly stuck for ideas.
Offer a giveaway.  Giveaways are very popular and a great way to draw traffic.
Ask your readers what they would like to read more about on your blog. Listen to their responses and then go from there.
Interview someone related to your blog topic. It doesn't have to be someone famous. Find an expert in whatever field you're in.
Search Pinterest for inspiration. Don't copy someone else's post but search for topic ideas and create your own post.
Use a blog topic idea generator. You might be surprised by what it suggests!
Read a book. There are several very helpful books that will get your creative juices flowing. Here are a few of my favorites.
More popular posts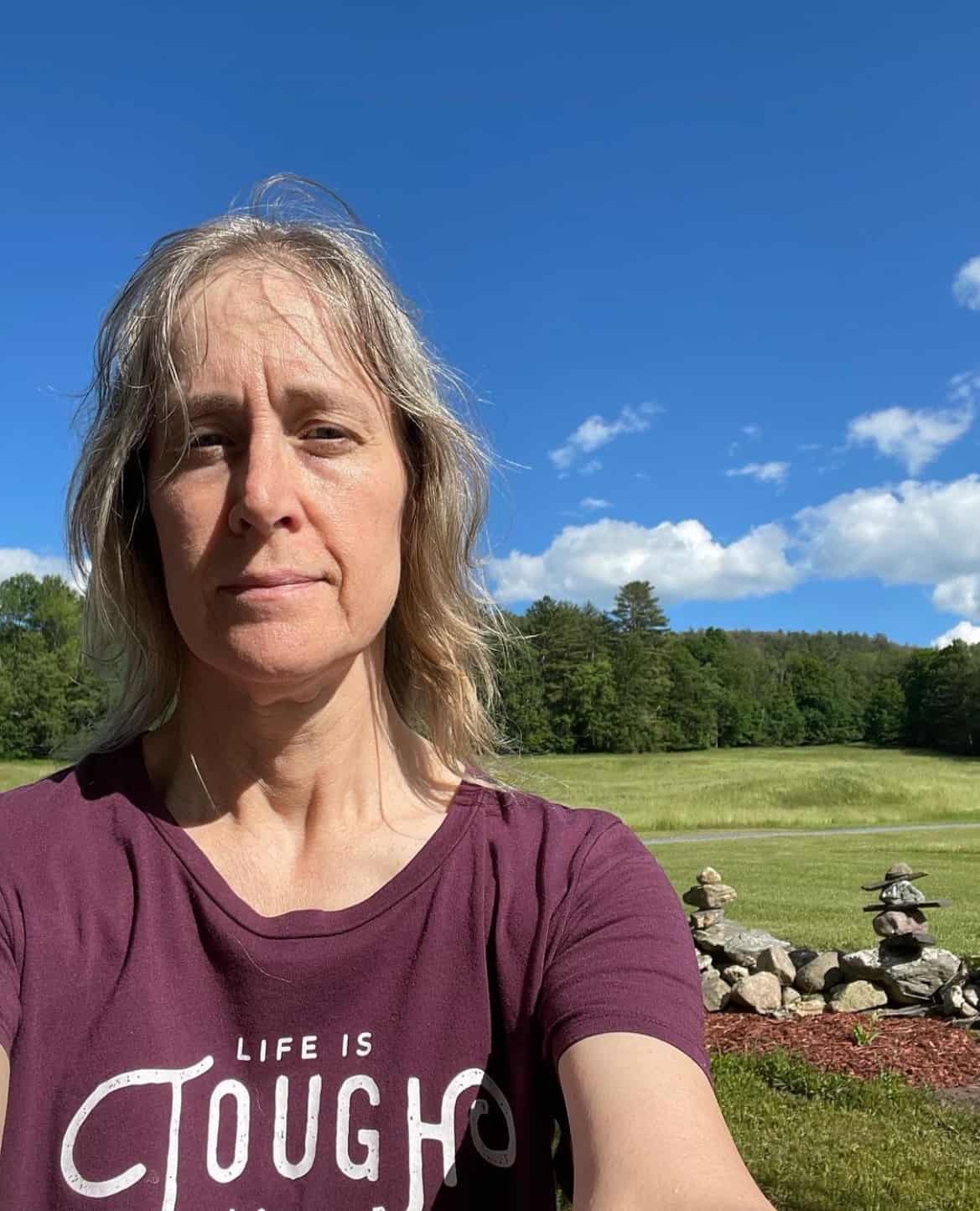 Professional blogger and social media addict. Sharing what's worked for me in my fourteen years of blogging. Tips and tricks for the non-technical blogger. If you'd like to work together, email info@ellenblogs.com to chat