Last Updated on May 23, 2020 by Ellen
Have you thought about what might happen to your property and assets in the event of your death or your incapacity? Making an estate plan may not be your idea of fun, but knowing that your future is secure allows you to relax and enjoy the present. Check out these estate planning tips.
Posts may be sponsored. This post contains affiliate links, which means I will make a commission at no extra cost to you should you click through and make a purchase. As an Amazon Associate I earn from qualifying purchases.
Estate Planning Tips You Need to Know
Even if you're in good health, establishing a plan for your estate is crucial to ensuring your present and future wishes are met. When the unexpected occurs and you cannot speak for yourself, your wishes, as expressed in your estate plan, such as your powers of attorney for medical and financial matters speaks for you, expressing wishes in the event you are incapacitated, for end-of-life care, organizing your estate and providing detailed instructions regarding your property and assets and how much control you still wish to exert over them after you have departed.
Here are four things you should know about estate planning (and what you should do next).
Tax savings
Planning your estate can benefit you financially right now. Estate planning is one way to achieve immediate tax savings. For example, you can keep a "life estate" in the assets and give a "remainder interest" to the charity of your choice. This allows you and your partner to keep the asset for the rest of your life while gaining a tax deduction now that can even be carried forward five years or more if you partial interests.
Family squabbles
Planning your estate can avert family squabbles. By clearly laying out your wishes, you may deter family conflict over who gets what and when they receive their inheritance and how much control you wish to continue to exert over it. It has often been remarked that the worst human behavior can be witnessed when you watch family members and loved ones fight over the assets of the decedent, so making your wishes known in advance is important to keeping the peace and having your final wishes prevail.
Wills versus trusts
A will and a trust are not the same. While there are many differences between the two, the main point to note is that a trust is private, while a will is public. A trust also works immediately, whereas a will must be probated through a long, slow court procedure that allows all creditors an opportunity to file a claim against your estate.
Qualified attorneys
You cannot simply write your wishes in a document. It is crucial to have your estate planning performed by a qualified attorney who knows the law in detail. In California, for example, there are very strict rules that must be followed to have your wishes placed into action. If you do not comply, even due to an inadvertent mistake, you may be treated as if you passed away without a will or trust.
Estate planning is a very personal process that should be handled by an experienced attorney familiar with estate and tax planning. The team at Moskowitz LLP is well equipped to outline all your estate planning options so you can put together the best plan to meet your individual wishes.
Thank you to Moskowitz LLP for sharing these tips with my readers today.
About Moskowitz LLP:
Tax attorney Steve Moskowitz founded what would become Moskowitz LLP over 30 years ago, offering clients a full variety of services that include domestic, international, civil and criminal tax law representation, tax planning, and tax return preparation of current and delinquent fillings. Having practiced as a CPA before becoming a tax attorney and having worked at a "Big 8" (now "Big 4") firm, as well as teaching tax, law and accounting, in Law School, Graduate School and University, Steve serves as a legal analyst for top media outlets, where he appears daily on the radio and weekly on TV.
Steve knows his profession inside and out, and his message is simple: Don't go it alone against the IRS. Passionate about helping clients navigate the complex intricacies of the tax law, Steve practices tax law as the founding partner of the tax law firm of Moskowitz LLP in the financial district of San Francisco, California overseeing a team of accomplished tax attorneys and accountants. Visit www.MoskowitzLLP.com or call 415-394-7200 for more information about legal services, valuable tax resources, and to request a tax consultation.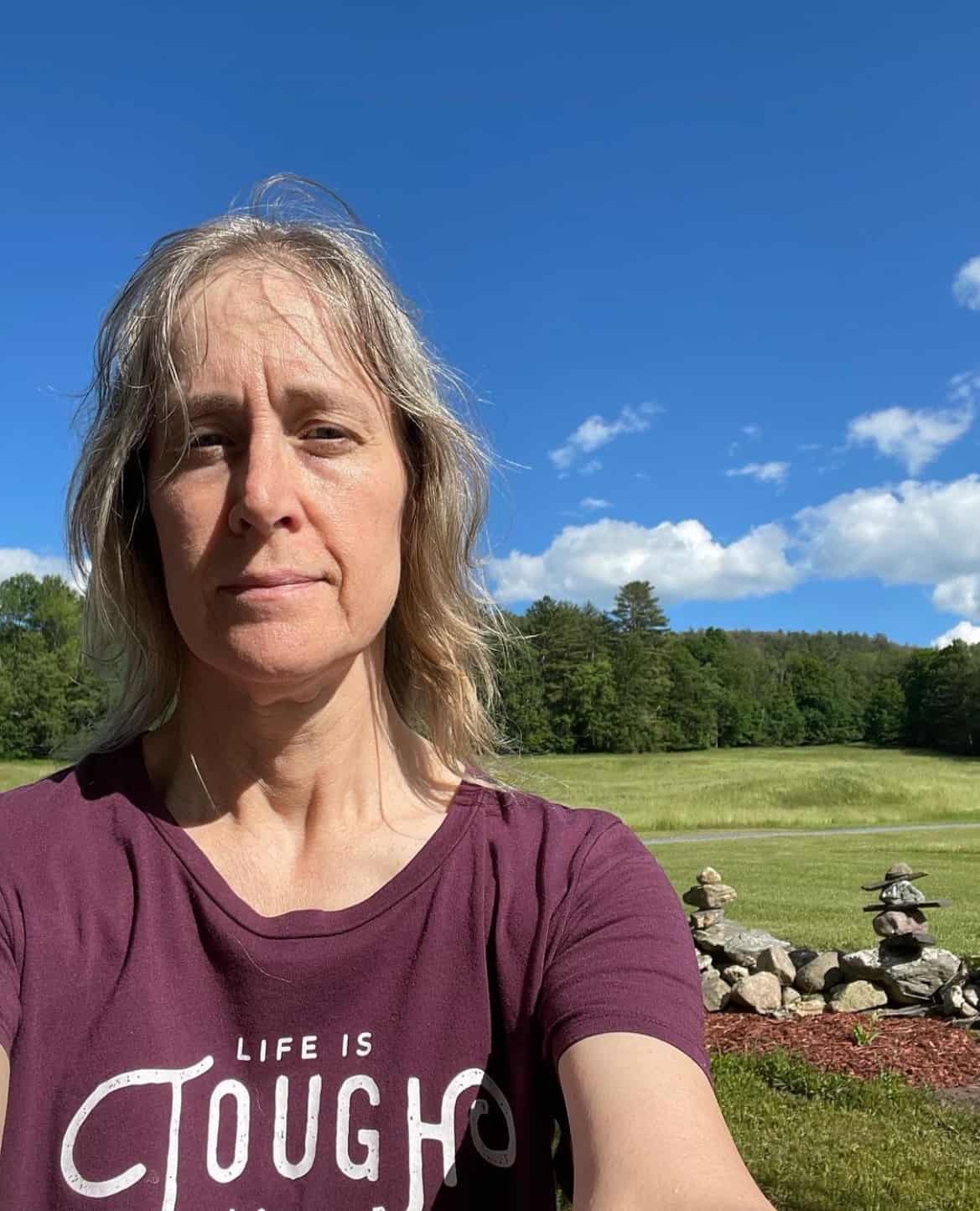 Professional blogger and social media addict. Sharing what's worked for me in my fourteen years of blogging. Tips and tricks for the non-technical blogger. If you'd like to work together, email info@ellenblogs.com to chat