Last Updated on May 22, 2021 by Ellen
If you're wondering how to increase email subscribers, keep reading. Blogging and social media are constantly evolving. One day you're moving along doing everything correctly. Then the next day, Google or Pinterest has made a change and you've lost visibility or followers.  For those of us that are trying to make a living doing this, it can be frustrating, to say the least.
Posts may be sponsored. This post contains affiliate links, which means I will make a commission at no extra cost to you should you click through and make a purchase. As an Amazon Associate I earn from qualifying purchases.
Increase Email Subscribers
You have no control over changes that Google or search engines make. But, the one thing you can control is your email subscriber list. You can change the frequency of your emails, the format, and those emails, as long as they don't unsubscribe, are yours to email.
How do you get people to subscribe to you?
Of course, that's the question. The very first step is to get someone to subscribe to you. In some cases, the person subscribes because they love your content. They want to hear from you each time you post so they can read your blog. That's awesome and the very best feeling.
But, what else can you do to encourage people to subscribe? Another option is to offer a freebie to your readers when they subscribe. It's important that the freebie has something to do with what you blog about. If you write about blogging, offering a meatloaf recipe book might get subscribers. But, the chances are they will never come back to read your blog about blogging.

You want real engaged subscribers. Having thousands of people on your email list that never open your newsletter or read your blog is relatively useless. That is why I never recommend that you buy email subscribers.
How do I get people to subscribe to my website?
If you're already offering amazing content and want more subscribers, one of the easiest ways to do that is by using a content locker. You can create a popular blog post and then require email subscription to read the entire post. Or, you can leave the blog post visible but require a subscription to get the freebie you discuss.
You can use OptInMonster to lock certain content and make it available only for subscribers. Simply login to your OptinMonster account and create an after post / inline optin form. Under the Optin tab, you need to turn on Content Blocking.
OptinMonster allows you to select from two blocking methods:
Obfuscation – Blurs out the text below the optin (default).
Removal – Removes the text completely below the optin.
Once you're done, simply embed it in your blog post or content area. Find out more about OptinMonster and how they can help you increase email subscribers.
Like my content? Subscribe in the sidebar! And, learn more about why you need to use email logging. You may want to implement mobile exit intent technology!
Have you ever thought about being able to connect WPForms and MailChimp?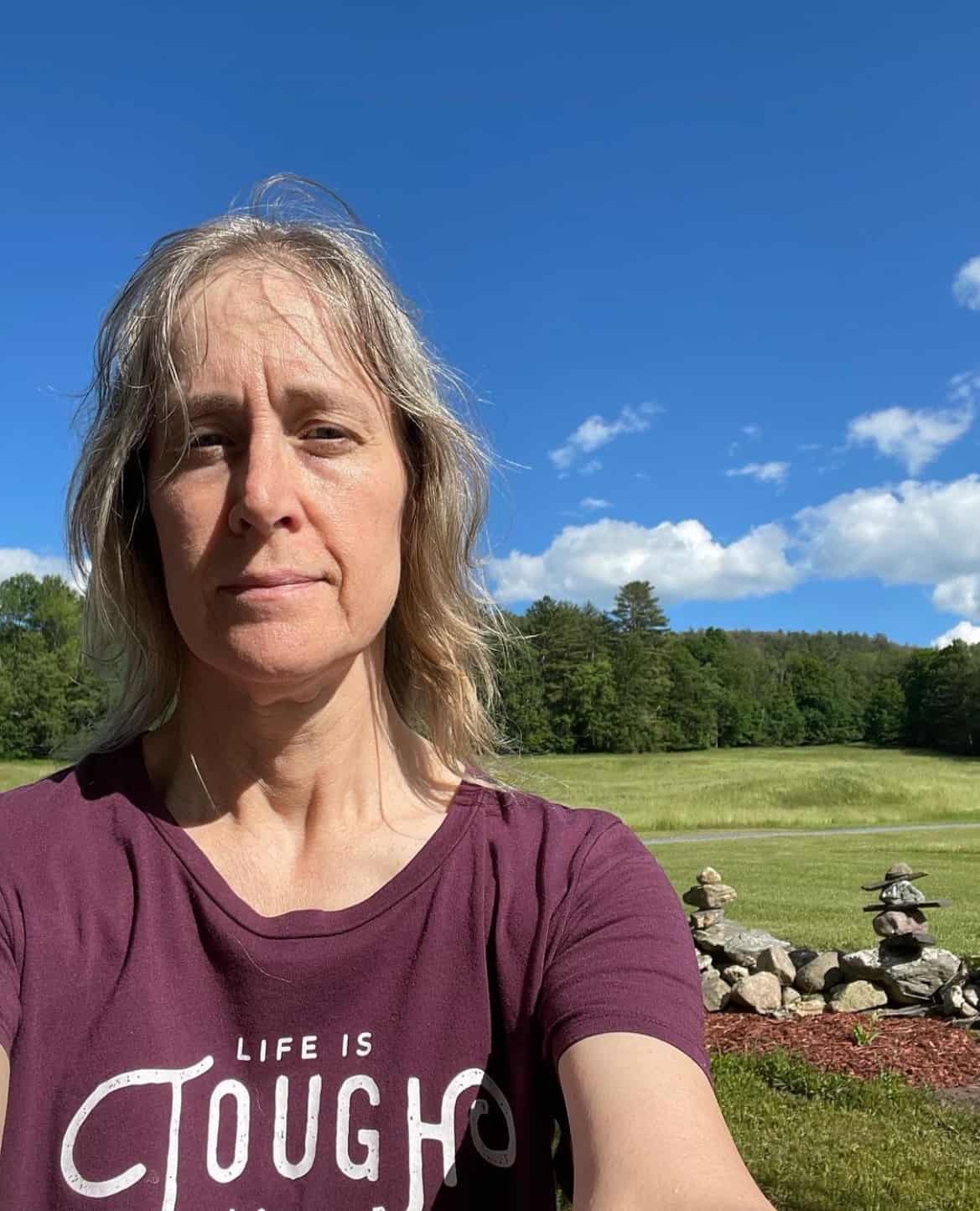 Professional blogger and social media addict. Sharing what's worked for me in my fourteen years of blogging. Tips and tricks for the non-technical blogger. If you'd like to work together, email info@ellenblogs.com to chat