Last Updated on December 13, 2022 by Ellen
Are you wondering how to connect WPForms to MailChimp? Check out this easy tutorial and learn how to use MailChimp and WPForms.
Posts may be sponsored. This post contains affiliate links, which means I will make a commission at no extra cost to you should you click through and make a purchase. As an Amazon Associate I earn from qualifying purchases.
If you're a fan of WPForms, you've probably already realized just how many things you can do with it. Check out this WPForms Zapier integration to learn more.
And, if you're wondering, yes, you can use WPForms with Gutenberg blocks as well!
Connect WPForms to MailChimp
Once you connect WPForms to Mail Chimp, you can create a MailChimp subscribe form on your blog. This means that each time your readers visit your site, you can present them with the opportunity to sign up for your newsletter or your marketing campaign.
By reminding visitors to sign up for your newsletter, you have the opportunity to connect with them every single time you post to your blog. Or, you can create a newsletter with special discount codes or links to products that you sell.
How to connect WPForms to MailChimp
The first thing that you need to do is download the WPForms plugin. You can get it right here.  After you have it downloaded, you will need to activate it.
To connect these two options, you have to get the MailChimp Addon from WPForms. This is the integration that will help them to work together.
Once the add-on is installed and active, you will need to create a new form. Just follow this step-by-step process and you will be all set.
Step by step process
Give your form a new name and use the Newsletter Signup Form template.
Drag extra fields to your form from the left-hand side of the screen to the right side.
You can make any changes that you want to by clicking on the field you want to change.
Make sure that you add the GDPR Compliance field. Learn why being GDPR compliant is so important.
Make sure that you have a MailChimp account and are signed up.
Connect WPForms to MailChimp by going to Marketing –> MailChimp.
Add a new connection.
Give the connection a name when you see the pop-up box.
Add your MailChimp API key that you can get from your account.
Click confirm to add the connection.
Choose your account and then select the list you want new users to be subscribed to.
Add the rest of the fields that apply to your form.
Enable the double opt in (recommended)
Configure your notifications if you want to be notified when your newsletter goes out.
Set up the confirmation you want your new user to get when they subscribe.
Add your subscribe form to your site. You will have options for a blog post, sidebar, or pages.
That's all there is to it. If you need to connect WPForms to MailChimp, you will need to use the Plus, Pro, or Elite Plans. Only these levels have access to the MailChimp Add-On that you need. A paid WPForms license is definitely worth it. It adds all sorts of functionality to your blog that you wouldn't otherwise have.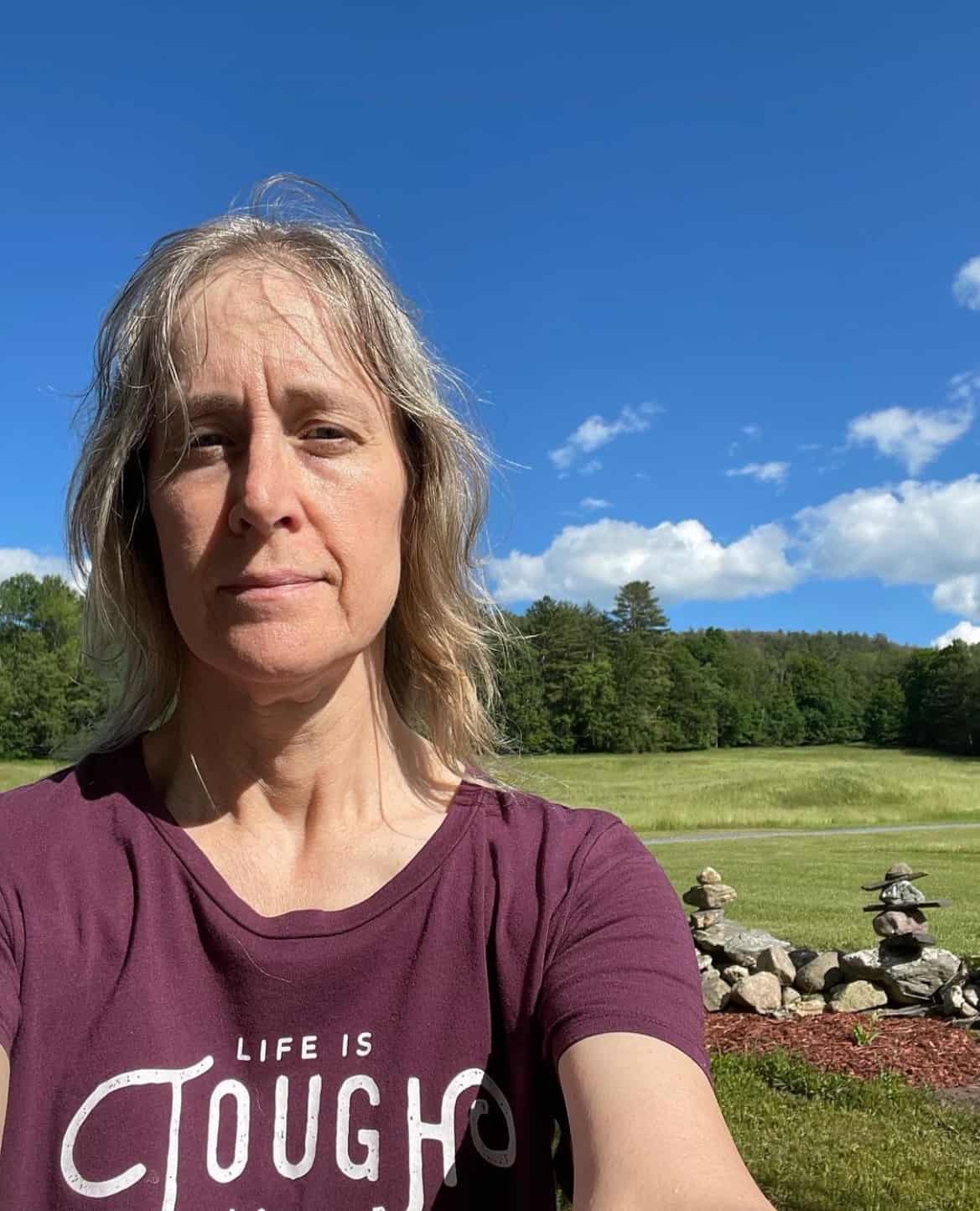 Professional blogger and social media addict. Sharing what's worked for me in my fourteen years of blogging. Tips and tricks for the non-technical blogger. If you'd like to work together, email info@ellenblogs.com to chat