Last Updated on May 23, 2020 by Ellen
External iPhone storage can make shooting photos and videos while traveling or on location much easier. While I'm traveling or just out and about, I take a lot of photos and videos with my iPhone. I don't always have a specific reason. Sometimes I am planning on a blog post in the future Other times, they are for personal use.
Posts may be sponsored. This post contains affiliate links, which means I will make a commission at no extra cost to you should you click through and make a purchase. As an Amazon Associate I earn from qualifying purchases.
External iPhone Storage
Photos and videos can take up quite a bit of space on your iPhone. But, when you're traveling, it's not difficult at all to reach your maximum allowed storage. I hate deleting older photos because I never know when I might need them for a future project. Thankfully, the DataTraveler Bolt Duo provides external iPhone storage that's easy to use on the go.
Related: Tips for taking better iPhone photos
The DataTraveler Bolt Duo gives you room to take another 16,000 photos or shoot another 4 hours of video (64GB). You can either transfer your current photos and videos to the Bolt Duo or you can shoot directly to it. It's very simple to use. Just plug it into the charging port of your iPhone and download their app.
The DataTraveler Bolt Duo works with iOS 9.0+ and it is available in 32GB, 64GB, and 128GB. It works with both iPhone and iPad in a variety of models. Plus, it comes with a two-year warranty and free technical support. And, it is Apple Certified which means I can trust that it will work with my iPhone.
I love that the Bolt Duo comes in a keychain form. That makes it so handy to take on the go with you. No worries about forgetting it at home or in your hotel room. As long as you have your keychain, you have the external iPhone storage you need. Think of it as an iPhone flash drive.
If you're wondering how to increase iPhone storage capacity the DataTraveler Bolt Duo is an awesome option that's very simple to use. Now is the perfect time to shop for the Bolt and the Nucleum because Kingston is offering a price drop starting today for back to school. Find out more and buy it now.
One of my readers will win the Bolt Duo for themselves.
I am not responsible for prizes that do not arrive.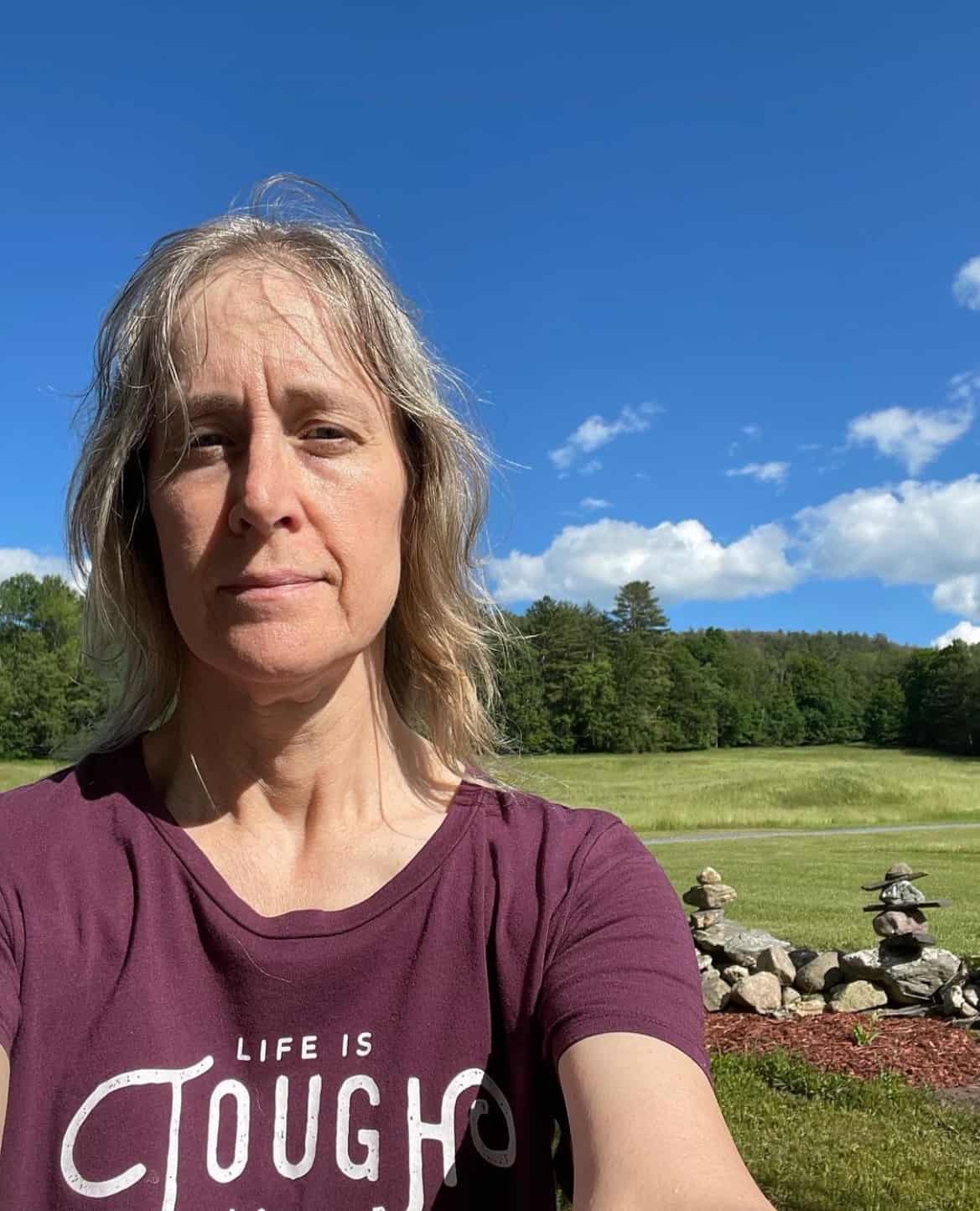 Ellen is a serial entrepreneur who owns 9 profitable blogs, two printable stores, an online vintage jewelry business, and a variety of other work at home endeavors. She shares tips for working at home successfully.