Last Updated on May 19, 2023 by Ellen
Food photography courses can help you scale up your food styling shots. Improving your technical skills by taking an online food photography course is a great way to get more sponsored work and traffic from social media.
Posts may be sponsored. This post contains affiliate links, which means I will make a commission at no extra cost to you should you click through and make a purchase. As an Amazon Associate I earn from qualifying purchases.
Online Food Photography Course
There are so many different ways to improve your food photography skills. Whether just starting with food photos or trying to get that perfect shot, online food photography courses can teach you the skills you're missing.
How can I learn food photography?
There is a lot to learn when it comes to food photography training. But luckily, there are plenty of resources available to help you get started.
One great way to improve your food photography skills is by taking an online course. These courses can teach you everything from the basics of composition to more advanced techniques like lighting and styling.
If you're serious about taking your food photography to the next level, an food photography lessons are a great investment.
Can photography be taught online?
Yes, photography can be taught online. There are several great online courses that can help you improve your food photography skills.
These courses usually offer various modules covering topics like composition, lighting, styling, and post-processing. They also include plenty of tutorials and exercises to help you put what you learn into practice.
So, an online course is a great place to start if you're looking to improve your food photography skills.
What type of skills can I learn in food photography classes?
You can learn everything from the correct camera settings, shooting in artificial light, and composition techniques to the techniques to capture steam from your finished food.
Be sure to choose the photography course that best fits your skill level. If you're unsure how to use your DSLR camera or what lighting to use, you will want to start with a more basic class.
If you have the basics, you can look for online classes covering professional food photography, composition, and color theory.
Is there money in food photography?
Yes, there is money in food photography. In fact, it can be a very lucrative career.
There are a few different ways to make money with food photography. The most common is through sponsorships and partnerships with brands.
You can also make money by selling your photos as stock images or through print sales. And if you're really good, you can create your own DIY food photography workshop or course.
You may want to write an e book geared toward food bloggers. Once you've mastered creating amazing food images, you can teach your students how to do the same.
This product presentation was made with AAWP plugin.
What will I need to take a food styling class?
This depends on the type of food photography class you take. But here are a few tools you may need.
DSLR camera
Video camera
Mobile phone (for mobile photography)
Learning materials are generally provided for download when taking a class.
Smartphone food photography course
Learn how to take amazing photos with your smartphone from Udemy. You don't need any experience for this class; it works with any smartphone.
This includes 13 hours of video and one practice test.
For a food photographer class specifically for an iPhone, I recommend this course.
Food photography workshop
If you're looking for an advanced workshop, you can learn everything you need to know about creating images for your food story from First We Eat.
This is one of the more advanced photography classes, so be sure you have solid photography skills if you sign up for this amazing class.
It's a great decision for an established food blogger. Find out more.
Become a better food photographer
Whether you're a beginner or an advanced photographer, there are food photography classes to help you take your skills to the next level. With a bit of practice and some patience, you can make money from your food photos in no time.
So what are you waiting for? Get started today! Check out this course by Petra.
What is a food styling course?
A food styling course is a class that teaches you how to style food for photography. This includes learning about composition, lighting, and props.
It's a great way to improve your photography and make your food photos look more professional.
Check out Domestika for a wide range of classes on styling, including one for Instagam.
What are the best food photography courses?
The best food photography courses will teach you the essential techniques you need to know to take great food photos. They should also include plenty of exercises and tutorials to help you practice what you've learned.
Some of the best food photography courses available online include:
More articles for a food photographer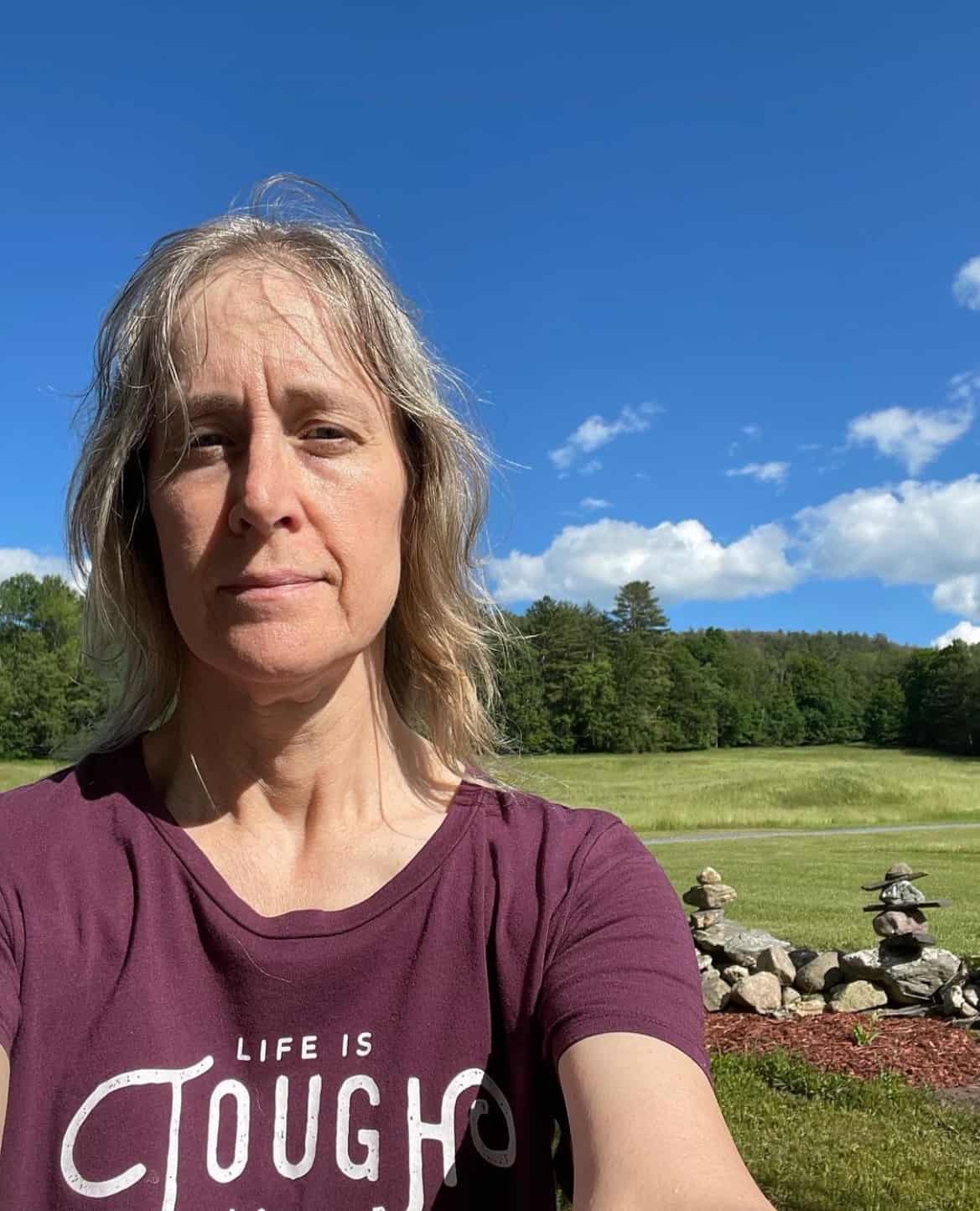 Professional blogger and social media addict. Sharing what's worked for me in my fourteen years of blogging. Tips and tricks for the non-technical blogger. If you'd like to work together, email info@ellenblogs.com to chat