Last Updated on December 28, 2017 by Ellen
As I work to improve my blog, I have been searching for a way to make a sneeze page with images. A sneeze page serves as an index of sorts that will help your readers find more of your articles to read related to a specific topic. Think of it sort of like a table of contents.  This post contains affiliate links, and I will receive compensation if you make a purchase after clicking on my links.
Posts may be sponsored. This post contains affiliate links, which means I will make a commission at no extra cost to you should you click through and make a purchase. As an Amazon Associate I earn from qualifying purchases.
Sneeze Page With Images
In it's simplest form, a sneeze page is a collection of links related to a certain topic. So, I am working on a sneeze page for my recipes. But, some people found it unattractive in its original form which was basically just a collection of links with few images.
My theme doesn't come with an option to create an index with nicely placed images. And, I didn't want to use a plugin which could slow down my site. Thanks to the wonderful ladies at Pajama Affiliates (and Sallie at Sallie Borrink), I found a wonderful alternative.
I have used Easy Product Display to create images with clickable titles. In the past, I've used it to create attractive Amazon Buy Buttons, but I had no idea that I could use it to create my own images with links. This is the super simple process I used that Sallie shared.
Sign up for Easy Product Display.
Click on Create Product Displays.
Click on "add" and add the link, title, and image link for each recipe.
Then edit (the pencil) and select "Do Not Display a Button"
Go into settings and uncheck the box that says nofollow since you do want these to be followed to help with your SEO.


Now that I know how to do this, I plan on adding a sneeze page with images for each of my major topics on my blog. While Easy Product Display isn't free, it's definitely one of my favorite blogging tools so far. What do you think?
I have learned SO MUCH from the Pajama Affiliates courses I've taken so far. If you haven't signed up, I highly recommend it.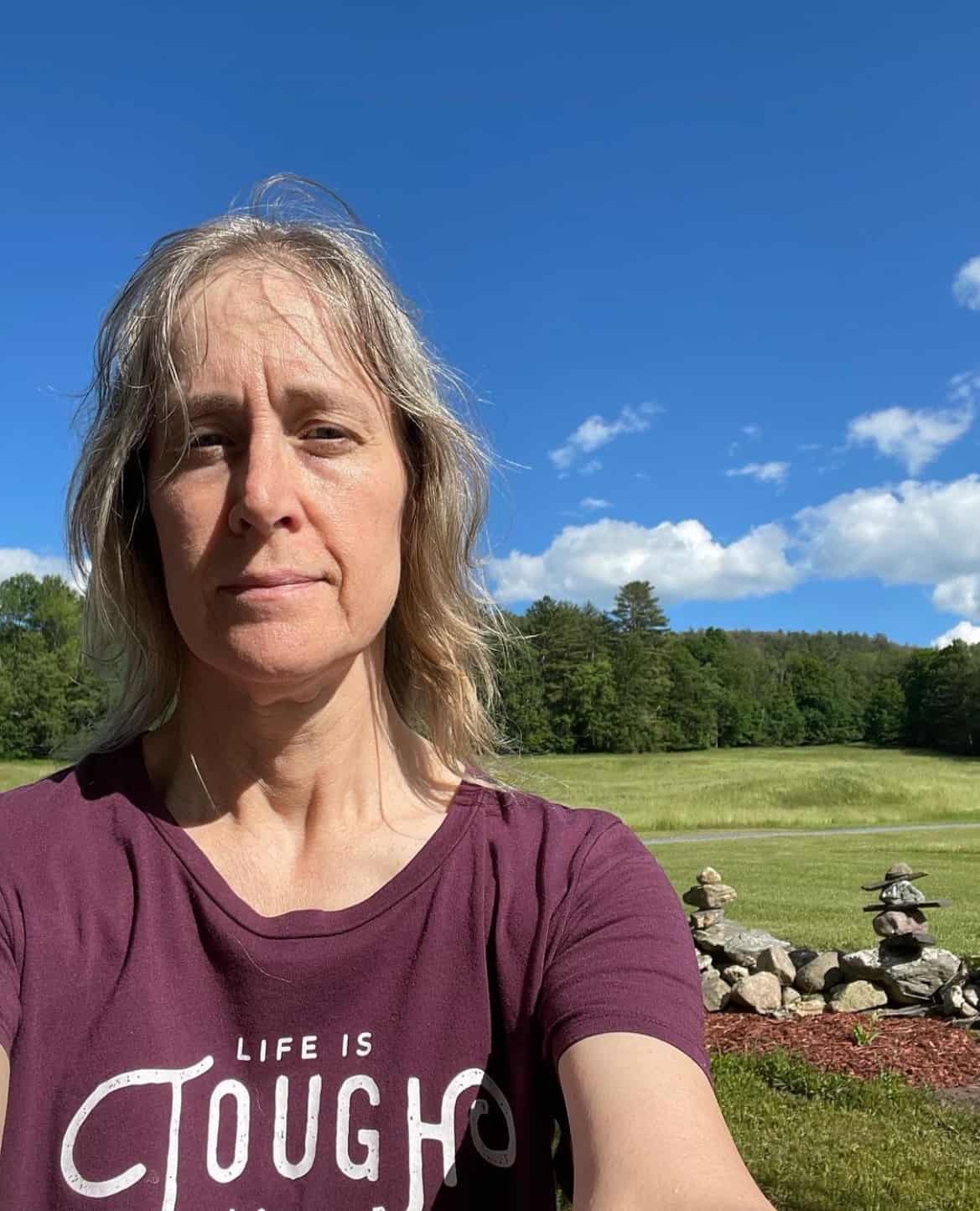 Ellen is a serial entrepreneur who owns 9 profitable blogs, two printable stores, an online vintage jewelry business, and a variety of other work at home endeavors. She shares tips for working at home successfully.