Last Updated on March 10, 2022 by Ellen
Posts may be sponsored. This post contains affiliate links, which means I will make a commission at no extra cost to you should you click through and make a purchase. As an Amazon Associate I earn from qualifying purchases.
Are you wondering how to write good blog posts? I've been working on updating the older blog posts on my site to increase traffic and earn more with affiliate income.
As I do that, I've realized that the way I used to put a blog post together doesn't work as well as the way I do it now. While there are lots of different ways to write good blog posts, this is the way that's working for me so I wanted to share it.
How to Write Good Blog Posts
As I said, this method works just as well for writing a new blog post as it does for updating an old blog post. If you're writing a sponsored post, you're obviously limited by what the brand will allow you to do. If it's not sponsored, it's all up to you. Everyone has their own blog writing format, but this works well for me. You may want to consider if it's time to redesign your website.
Keywords
Each post you write that you want future traffic to should have a keyword. That's the word that you base your post on to let Google know where to rank you in searches. I use Jaaxy to find my keywords because it's easy, and I can tell how my posts are doing in the future. Once you have chosen your keyword, make sure that it is in the URL of your blog post. (see above)
Blog post title
Make sure that you use your keyword in your title as close to the beginning as possible. Be sure that Yoast says it's long enough and try not to use the same keyword as you've used before. This all goes for your URL too.
Introduction
Google reads the first portion of your blog post to tell it what it's about. Don't waste that space with a disclosure or idle chatting. Instead, make sure that your keyword is in the first 100 characters of the post. Then bold it. There is some debate about whether or not bolding is helpful now, but it cannot hurt. After this introduction, but before any links to sponsors or affiliates, I put my disclosure. This satisfies the FTC's requirements for US bloggers. Remember, if your post includes affiliate links, you must state that and include that you may earn money if people click on them. Not everyone knows what an affiliate link is.
Pinnable image
I get quite a bit of Pinterest traffic so I put a nice big pinnable image at the top of each blog post. This lets people know that there is an image they can pin if they want. It also grabs people's attention – especially brands – who like to see their hero shot front and center. Some people prefer to put this pinnable image at the end of the blog post. Wherever you put it, make sure that you have a pinnable image that is roughly 700×1000 in size. Don't have a great image? Use one of these free photography sources. Make sure that you have a range of share buttons to allow your readers to pin and share your post.
Heading tags
It's recommended that you use a heading tag to break up paragraphs in your post. If you don't have enough of them, Yoast will tell you that you need more. I use H2 and H4 in mine for the most part. Include your keyword in your first H2 heading.
Bold for skimmers
Not everyone reads every word of your post. Some people skim and if you have blocks and blocks of text with nothing that stands out, some people will just click on to another article by someone else that's easier to read. Bold the important things in each paragraph.
Link to an authority
Again, Google "reads" the beginning of your article to know what it's about. I try to link to an authority site like Wiki in the first paragraph of my blog post. This lets Google know what your article is about because they have already indexed the authority site.
Make sure you understand the difference between nofollow and dofollow.
Link to yourself
Want more page views? Who doesn't? Link to other blog posts on your site that are related to the same topic. This not only gives you the chance of getting more page views. It increases the chance that one of your readers will buy something and you'll earn affiliate income.
 Latent Semantic Indexing (LSI)
This is a fancy way of saying use proven terms that are similar to your keyword in your post. You can learn more about it here, but it basically means that Google will know what your post is about better if you use words that it often sees related to your keyword. I do a Google search on my Keyword and then scroll to the bottom where it says Searches Related To. But, Kathleen at Biannual Blogathon Bash shared a cool LSI tool she uses. I use two to three LSIs in each post and bold them.

Affiliate links
I add affiliate links to every post I write unless it's sponsored, and I am not allowed to. Â Which program I add really depends on the topic. I almost always add Amazon text links, an Easy Product Display, and a widget. I may also add some sort of Shareasale banner. Make sure you disclose in every post.
Video or infographic
A great way to encourage your readers to stay on your page longer is by offering them a video to watch or an Infographic to read. More time on page helps to improve your bounce rate. Since I'm no good at making infographics, I tend to link to a video. While I prefer to link to a video I've made, there is nothing wrong with linking to an informative video that someone else made. I thought you'd really enjoy this one:
Add a CSS text box
Remember that I said most people don't read every word? You want to grab your readers' attention. One of the ways you can do that is with a CSS text box like this:
Not sure you can really do this? Get 5000 positive affirmations
to improve your outlook.
Include a tweet
One of the best ways to ensure your social shares is to include a ready-made tweet in your post. If you use a quote or an inspirational saying in your post, turn it into a tweet. I use Click to Tweet by Social Warfare, but there are lots of different options. You can even make one manually.
[clickToTweet tweet=" Better Tweets generate more Favorites and Retweets" quote=" Better Tweets generate more Favorites and Retweets" theme="style6″]
Add tags and categories
Tags and categories are a great way to let search engines know what your blog post is about. It's also the way that many related post plugins know what related posts to add at the bottom of your post. I try to add at least two or three.
Now that you know how to write a blog entry the way I do, what works best for you? If you found my post on how to write good blog posts helpful, I'd love a share and a comment below.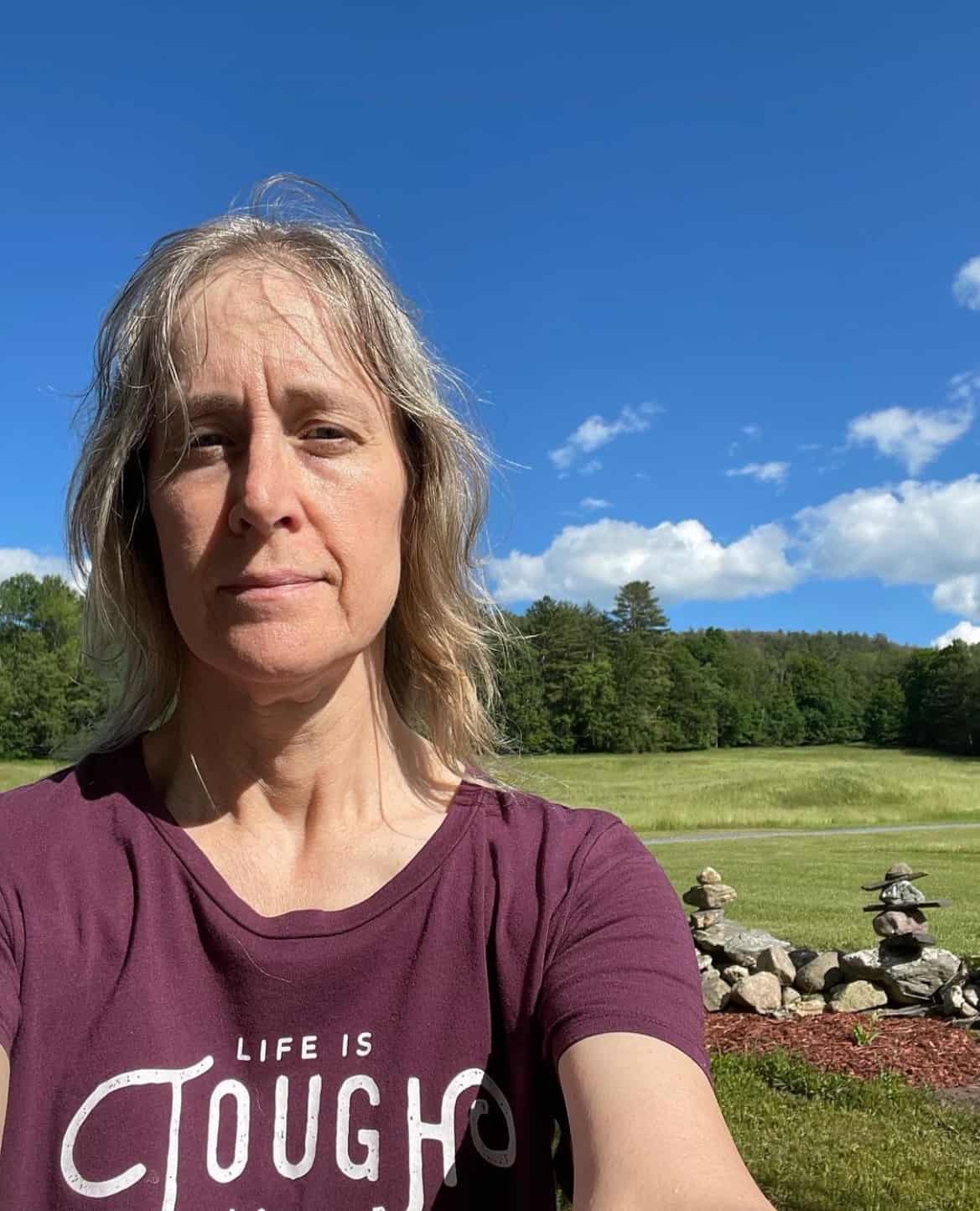 Professional blogger and social media addict. Sharing what's worked for me in my fourteen years of blogging. Tips and tricks for the non-technical blogger. If you'd like to work together, email info@ellenblogs.com to chat