Last Updated on March 10, 2022 by Ellen
Posts may be sponsored. This post contains affiliate links, which means I will make a commission at no extra cost to you should you click through and make a purchase. As an Amazon Associate I earn from qualifying purchases.
Have you ever wondered how you can earn more blogging without actually posting more? As bloggers, we all want to earn more money with our blogs. However, it's not realistic to continue to post more frequently to do so. There are only so many hours in the day that we can work without it having a negative impact on our health and our families.
4 Ways to Earn More Blogging
So, is it possible to earn more blogging without posting more frequently? Yes, it is. Don't get me wrong, there is some work involved. I haven't yet found a way to make money with no effort. But, once you handle the initial setup, you should notice that you are earning more money. Check out these food blogger tips for promotion.
Raise your rates
I know this sounds like it's too easy, but it can work. Would you rather do two blog posts for $150 each or one blog post for $300? I'd vote for one blog post personally and use the free time to do something else. Of course, you have to be realistic. You don't want to price yourself out of the market. But, don't sell yourself too cheaply either. Find a rate that works for you and experiment.
More advertising
Be careful with this one. Yes, you can add more display ads to your site to earn more money. However, you don't want to overwhelm your readers with 15 ads on one page. Everyone has their own ideas about what is enough. Consider whether or not adding another ad or another type of ad is an option that will work for you.
Lifestyle Blogging Basics: A How-To for Investing in Yourself, Working With Brands, and Cultivating a Community Around Your Blog
Everybody Writes: Your Go-To Guide to Creating Ridiculously Good Content
Make Money Blogging: Proven Strategies to Make Money Online while You Work from Home
Update old posts
If you've been blogging for a while, the chances are that you have old posts that are not quite up to your standards. If a reader lands on one of these lower quality posts, they will probably leave quickly. This often doesn't count as a page view for your display advertising. It raises your bounce rate which is never good. It lessens the chance that they will click over to see another post of yours. Go back through older posts and bring them up to current standards. This post was horrible (I did it originally 4 years ago) so I updated it with new images, fixed the SEO, wrote a better story, etc.
Add affiliate links
When you add affiliate links to your blog post, you will earn money if someone clicks on them and then purchases something. Of course, it's not as easy as just adding affiliate links. For years, that's what I thought I should do, and I never earned anything. After taking the "How to Write a Blog Post that Converts" class, I've realized that I was doing it wrong. Now that I know how to add affiliate links properly, I make sales almost every day. If you're baffled by affiliate income, I highly recommend this class.
This class is ON SALE now so now is the time to buy it and start earning more.
Do you have any ways to earn more blogging without posting more frequently?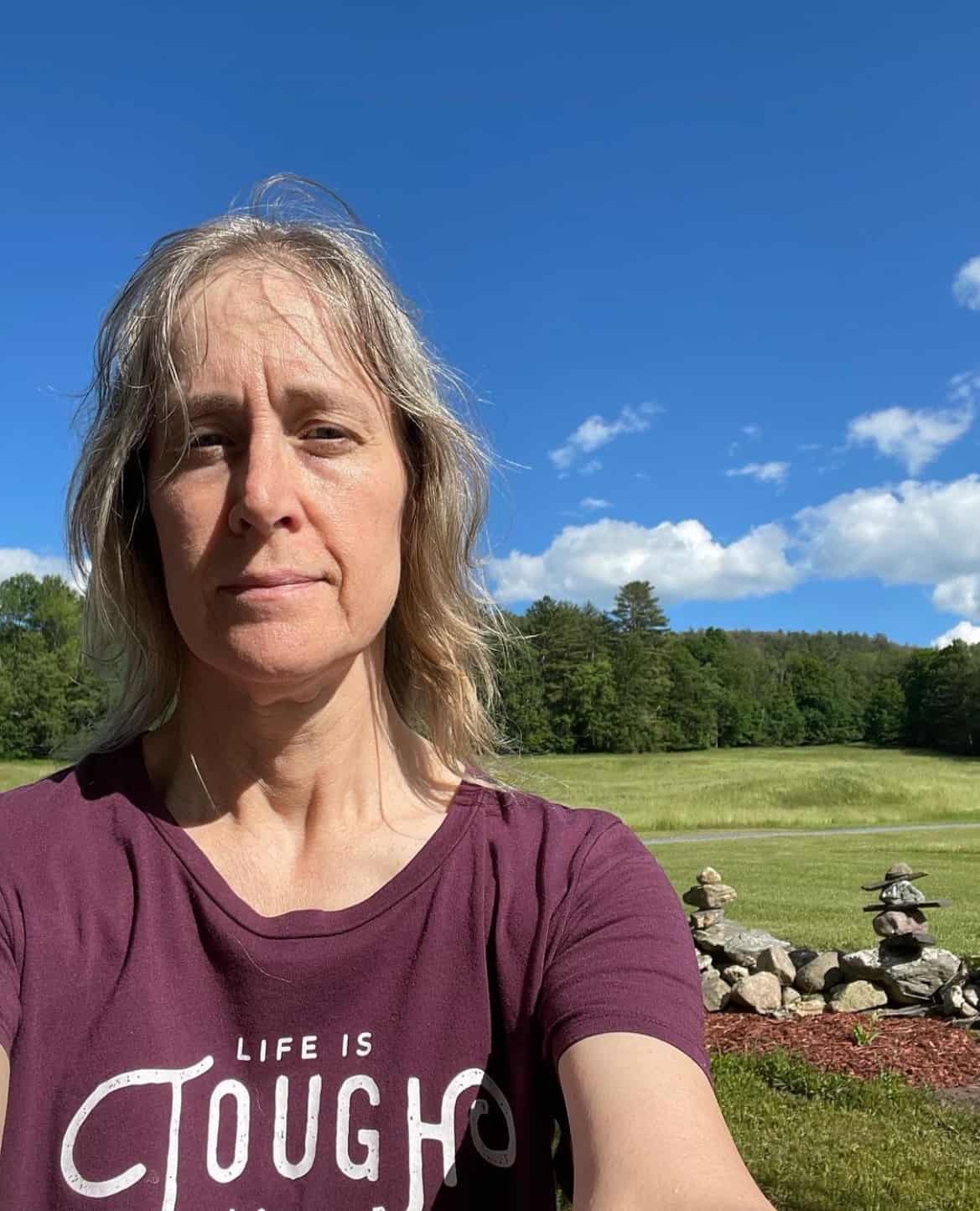 Ellen is a serial entrepreneur who owns 9 profitable blogs, two printable stores, an online vintage jewelry business, and a variety of other work at home endeavors. She shares tips for working at home successfully.