Last Updated on December 28, 2017 by Ellen
Are you wondering what will happen to international students studying in the UK after Brexit? Here are a few things to consider. Studying abroad is a fantastic opportunity to absorb another country's culture. However, there can be things to keep in mind when making the decision to study out of your birth country. This post has been sponsored, but the opinions are my own.
Posts may be sponsored. This post contains affiliate links, which means I will make a commission at no extra cost to you should you click through and make a purchase. As an Amazon Associate I earn from qualifying purchases.
International Students Studying in the UK After Brexit
As the UK leaves the European Union, it will undoubtedly mean changes to international students studying in the UK. The European Union allowed people and goods to move through the European Union as if it were one vast country. The UK is scheduled to leave the European Union on Friday, 29 March 2019.
There are several possible advantages and consequences international students may experience.
Advantages
The #WeAreInternational Campaign is working toward ensuring that international students and staff have the best possible experience when coming to the UK. This push may help improve the global diversity at many universities.
The UK may feel prompted to open up partnerships with countries outside of the European Union allowing more students to study in places like Asia.
It's likely that the Erasmus program will continue to allow opportunities to study abroad as it does now for students in non-EU countries like Norway, Switzerland, and Turkey.
Consequences
At least for the 2017/2018 school year, international students appear to be eligible for the same grants as before. However, it seems that in the longer term, EU students may have to pay higher fees.
There is currently some debate whether or not the UK will change their policies on student visas as they related to course quality and the quality of the educational institute.
Declining partnerships between various institutions may also be a factor as faculty and staff depart the UK. It may also impact job placement of students in institutions outside of the UK.
Many students feel that when the UK leaves the European Union, it will reduce their job prospects. Previously, students could take employment in any member country.
With a less globally diverse population, there may be a reduction in students' abilities to learn and practice other European languages.
Another worry post-Brexit is that there will be a reduction in research funding coming from EU countries into the UK.
What exactly will be the outcome of the UK leaving the European Union remains to be seen. There will need to be quite a bit of negotiation over the next two years as the process continues.
With these developments, would you consider studying internationally? What do you think will be the impact of international students studying in the UK after Brexit?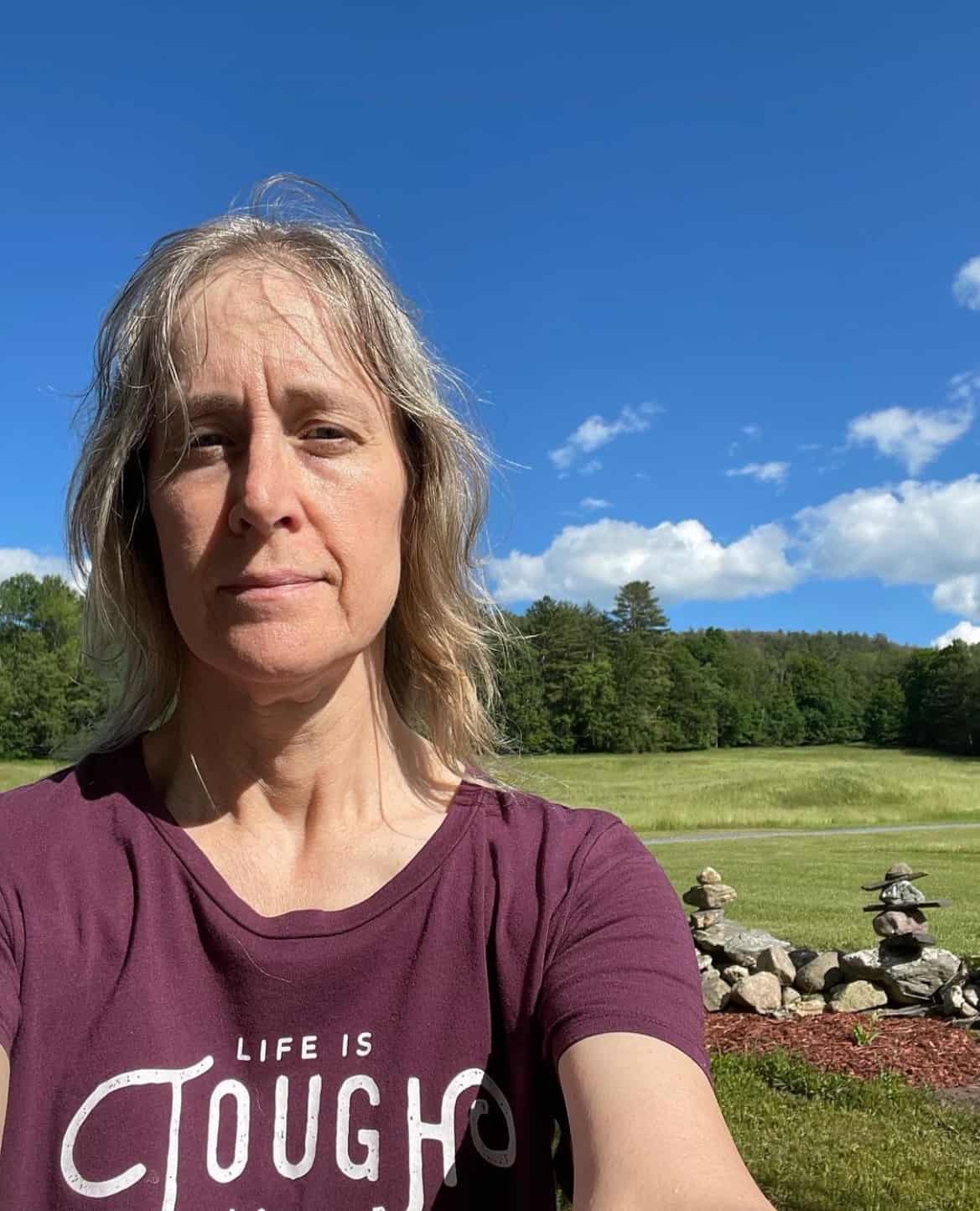 Professional blogger and social media addict. Sharing what's worked for me in my fourteen years of blogging. Tips and tricks for the non-technical blogger. If you'd like to work together, email info@ellenblogs.com to chat