Last Updated on December 8, 2021 by Ellen
Knowing how to keep promoting your content with CoSchedule has helped me increase my page views on my sites. I love to write but after I've initially written and promoted a post, it tends to just get forgotten unless I remind myself to promote it again.
Posts may be sponsored. This post contains affiliate links, which means I will make a commission at no extra cost to you should you click through and make a purchase. As an Amazon Associate I earn from qualifying purchases.
How to Keep Promoting Your Content With CoSchedule
Sure, some things I remember more easily than others. When it's Christmas, I remember to promote my Christmas content. When it's gardening time, I remember to promote my gardening content. But, there is a lot of content on my site that isn't tied to a specific season or holiday. Unless those posts manage to go viral on their own (which rarely happens), it's really important that I remember to continue to promote them to my readers. That not only increases the chance that new readers will read it, but it makes it more likely that the post will be shared by others which just may make it go viral.
CoSchedule is *an easy drag-and-drop content marketing calendar that allows you to plan, create, and promote your content all in one place.* I've used many different types of editorial calendars from written planners to Google documents. While I still use a Google doc for the overall content, CoSchedule takes it one step further. It allows you to add the title of the post to your calendar to keep track of what you want to write and then saves that title like a blog post title.
When it's time to create the blog post, edit the post with that title.  But, it goes further than that. After you edit it and create it and take your awesome photos, it allows you to schedule your social media posts to post automatically. But, then it does more.
Not only can you schedule the social media posts for the day the post goes live, but you can also schedule it to post again (tomorrow, next week, next month, 90 days from now, next year, etc.) Now I don't need to remember to repromote the post every month, I can do it when I publish the post. Or if it's a seasonal post, I can schedule it to start posting again at the same time next year.
Once a week, I check out the "top posts" section which shows me the posts that are really doing well at the time and allows me to schedule promotions out for them all in one spot. It's a fantastic way to keep those viral posts viral and to see what new posts are starting to pull traffic so you remember to continue to promote them. You can even check out the statistics on how your posts are doing!
Here it is in a nutshell.
CoSchedule is a plugin for WordPress that allows you to create and plan an editorial calendar and to promote your content all in one place.
You need one for each blog. Trust me, it's worth it. I have it for my two largest sites right now and will be adding more of my sites this year.
Use their amazingly handy free Headline Analyzer tool to create an awesome headline. It will give you a score for your blog title right on your WordPress dashboard!
Add that headline to your CoSchedule editorial calendar.
Edit the post. Write it and create your photos.
Schedule out the social media and publish the blog post.
Go back a few days later and check out the statistics for shares, etc.
Go back once a week or so and continue to promote your top posts.
CoSchedule integrates with WordPress, Evernote, Google Docs, Google Analytics and major social media tools like Twitter, Facebook, LinkedIn, Buffer, and even Google+ Pages. Check out the video.
Looking for more great blogging posts about content? Here are a few of my favorite bloggers: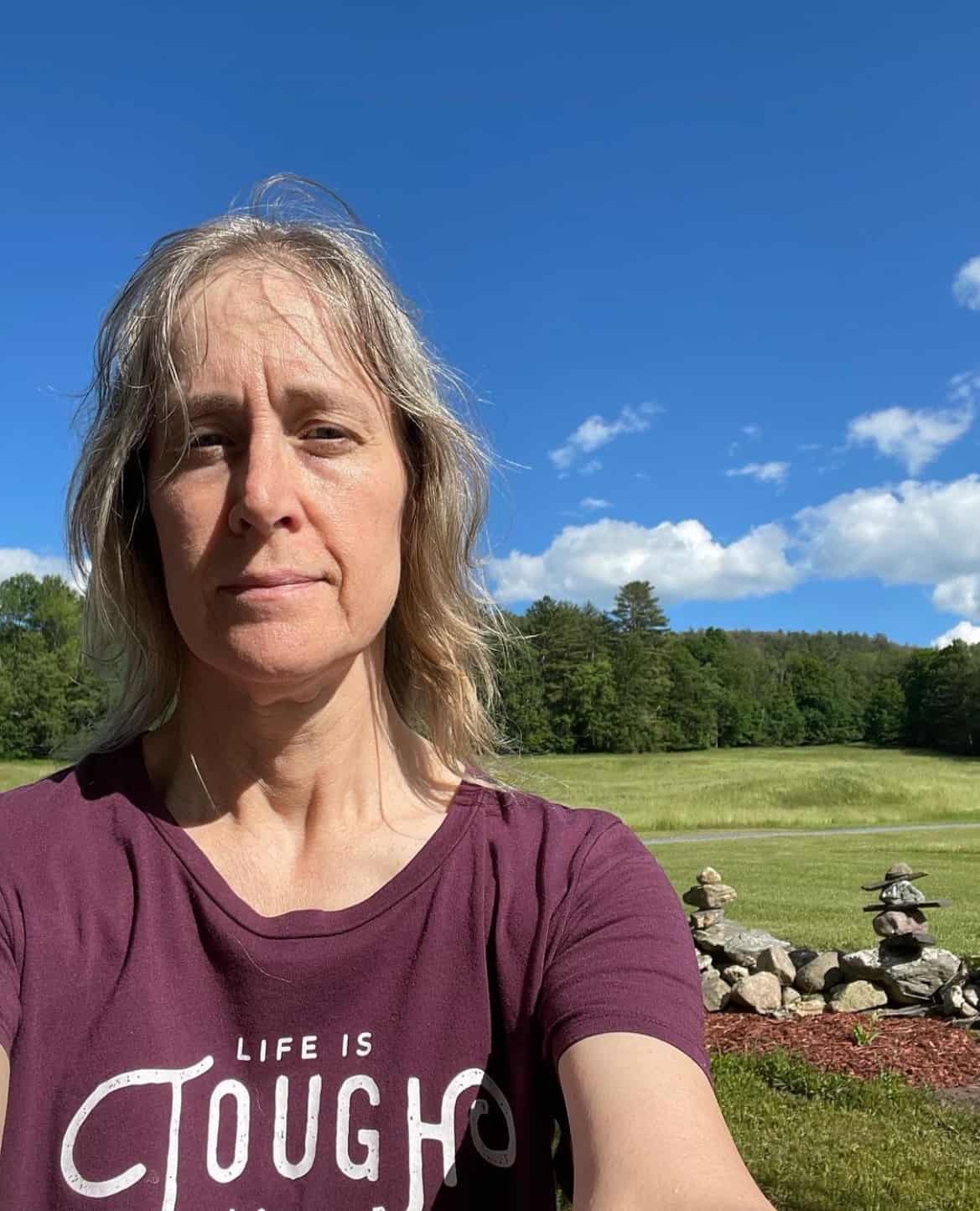 Ellen is a serial entrepreneur who owns 9 profitable blogs, two printable stores, an online vintage jewelry business, and a variety of other work at home endeavors. She shares tips for working at home successfully.