Last Updated on February 23, 2023 by Ellen
Are you looking for a review of Social Media Overload by Corey Perlman? As a business person, I'm always looking for ways to step up my game online. Getting noticed is the name of the game and there are so many different places to be noticed that it's hard to keep up some days. Â When I saw the title of this book, Social Media Overload, I figured this is the book for me.
Posts may be sponsored. This post contains affiliate links, which means I will make a commission at no extra cost to you should you click through and make a purchase. As an Amazon Associate I earn from qualifying purchases.
Social Media Overload by Corey Perlman
What is media overload? Media overload, also known as information overload, is exactly what it sounds like. It's receiving too much information to process while trying to make a decision. So, what is social media overload? For a blog or business owner, it is trying to be on every app and platform and failing to do a good job fo any of them.
One of the first things that the author asks you to consider in Social Media Overload is "Do you need to be on every type of social media?" Honestly, that's a question I've been asking myself lately. If your target market is women aged 45 and older, do you need to be on Tik Tok? Are there really a lot of people in your target market that use that app? Probably not. Could your time be better spent where your customers/readers actually are? Most definitely. Check out these social media marketing tips.
What will I learn from this book?
Social Media Overload by Corey Perlman is about more than just social media. The author also discusses getting traffic from search engines, top website pitfalls and having a mobile responsive blog. Honestly, whether you are a brick and mortar store, an online Etsy shop or a blogger, the information in Social Media Overload by Corey Perlman will be invaluable.
You'll learn more about increasing your traffic, generating leads, building credibility and finding a connected network of people to interact with. I've been blogging for almost 12 years. I have a fair amount of experience and like to think I'm knowledgeable about social media and getting my name out there. I cannot tell you how much I learned from this book. I've started a list of things I need to do/change/improve because of the suggestions found in Social Media Overload by Corey Perlman. Buy it on Amazon.
Topics addressed in Social Media Overload
How to find out where your customers and prospects are spending time online.
Ways to outperform your competition on Google.
Common Website mistakes that negatively impact your credibility.
How not to allow your Social Media sites to die on the vine.
Create long-standing relationships with clients using the power of Facebook.
Advanced features on LinkedIn to prospect and earn referrals.
Direct people to your Sweet Spot instead of Selling on Social Media.
Guest chapters by Jay Baer (Twitter), Erik Qualman (YouTube), Heather Lutze (Social Search), Terry Brock (Klout), and more!
If you want to improve your reach and get more customers, regardless of how long you've been doing this, I recommend you read this book.
You may want to learn more about creating a social media content workflow. Check out these network marketing success tips.
About Corey Perlman
Corey Perlman is the President of eBoot Camp, Inc., an education company that provides people with the knowledge and skills to effectively market their business on the Web.
Related Reading
More books by the author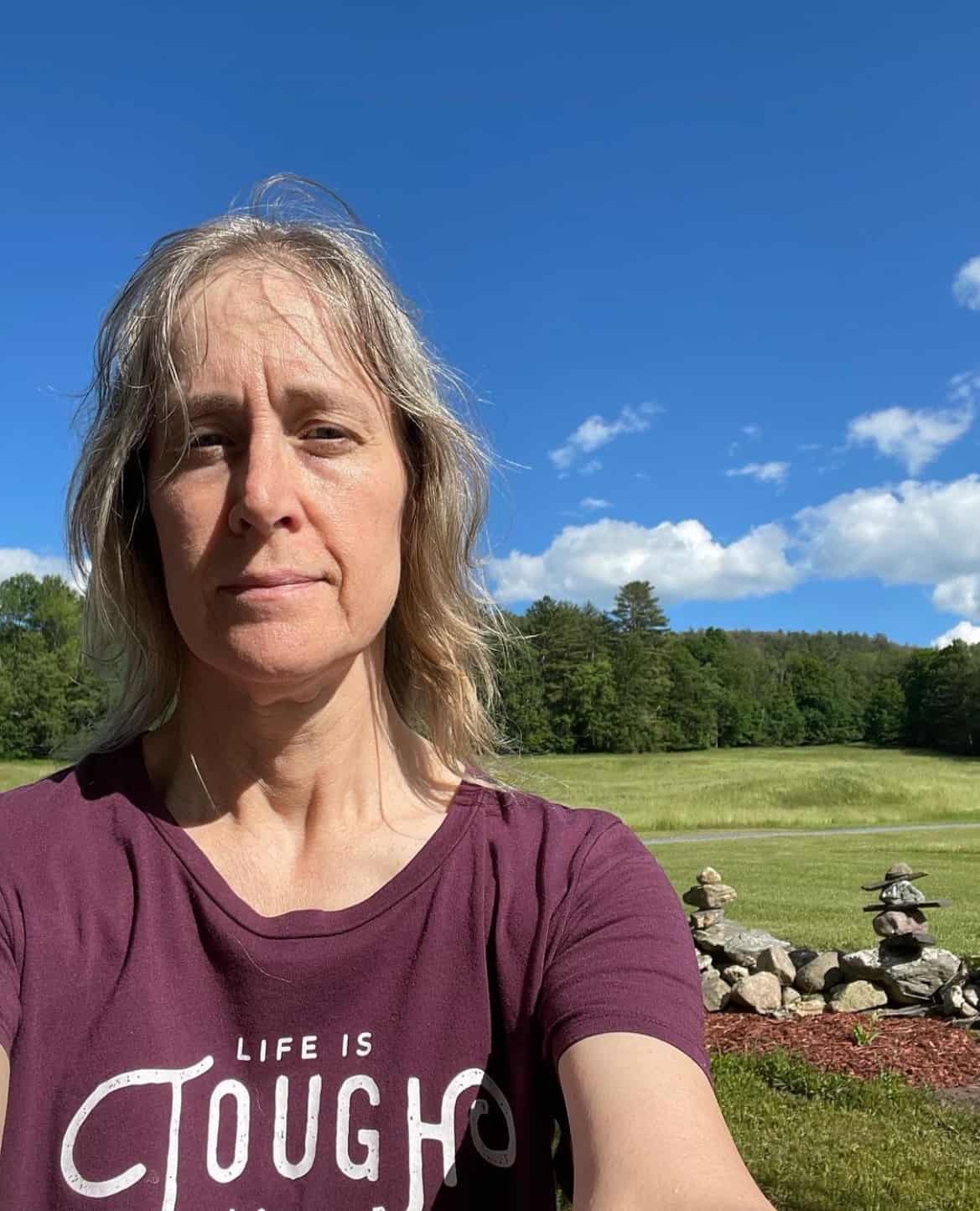 Professional blogger and social media addict. Sharing what's worked for me in my fourteen years of blogging. Tips and tricks for the non-technical blogger. If you'd like to work together, email info@ellenblogs.com to chat