Last Updated on March 26, 2023 by Ellen
I've written in the past about how I'm selling on eBay to supplement my income blogging. I'm sharing these eBay listing tips for those that are trying to become more efficient in their listing process. Like any other business, eBay takes time. And, when you juggle more than one business, time isn't something you have a lot of.
Posts may be sponsored. This post contains affiliate links, which means I will make a commission at no extra cost to you should you click through and make a purchase. As an Amazon Associate I earn from qualifying purchases.
eBay Listing Tips
I'm all about saving time whether that's scheduling social media or spinning articles for my blog. I want good results though so I make sure that I'm not sacrificing quality for speed.
Here are a few things that you can do when listing to save time and get sales.
Schedule it
If you list auctions on eBay, it's important that your auction end when people are online to bid on it. That means that just because you get up at 4AM to list your auctions, doesn't mean that you should end them at that time.
Schedule them to end at a time when people are online – in the early evening after dinner and after work.
Use keywords
Just like on Google, it's important to use keywords on eBay in your listing to attract buyers. While it may look cute to write L@@K in your title, it does absolutely nothing to attract someone who is searching for what you're selling.
For example, when listing a vintage fox pin, I make sure to include a description like "Vintage Fox Pin Brooch Animal Gold Tone Jewelry" rather than simply fox pin or vintage fox pin.
Using an eBay Listing Software will help you sell more when you use the right keywords.
Take photos
A picture is worth a thousand words on eBay and a lot of other places. Be sure to take photos of your item from a variety of different angles.
Make sure that you have good lighting and your photos are in focus. I tend to take pictures in bulk rather than one item at a time to save time dragging out my equipment for each item I list.
Consider hosting your images Consider eBay image hosting
elsewhere. You can drag and drop your images into inkFrog and manage them for free.
Keep your images for future listings and make sure your products and images are consistent. Easily include your pictures with listings on eBay, Shopify, or BigCommerce.
Use templates
One of the best eBay listing tips I have is to use a template. There are some things that I type into every listing I create including my payment terms, shipping terms and information about who I am and what I offer.
Rather than redoing this for every single listing you create, you can use eBay Templates
with inkFrog.
Using a high-quality template can get you 30% higher sell through rates.
Start from scratch or start using one of the hundreds of designer templates available on inkFrog.
Customize the color, font, background, logo, or any of the details on the template. You can embed custom HTML or use the Designer app to change everything.
Cross-list
Never put all of your eggs in one basket. Instead of just listing your items on eBay, considering adding them to sites like Amazon, Shopify or Bigcommerce.
You'll get even more exposure when you cross-list your inventory and that means potentially more sales. Import Shopify to eBay
 using inkFrog.
You can even import CSV files from suppliers, drop shippers, and wholesaler to create eBay your eBay listings and make taff Accounts which allow you to grant sub user access to your team with limited permissions.
If you'd like to save time and get more sales on eBay, try a few of these tips and check out what inkFrog has to offer. There are a variety of plan options including a free plan with a lot of awesome features.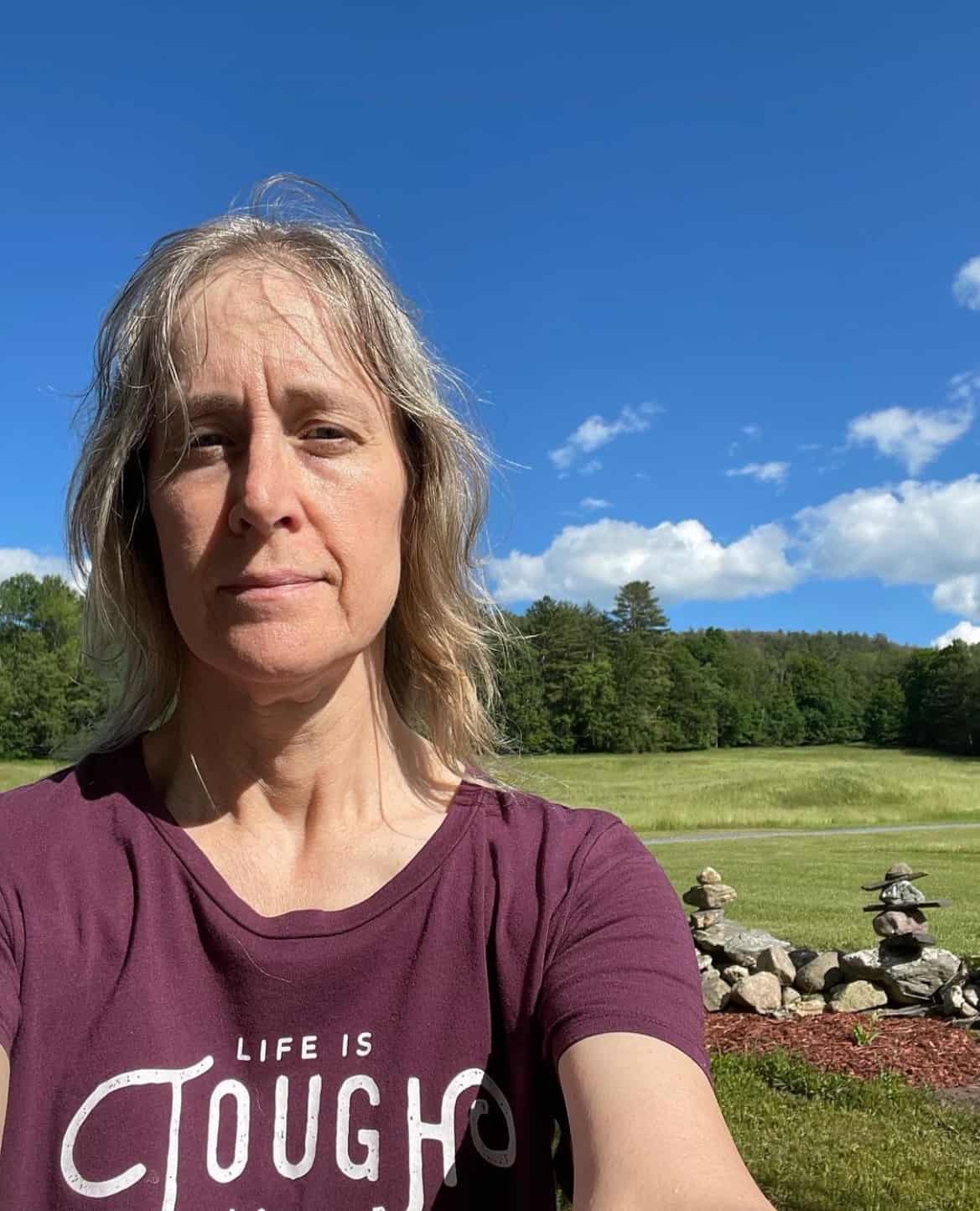 Ellen is a serial entrepreneur who owns 9 profitable blogs, two printable stores, an online vintage jewelry business, and a variety of other work at home endeavors. She shares tips for working at home successfully.