Last Updated on March 10, 2022 by Ellen
Posts may be sponsored. This post contains affiliate links, which means I will make a commission at no extra cost to you should you click through and make a purchase. As an Amazon Associate I earn from qualifying purchases.
I'm a bit obsessed with social media metrics and how they relate to my blogs. Â Every day, I go in and check all my stats, followers, engagement and analytics to see how my accounts are growing and where they are stagnating. Â I try to keep on top of social media metrics so that I know how to calculate my return on investment of time. Â That way I can learn which of the things I'm doing is working the best for my sites and which things I'm doing really aren't showing the results that I want to see. As much as I check my social media metrics, I don't always know exactly what all of the numbers mean or what the best tools are to track my numbers.
Social Media Metrics for Dummies
With so many social media monitoring and measurement tools available, it can be overwhelming to figure out which tool is right for you when it comes to calculating the success of your social media marketing efforts. This fun and friendly guide helps you determine which tool will serve you best for understanding your online audience.
You'll learn to sift through all the information available about social media monitoring and metrics so that you can listen to what is being said about your business, read your analytic dashboard, understand what metrics mean for you, calculate your return on investment (ROI), and apply your findings to future social media marketing campaigns.
Helps you wade through the plethora of social media monitoring and metrics to discover what elements are most applicable to your needs
Explains the meaning behind the social media metrics tools so that you can understand how to make those results work for you
Shares examples of how to calculate both the financial and non-financial return on investment of your social media efforts
Includes real-world case studies that demonstrate how small and large businesses are using social media metrics
With this helpful book by your side, you will learn how to understand the information you acquire regarding your social media marketing efforts and then put that information to work for your business.
My thoughts:
Social Media Metrics for Dummies by Leslie Poston takes all of the confusion out of understanding what the numbers mean and how and where to find them. Â Used properly, social media metrics will let you listen to what is being said about your business. Â You will learn to read analytics dashboards and understand the different types of results. Â Then you can take those findings and apply them to future social media marketing campaigns to get the best results. You will learn which of the measurements really matters when evaluating what you do and which ones are just junk. The author teaches you where to find tools that are free to measure your social media presence and how to increase conversions with content.
Once you have the basics down, the author shows you the tricks you need to know to get the most out of your data and the steps you can take to avoid the most common metrics mistakes. You'll learn to set goals and then measure results based on those goals. Â Not only is this book great for beginners but it's a fantastic resource for those that already know how to find their social media metrics. Â There are tons of websites included in Social Media Metrics for Dummies that will teach you how to get even more information. Â Just a few of the social media accounts included are Twitter, Facebook, Linked In, YouTube and SlideShare. There's even information included on how to measure your metrics on mobile devices.
If you want to really understand what your social media numbers mean and how to improve them, you should definitely buy the book now.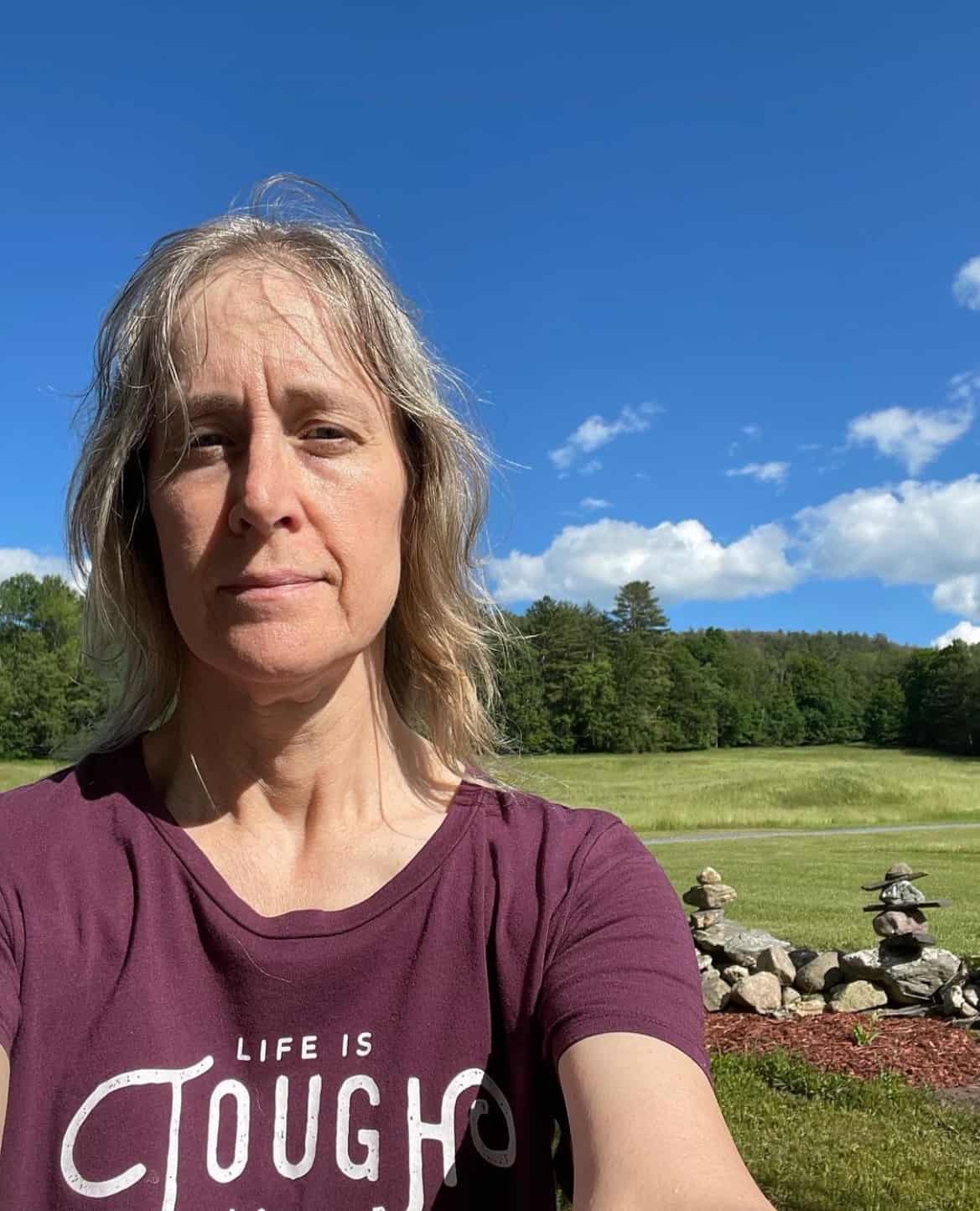 Ellen is a serial entrepreneur who owns 9 profitable blogs, two printable stores, an online vintage jewelry business, and a variety of other work at home endeavors. She shares tips for working at home successfully.