Last Updated on February 19, 2023 by Ellen
Have you been wondering about grocery delivery service jobs and what's involved? If you're looking for a way to supplement your income each month, delivering groceries or meals might be an option that will work for you.
Posts may be sponsored. This post contains affiliate links, which means I will make a commission at no extra cost to you should you click through and make a purchase. As an Amazon Associate I earn from qualifying purchases.
Grocery Delivery Service Jobs
Can you make money delivering groceries? Yes, you certainly can. Depending on where you live, you may not be able to make enough to support yourself. But, if you're looking for a way to supplement your income. Or, want a part-time job, grocery delivery service jobs can certainly work.
There are lots of different grocery delivery service jobs depending on the area of the country you live in. Not all stores and services operate in every state. So, you will need to do a little bit of research to see which of these will work for you.
Grocery delivery service jobs requirements
For most of the grocery delivery service jobs, you will need to:
Have your own car with valid auto insurance
Have a driver's license
Pass a background test
Have a newer smartphone that will work with each services app
Be able to lift at least 25 to 30 pounds

Instacart
Instacart was founded in 2012 and is one of the grocery delivery services that offer same day pick up and delivery. Customers shop through the app for their groceries. And, then an Instacart shopper picks up the order at the store and delivers it to the customer's home.
Uber Eats
Uber Eats is Uber's food delivery service that allows its customers to get meals delivered from their favorite local restaurants. Customers use the Uber Eats app to order their favorite meals. And, an Uber Eats driver picks up the order and delivers it to the customer's home. You can opt to drive both for Uber and Uber Eats when you sign up.
Shipt
Like Instacart, Shipt is a grocery delivery service. But, it is very regional and is only available in Chicago, the Southeast, and in parts of Texas. Shipt advertises that their workers will make between $15 and $25 an hour. But, remember that part of that money will need to go toward gas.
Walmart Grocery Delivery
Yes, there are Walmart grocery delivery jobs in some areas. Delivery is not available everywhere in the United States. At the time of this post, delivery was not available to New England, Wyoming or Montana. Independent sites state that the average pay for this type of job at Walmart is $17 per hour.
Peapod
Another regional grocery delivery service is Peapod. It operates along the Eastern seaboard and in the Midwest. Peapod often requires that their drivers can drive a delivery truck, so check with their site to see if you qualify.
Personal grocery shopper jobs
If you don't have one of these services in your area, don't give up. You can check with smaller local stores to see if they hire delivery services. Or, you can start your own business and market yourself to local residents.
What is the best grocery delivery service to work for?
That really depends on what you're looking for in a job. Both InstaCart and Uber Eats are very highly rated. They offer flexible schedules. And, they allow you to pick and choose when you want to work and which delivery jobs you want to take. So, if you are looking for a job you can do around the kid's schedule. Or, you need a job you can do after hours, these may work best for you.
If you want a job with more hours, then you might want to consider Walmart grocery delivery jobs. Chances are they will be able to offer you steadier work since they are a larger store. And, there are Walmart's all across the United States.
When considering whether or not grocery delivery service jobs are right for you, consider how much you enjoy driving. You should also take into consideration the condition of your car. Is it an older model car that's prone to breakdowns? Do you really dislike traffic and driving in bad weather? If either of these conditions is true for you, you may want to consider another type of work at home job.
Find out how to get started with retail arbitrage or how to choose the best direct sales company. Or, you might want to learn more about Amazon Flex.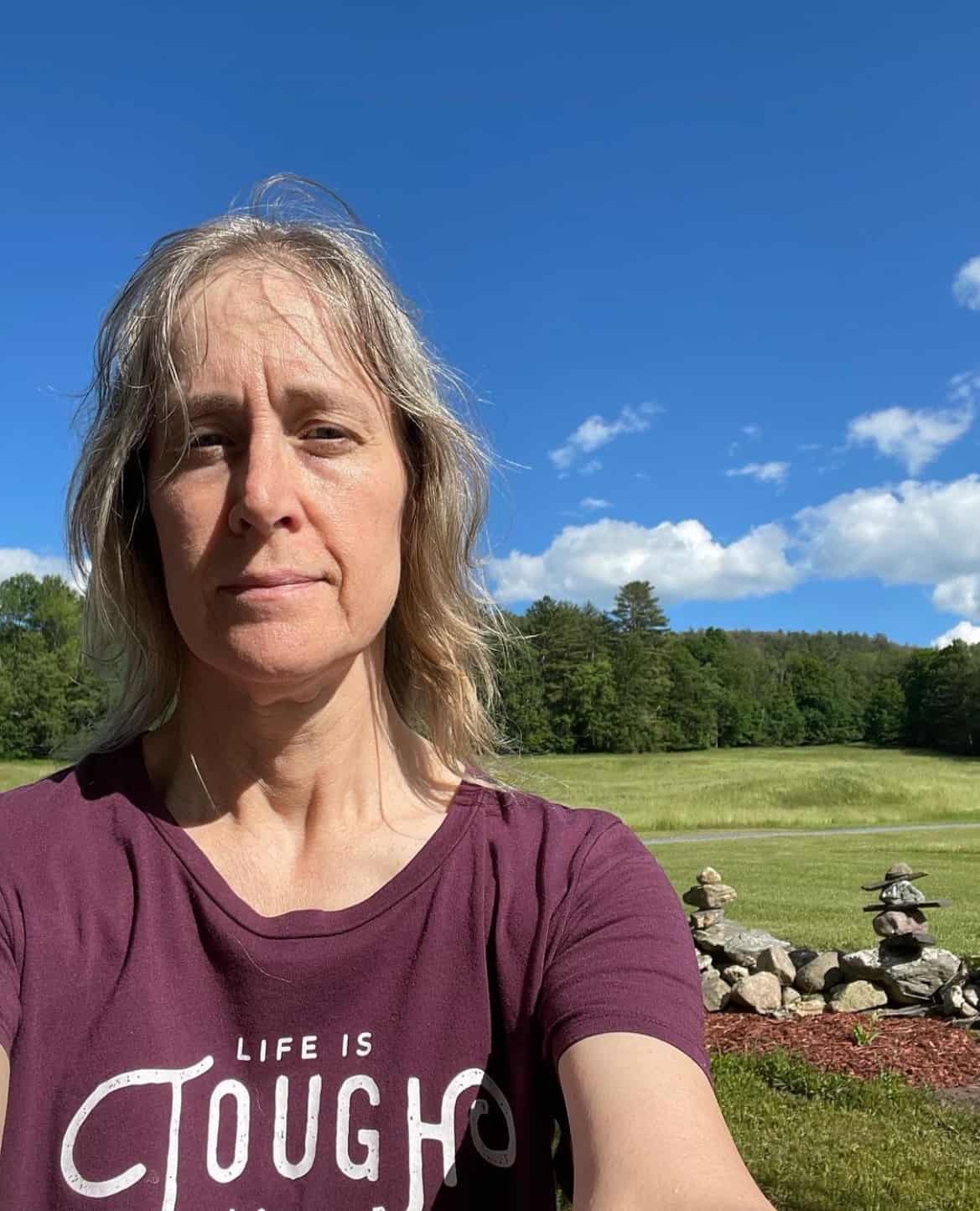 Professional blogger and social media addict. Sharing what's worked for me in my fourteen years of blogging. Tips and tricks for the non-technical blogger. If you'd like to work together, email info@ellenblogs.com to chat