Last Updated on February 28, 2023 by Ellen
If you've been thinking about how to make money with freelance calligraphy, keep reading! Check out these ways to earn money by hand-lettering.
Posts may be sponsored. This post contains affiliate links, which means I will make a commission at no extra cost to you should you click through and make a purchase. As an Amazon Associate I earn from qualifying purchases.
Freelance Calligraphy Tips
So, if you have beautiful penmanship, there are many places you can offer your handwriting services. Many businesses hire a graphic designer to create print and digital media.
But, even if you'd prefer to create projects on a smaller scale rather than offer web design, you can still make money with a hand-lettering service.
Just think about all of the special events that use a freelance artist to create professional custom artwork. Here are a few calligraphy ideas to get you started.
Wedding invitations
Art prints
Logo design
Greeting cards
Menu boards
Photo albums
Holiday cards
Place settings
Escort cards
Envelope work
Place cards
Seating charts
What is brush lettering?
Brush lettering is a form of pen calligraphy that uses a brush pen to create thick and thin lines. This style is often used for more modern calligraphy designs.
Types of calligraphy
So, there are three different styles of calligraphy: Western, Arabic, and Oriental. Each of the lettering styles is slightly different.
These calligraphy pens are a great set for beginners.
Arabic calligraphy
Arabic calligraphy is the oldest form of lettering of the three and is used in Islamic cultures. The most popular typeface is Thuluth, which has long, sweeping curves.
This is often seen in wedding invitations and is quite popular with freelance calligraphy designers.
Western calligraphy
Western calligraphy emerged during the Renaissance and is often used for formal occasions, such as weddings. The most popular typefaces are Gothic and Roman.
Oriental calligraphy
Oriental calligraphy developed in China and Japan. The most popular typefaces are brush and cursive.
Hebrew calligraphy
Hebrew calligraphy is a form of Jewish religious art. The most popular typefaces are Ashkenazi and Sephardic.
How to get started
If you're interested in offering a hand lettering service, the best way to get started is by taking a class or workshop. Many community colleges offer classes in calligraphy. You can also find many online tutorials.
Once you've mastered the basics of calligraphy, you can start promoting your services. Start by creating a portfolio of your work. Then, search for job postings on sites like Upwork and Fiverr.
Or, you can promote your services on social media platforms, like Instagram and Pinterest. You can also set up a website to showcase your work and attract clients.
This lettering book is a fantastic resource.
Pricing your services
So, when you're first starting out, it's important to price your services competitively. As you build a client base and establish yourself as a reputable artist, you can start to raise your rates.
To determine how much to charge for a project, consider the time it will take you to complete the project, the cost of materials, and the level of experience you have.
Check and see what other freelance calligraphers charge for similar work. Talented artists are in high demand for lettering special events.
Once you've determined your rate, be sure to include it in your contract so that there's no confusion about what the client will be paying.

Wedding calligraphy
This is a popular way to make some extra cash as a freelancer. You can create invitations, signs, seat charts, table numbers, and other decorations.
Another great opportunity is to work with small businesses that need help with their branding. You can design logos, social media posts, and marketing materials.
There are many ways to get started with freelance calligraphy. You can find work through online job boards, word of mouth, or social media.
Consider creating a business relationship with a wedding planner who can specifically endorse your hand lettering or wedding calligraphy work.
Finally, if you're not sure where to start, consider taking a class or two to brush up on your skills. Once you've built up a portfolio of work, you'll be well on your way to making money with this fun and creative gig!
Get started with freelance calligraphy
1. First, decide what services you will offer. Will you hand-letter save the dates, invitations, place cards, envelopes, or thank you notes? Or just one of those? It's up to you!
2. Choose your pricing structure. How will you charge for your services? By the project, by the hour, or by the number of pieces?
3. Set up a system for tracking client information and payments. This will help you stay organized and get paid on time!
4. Create a portfolio of your work. This can be digital or physical, and it's a great way to show off your skills to potential clients.
5. Finally, start promoting your services! Tell your friends, family, and social media followers that you're available for hire. You can also search for job postings online, or reach out to small businesses that might need help with their branding.
Get the kids started with this kid's calligraphy book. They'll love working along with you.
Best pen for calligraphy
So, the best pen for calligraphy will depend on the type of calligraphy you're interested in. For brush calligraphy, you'll need a brush pen with flexible bristles. For cursive calligraphy, you'll need a nib pen with a fine point.
There are many different types of pens available on the market, so it's important to do your research before purchasing one. You may also want to consider taking a calligraphy class to get started. This will help you learn about the different pens and how to use them.
Once you've chosen a pen, practice using it to create different lettering styles. Experiment with different paper types and ink colors to find what works best for you. With a little practice, you'll be able to create beautiful calligraphy pieces!
Where can I find freelance work?
Finding writing work takes a little effort. But, a talented calligrapher can establish a good client base with a little bit of effort.
Upwork
Fiverr
Wedding planners
Graphic designers
Finally, the better your lettering skills, the more you can charge your clients.
So, with a little effort and some practice, you'll be well on your way to making money with freelance calligraphy!
Related reading
So, if you enjoyed this article, you might like these.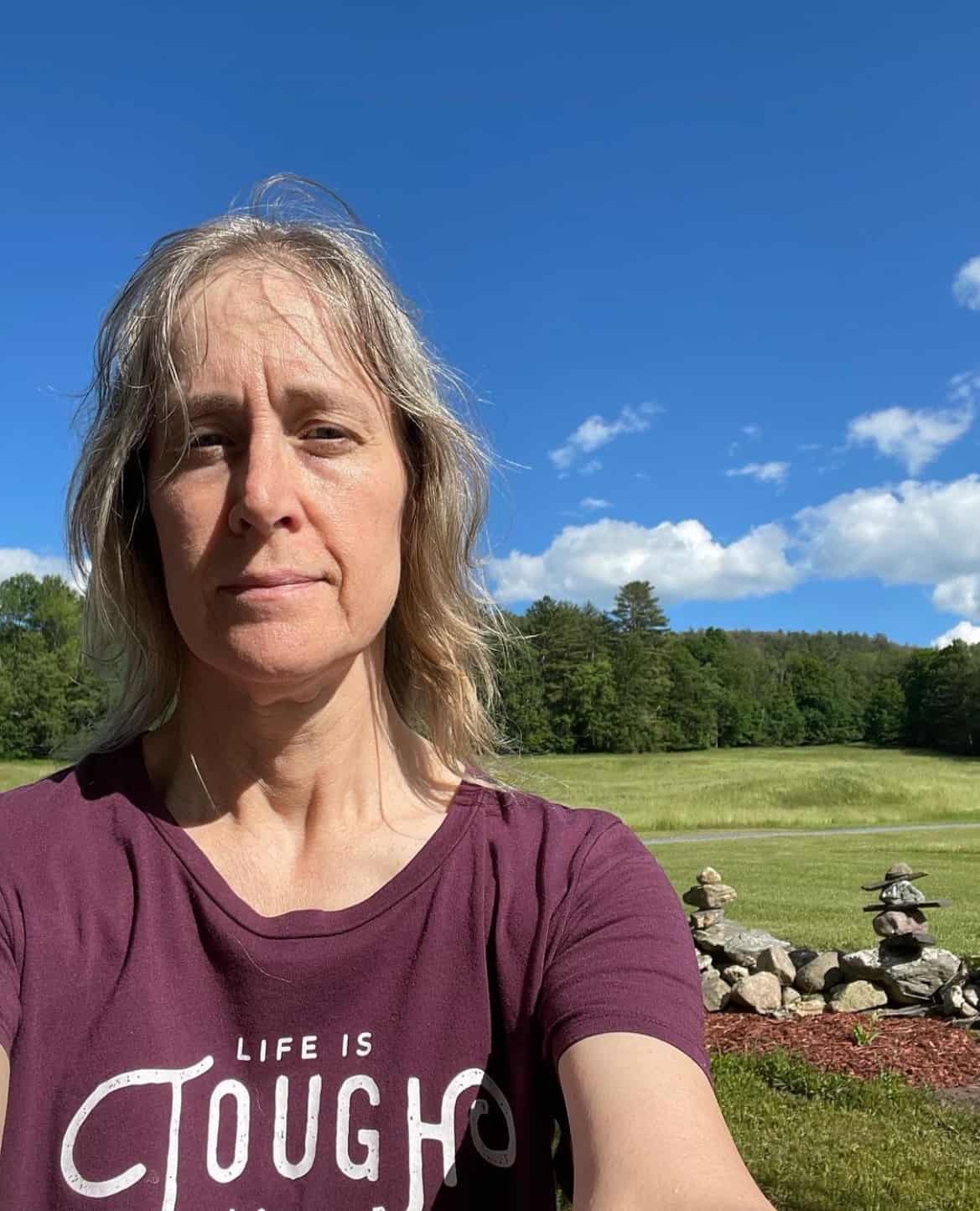 Professional blogger and social media addict. Sharing what's worked for me in my fourteen years of blogging. Tips and tricks for the non-technical blogger. If you'd like to work together, email info@ellenblogs.com to chat