Last Updated on May 31, 2023 by Ellen
I've had jobs in the business arena for more than twenty years. I've held positions in a variety of fields from entry level to middle management. While the jobs themselves have varied, the business of ethics has remained constant. No matter how successful you are in your field, without a firm grasp of ethics,
you'll never be truly successful.
Posts may be sponsored. This post contains affiliate links, which means I will make a commission at no extra cost to you should you click through and make a purchase. As an Amazon Associate I earn from qualifying purchases.
Good Business: An Ethics Workshop for Business Leaders
What is your definition of ethics?
What does "business ethics†really mean? Decisions affect everything, and every choice has an impact. Have you ever taken the time to deconstruct how you think and make your decisions? Or analyzed how the people or the groups around you make decisions? Have you ever found yourself struggling to make the "right†decision?
Business is a complex network of people; decisions affect everything, and every choice has an impact. Learning ethics theory is key to establishing healthy and productive partnerships at work and also at home. This workbook provides you with proven theory and interactive case studies so you can explore the boundaries of good business in a group or alone.
My thoughts:
Good Business: An Ethics Workshop for Business Leaders is a selection of case studies taken from a variety of different business models from real estate to medicine. In each case study, the author presents a brief background to introduce you to the problem and then takes you through the decision that's being considered. At the end of each case study, the author asks you which option should be made and why.
Quite often, choosing the most ethical decision isn't easy. There are many variables from both sides that can impact your choice along with your personal beliefs and experiences. What may seem ethical to you, may not be as clear to others. By discussing the case studies in this book with a small group of co-workers, students or even friends, you will gain a better grasp of good business ethics.
The case studies in this book made me think. While some answers were obvious (to me), there were a few that were a bit harder to answer. What about when a bad decision helps people? Or a good decision harms people? At the end of the case study section, the author included some different resources for the reader to refer to. There is also quite a bit of information on decision-making, historical theories, and ethics in general. I loved that the author discussed the libertarian model of decision making as this was one of my favorite sections of my business ethics class in college and it applies to so many different areas of our lives even outside of business.
If you're looking for an interesting read about decision making and ethics or a comprehensive review of ethics for coursework, I recommend Good Business: An Ethics Workshop for Business Leaders.
Related Reading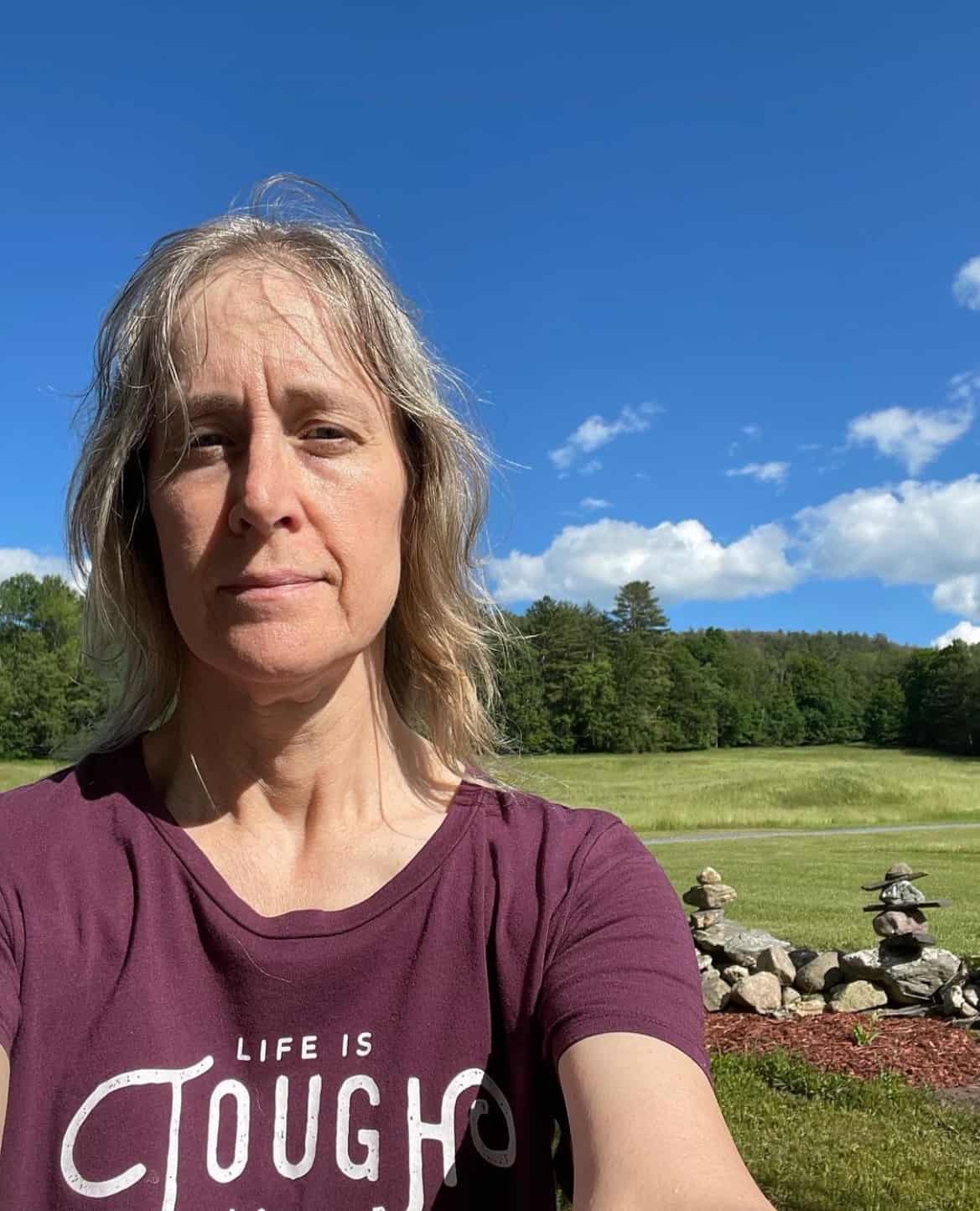 Professional blogger and social media addict. Sharing what's worked for me in my fourteen years of blogging. Tips and tricks for the non-technical blogger. If you'd like to work together, email info@ellenblogs.com to chat