Last Updated on March 10, 2022 by Ellen
Posts may be sponsored. This post contains affiliate links, which means I will make a commission at no extra cost to you should you click through and make a purchase. As an Amazon Associate I earn from qualifying purchases.
These free social media eBooks are available now at no charge from Amazon. I'm not sure how long they'll be available free but as of this moment, they are. I'm always interested in learning more about blogging and social media so I can improve what I do. Free is the best way to do that.
Free Social Media eBooks for December 12, 2015
Unusually Effective: 25 Unusual yet Effective Social Media Marketing Strategies for Creating an Irresistible brand, Ultimate Business Growth and Massive Profits – You have always wondered how some companies have made it big on social media and if you could do the same?? Imagine if you could get your hands on all the behind-the-scene tactics employed by the successful brands.. well, you don't have to imagine anymore…here's the answer
The Twitter Effect: How to increase your follower count and gain exposure on Twitter – The Twitter Effect reveals the real way to gain exposure and increase your follower count on Twitter. You won't find any get-followers-quick schemes in this book. However, with proper execution, the techniques in this book will help you increase your reach and gain new high-quality followers every day!
YouTube Domination Startup in 10 minutes: Learn how to start dominating YouTube in just under 10 minutes – Finally! A perfect guide for aspiring video makers to dominate YouTube!
Social Media Marketing for Publishers – Marketing your books or publishing brand through social media needn't be confusing! This eBook is the essential Publisher's Handbook to all social media activities that you need to know about. Social media marketing expert Liz Murray guides you through a series of social media topics by making the subject matter easy to understand, engaging and personal.
Blogging to Freedom: 7 Steps to Creating Your Independence with Blogging – Free video training for those looking to create independence with blogging – get the step-by-step system I used to create my own blog –> createmyindependencewithblogging.com (just copy and paste into your browser), which both directly and indirectly resulted in my own $40,000+ independent online business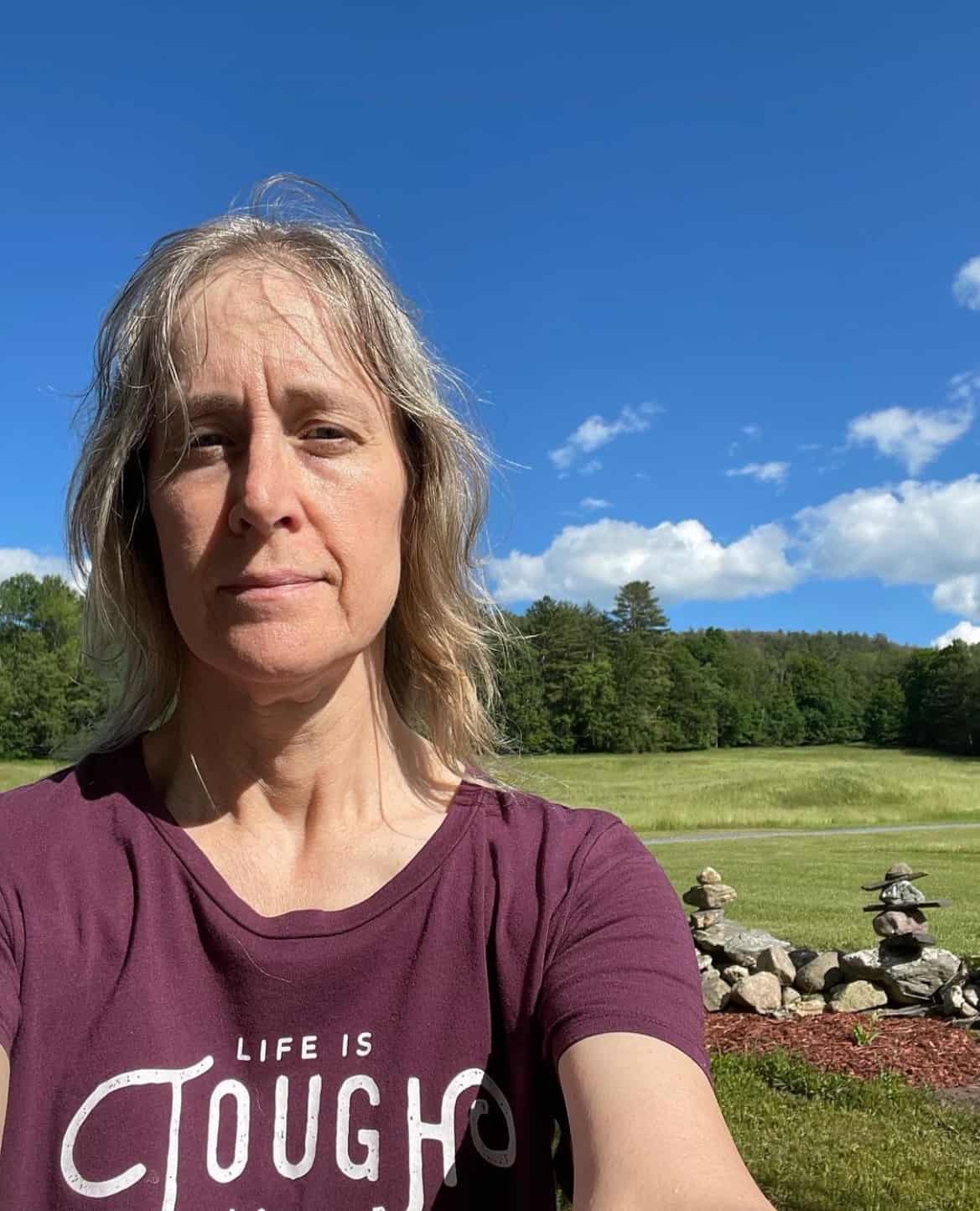 Professional blogger and social media addict. Sharing what's worked for me in my fourteen years of blogging. Tips and tricks for the non-technical blogger. If you'd like to work together, email info@ellenblogs.com to chat